November, 2011
now browsing by month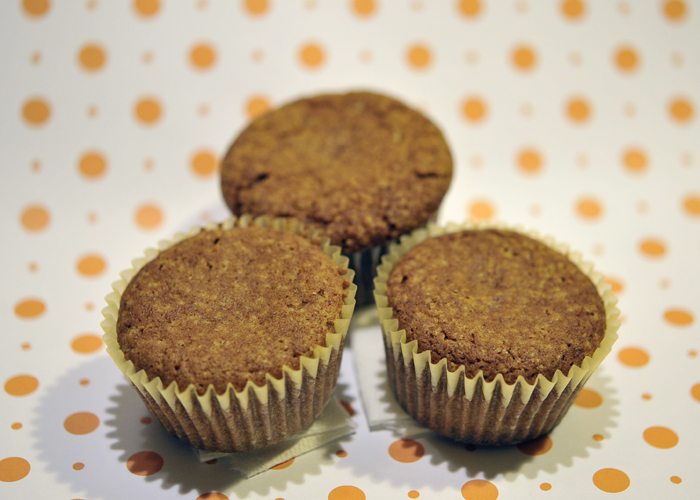 Pumpkin Bread Cupcakes Recipe
So The Papa took the kids out, and I was home alone and got creative. I had an old pumpkin bread recipe that I found several years ago, but of course, can't make with the allergies. Needless to say, I worked a little kitchen magic.
One of the things I didn't photograph was what I did with the extra batter. There was a small amount, so I lined a jelly roll pan with parchment paper and spread the batter over it. I baked it, and when it came out, it was like an amazing cloud. It was like a thin cake bread fusion. I strongly suggest you try it with this frosting recipe.
Allergy Status: Gluten/Wheat Free, Dairy Free, Egg Free, Soy Free, Nut Free, Peanut Free, Yeast Free, Corn Free, Nightshade Free, Legume Free, Sesame Free, Vegan Read More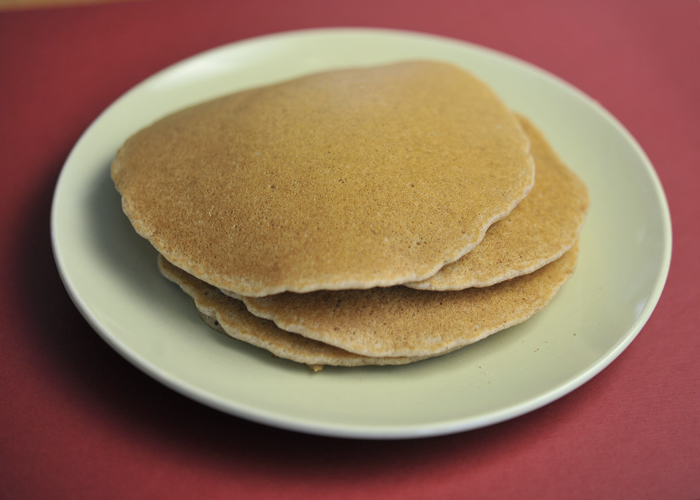 Egg Nog Pancakes!
That's right, you read correctly. Egg Nog Pancakes have landed at the table. Now, I must warn you, these are delicious, and the texture is just right. I also found that they taste great without any syrup. The syrup in all honesty made it taste a bit funny….
So, here are the instructions, and yummy pictures. To be honest, editing these pictures was very difficult. I sorta wanted to eat the screen. I call these "wannabe" egg nog pancakes as there is no actual egg nog involved, however, when you don't have the luxury of drinking egg nog, you'll take what you can get.
Allergy Status: Gluten/Wheat Free, Dairy Free, Egg Free, Soy Free, Nut Free, Peanut Free, Yeast Free, Corn Free, Legume Free, Sesame Free, Nightshade Free, Vegan Read More