February, 2012
now browsing by month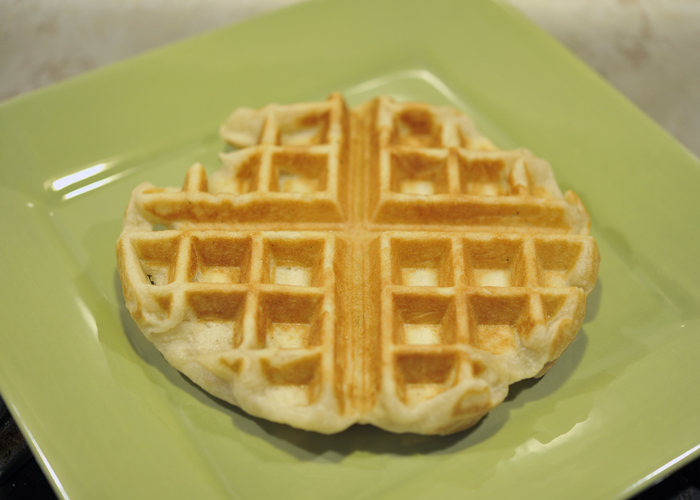 Waffle Bread & Muffin Bread
BBBBBBRRRRRRRRREEEEEEEEEAAAAAAAAAAADDDDDDDDDDDDDDDDDDDDDD!!!!!!!!!!!!!
OK, I've regained my composure, and I can speak calmly with you about this amazing, yummy, texture right, bread. Do you know how long it's been since I've had bread…. Ener-G use to have a tapioca loaf that was ok, then they added xantham gum. I've been without ever since. I digress. Back to the bread!
I had an epiphany some time ago, and have been waiting to find the right moment to try this idea. I got to thinking… my pancakes taste good, and the texture is amazing. My waffles taste great, and I love the texture. The texture of the muffins were great too. Therefore, would it be safe to assume that I could make fake bread by changing the ingredients a bit?
As it turns out, you can. After doing a lot of research on gluten free breads, I tried to create something that was corn free from what I found. Read More