November, 2016
now browsing by month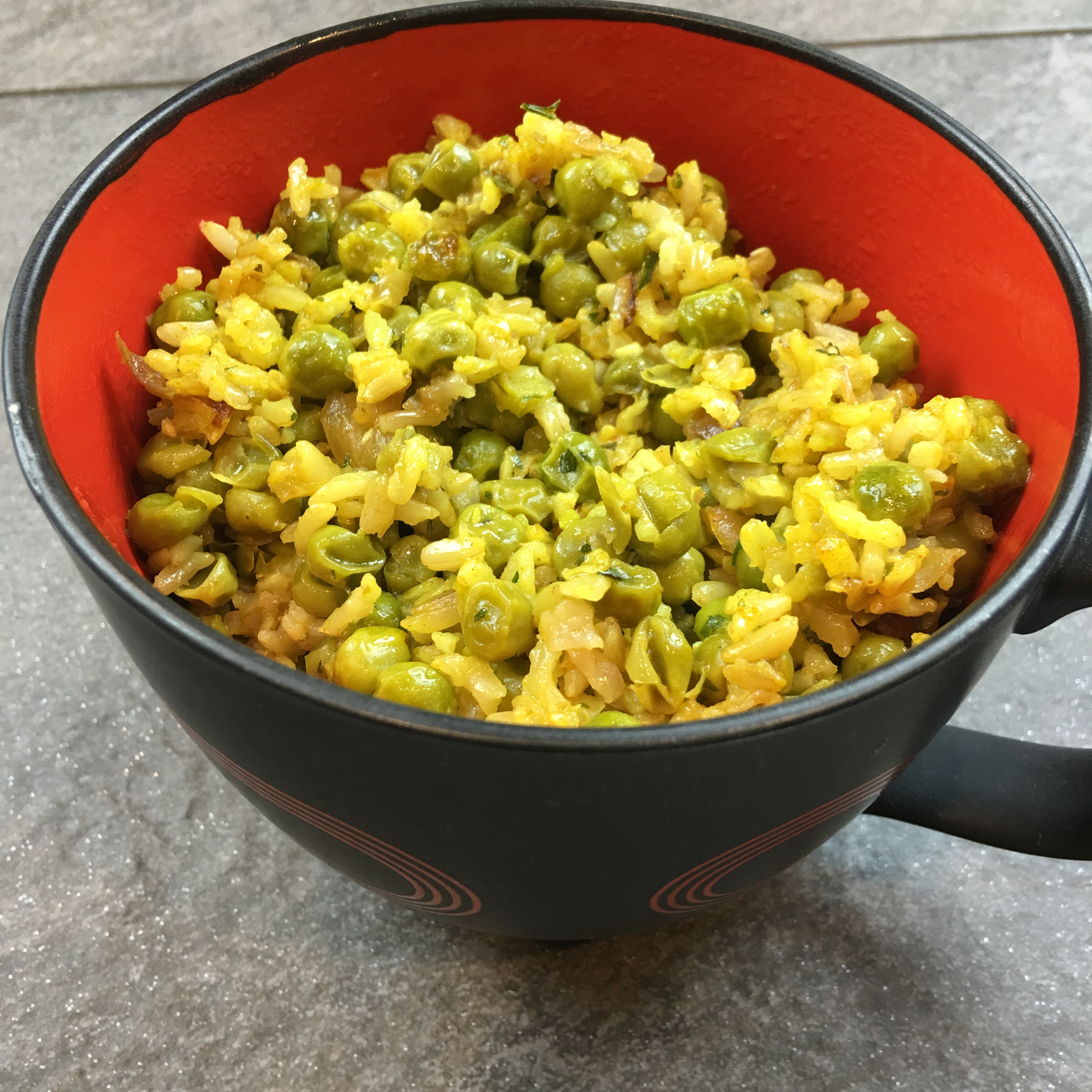 Duck Fat Rice
WAIT!! Don't run off. I know it sounds strange at first, but stick around… you may like what you see.
I've been making a point of trying to find new products lately, just for the sake of trying to cook something tasty for the blog. Always remember, when I'm at the store, I'm totally thinking of you, wonderful readers. So, I found myself near fats and oils in a fancy store, and saw the new Epic fats. I also found Tigernut Oil. I didn't even know that was a thing. Back to the Epic products. I had heard that duck fat was now available at a larger scale. Previously, I had only seen it on GoodEggs, and it was quite expensive. It does make me wonder a bit about the quality of the Epic brand, since they're available quite commercially now. Even with that aside, I was still happy to have found the product because we have to start somewhere. If you've never experienced duck fat, I will say, it has a very unique smell. The kids and I were not expecting it at all.
In the end, the kids and The Papa ate it, and shared that this one was good, but different. If you know you like uniquely flavored items such as duck fat, I think you'll really enjoy this meal.
Allergy Status: Gluten Free, Wheat Free, Dairy Free, Egg Free, Soy Free, Nut Free, Peanut Free, Yeast Free, Cane/Refined Sugar Free, Corn Free, Paleo Compatible, GAPs Compatible, AIP Compatible
For Paleo, GAPs, & AIP: Use Cauliflower Rice instead of Basmati Rice. Read More