April, 2017
now browsing by month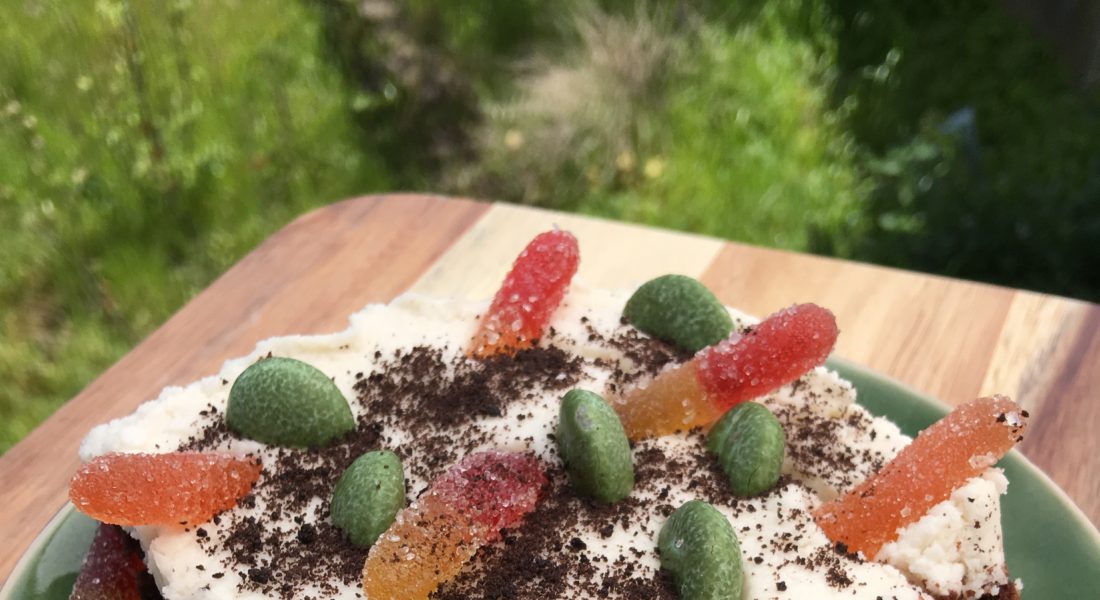 Allergy Free Earth Day Brownies
Have you been able to watch our Instagram Live Streams on Mondays? If not, see if you can start tuning in. Each week we go over different recipes, field questions, give tips, and even take requests. These brownies were a request from a user needing a little help in the baking department. Here on the blog, there's the Free Brownie Recipe. Over at the Bakery Website, there's the Free Kit Card Download of a different brownie recipe (and a topping too). This was something totally new because this person didn't want a brownie that too oily. To achieve that, I started with the Kit Card version, then modified 🙂
On the Live Stream, we also showed people a really cool topping idea for people who may want to make Brownie Bars, as well as Candy Stuffed Brownies. So, here's several recipes, links and product information (none of the links are affiliate links) and yummy pictures too. Happy Earth Day!
Allergy Status: Gluten Free, Wheat Free, Dairy Free, Egg Free, Soy Free, Nut Free, Peanut Free, Rice Free, Yeast Free, Seed Free, Gum/Binder Free, Vegan Read More
San Francisco to New York Delivery
Hey Everyone! Head over to freeandfriendlyfoods.com (our bakery website) to learn all about this amazing chance to have our baked goods delivered. You have until April 16th to sign up for a delivery slot, at which point we will assess if there's enough interest to make the trip happen. A few details to get you started:
Purchase the delivery item. The cost is $0, but what it does is let us know that you'd like a slot on the trip. Don't forget to check out completely after reading over the details. The order minimum for the trip is $75, books can be included for this. Once the slots are full, we will plot the map, and if you're not close enough to the route, we'll let you know and see what we can work out.
Visit Freeandfriendlyfoods.com for all of the details, and to purchase the free delivery slot item. Have questions? Call our office at 650.200.6953.