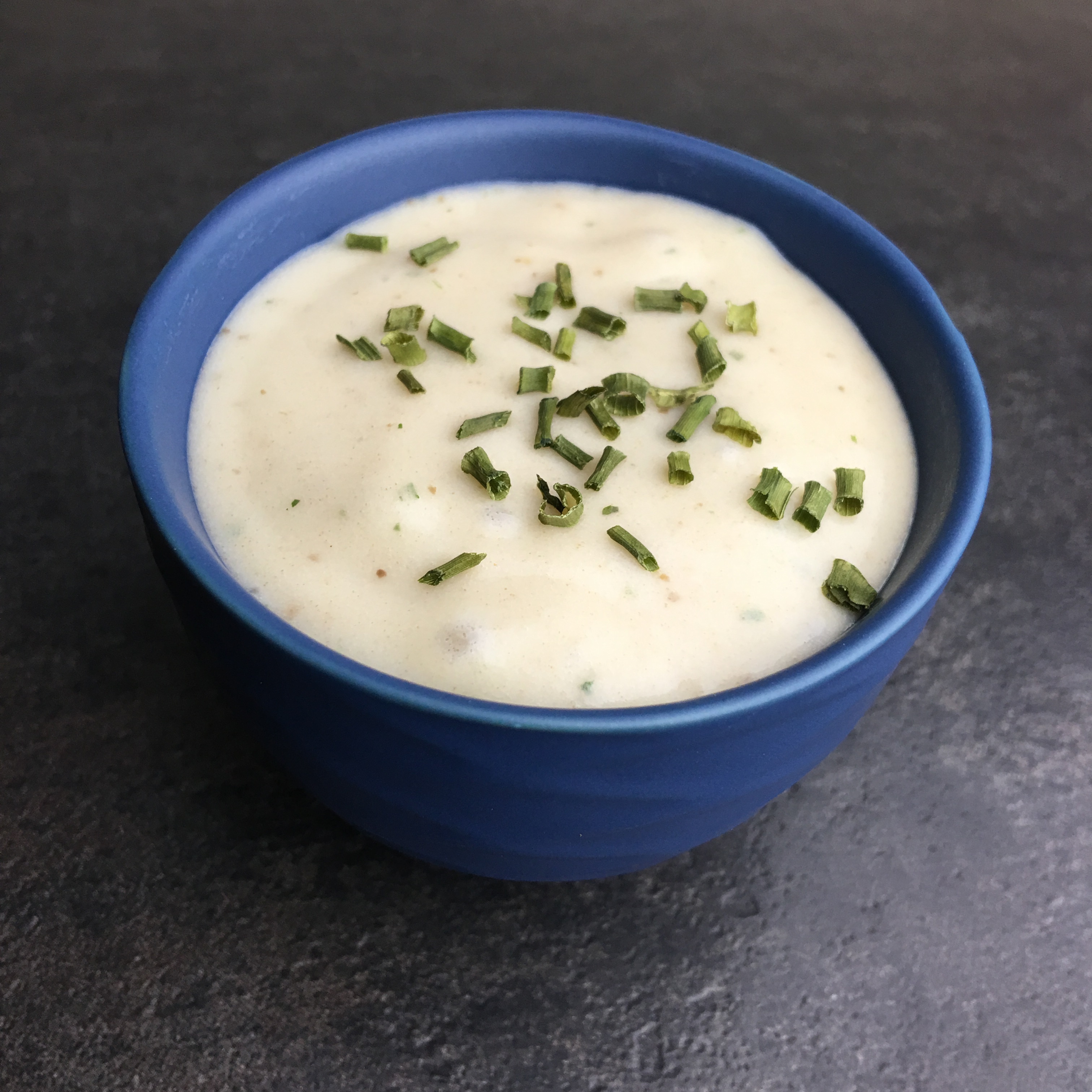 This was SOOOO fun to make! Did you see the Organic Mashed Potatoes Done Two Ways last week? Well, that evening, I was inspired!! We've never made potato soup before, and this certainly won't be the last time. If I could go back and do it again, I would have added a little more milk or water to it was a little more soupy, and a little less pasty. BUT!! Have I got a surprise for you! Since it was a little more pasty, I can't wait for you to see what we did with the leftover soup.
OK, back to the soup. So, Kid Two and Kid Four were my special helpers when this came together, and they gave me one of the highest compliments ever. They said "It tastes like a really yummy dish from a fancy restaurant where they would serve you bread with the soup." Did you hear that? A fancy restaurant:)  So, without further ado, here's my first go at Organic Potato Soup.
Allergy Status: Gluten Free, Wheat Free, Dairy Free, Egg Free, Soy Free, Nut Free, Peanut Free, Corn Free, Yeast Free, Cane/Refined Sugar Free, Vegan, Low Histamine, Diabetic Friendly
We've shared the full recipe on our RAISE Membership Platform. Head over to get cooking asap.
Our Corn Free Cookbook (also Gluten Free and Top 8 Allergy Free) Is packed with recipes and resources to help you thrive when living with a corn allergy, and/or multiple food allergies. Kathlena, The Allergy Chef, is a severe corn allergic, giving us the unique ability to write a book that's accurate. No corn derivatives, no xanthan gum, and all the details you need to enjoy life as a corn allergic.