Uncategorized
now browsing by category
Paleo Dessert Class at New Leaf Market
We will be teaching a class at New Leaf Market in Half Moon Bay!
Paleo Dessert Cups – Apple, Pumpkin, and Sweet Potato Pies
Ages 8 and up
Date: November 16, 6pm
Cost: $10
Join The Allergy Chef and learn how to create your own dessert cups from scratch. Paleo Dessert Cups are gluten, dairy, egg, soy, and corn free. They are suitable for Paleo, and GAPs. Our Sweet Potato Paleo Pie is suitable for people following an AIP diet. They're also great for anyone curious about the Paleo diet, or for those who want to eat clean. You will learn how to create a delicious crust, and how to blend fillings to create clean, organic desserts that will be delicious this holiday season.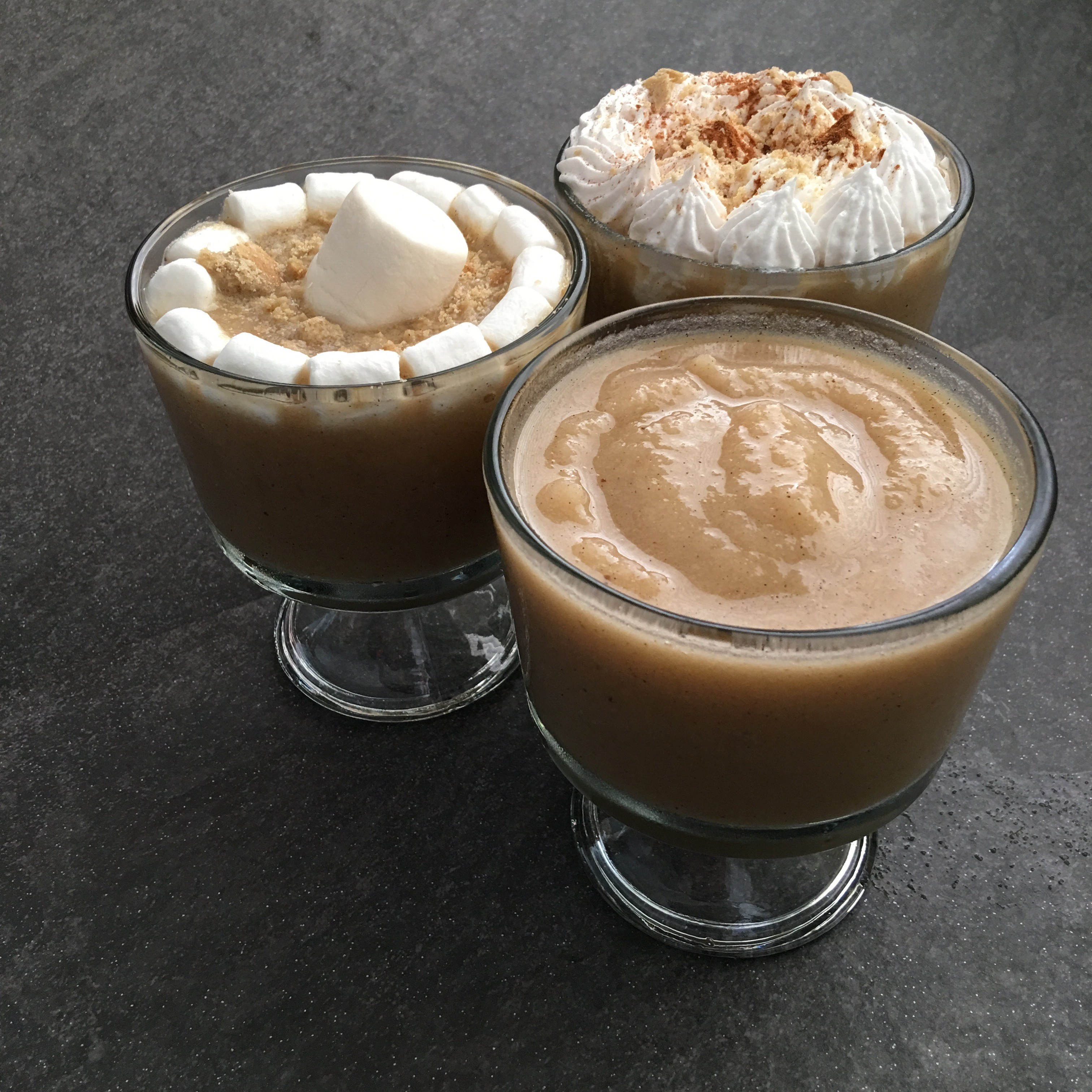 Fall Feature – Simple Spiced Pear Smoothie
It's smoothie week for the Fall Feature Series with @Dana_Aversa on Instagram. Here in North America, you can usually find pears at the grocery store year round, as we import them from other countries. However, fall marks the harvest time for pears grown here. It also means you will start to see many varieties and colors in the store. Here's a smoothie to help you celebrate!
Allergy Status: Gluten Free, Dairy Free, Egg Free, Soy Free, Nut Free, Peanut Free, Wheat Free, Yeast Free, Refined/Cane Sugar Free, Paleo, GAPs, Vegan, AIP Compatible
For AIP: Use the appropriate vanilla extract, and omit nutmeg. Read More