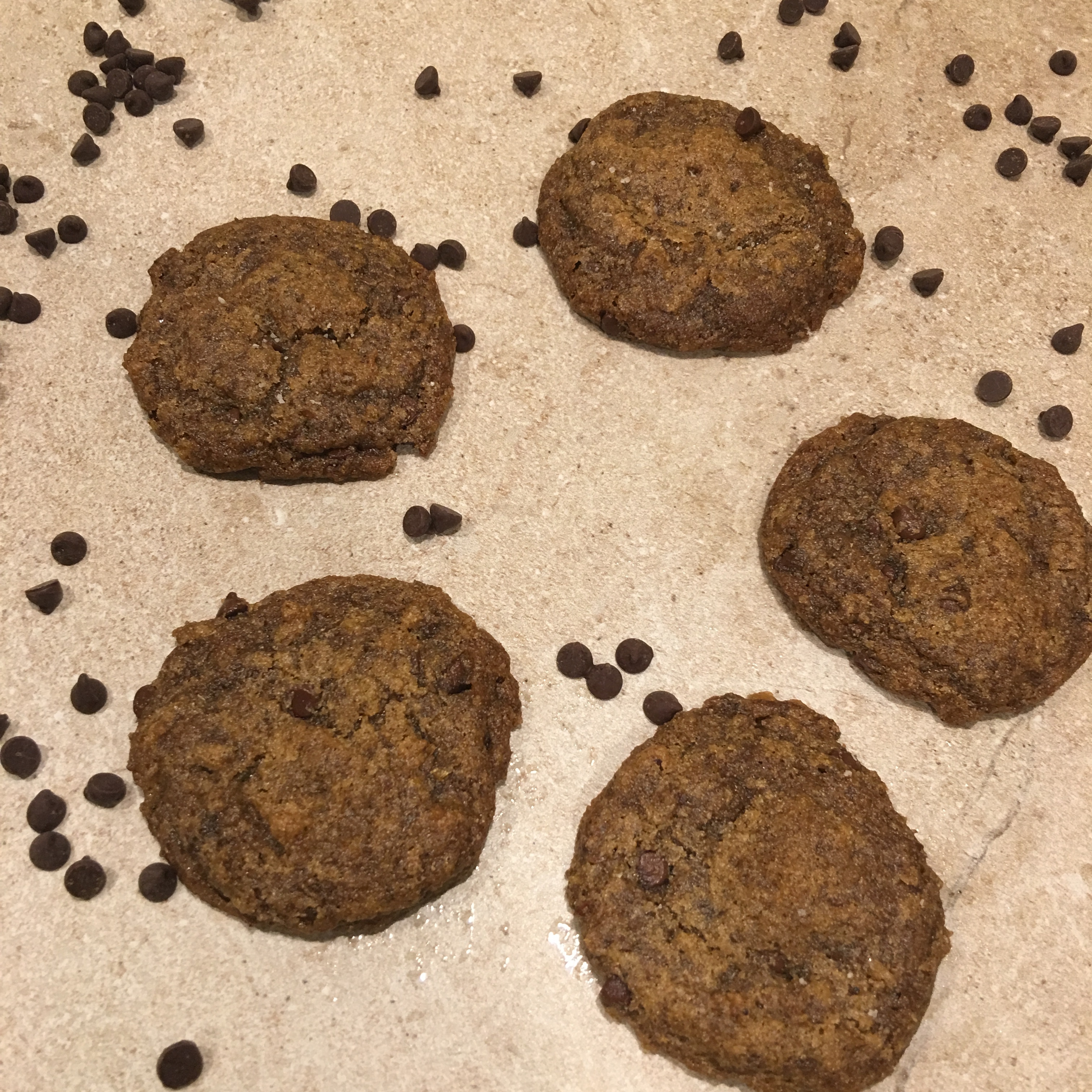 I made these late one night, and had the kids try them, thinking they may be so-so, especially since I didn't use ingredients they're use to in their cookies. Turns out, I was WRONG. In fact, Kid Three has declared these to be his new favorite cookie and dessert. He seriously wanted more. I thought he was messing with me (as I always think) but alas, they were all gone the same night I made them. So, gather round, and enjoy a new take on chocolate chip cookies!
Allergy Status: Gluten Free, Wheat Free, Dairy Free, Egg Free, Soy Free, Nut Free, Peanut Free, Corn Free, Yeast Free, Paleo Compatible Vegan
Visit our RAISE Membership Platform for the recipe, and also gain access to invaluable resources.
Our Corn Free Cookbook (also Gluten Free and Top 8 Allergy Free) Is packed with recipes and resources to help you thrive when living with a corn allergy, and/or multiple food allergies. Kathlena, The Allergy Chef, is a severe corn allergic, giving us the unique ability to write a book that's accurate. No corn derivatives, no xanthan gum, and all the details you need to enjoy life as a corn allergic.