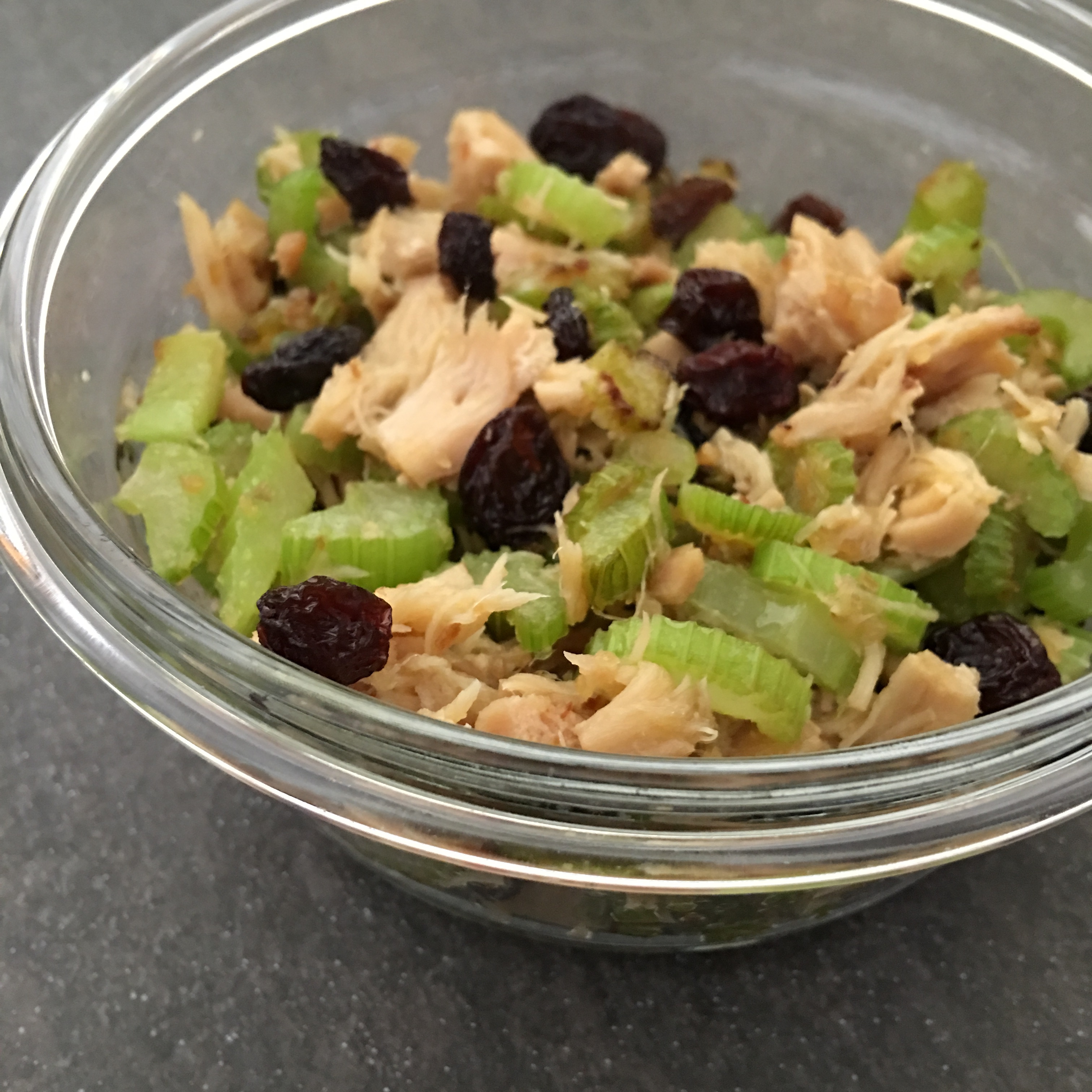 It's not often that I get to share my food with you, but today I will. I think I generally don't because I see it as too simple, or sometimes a bit too out there, even for people with food allergies. I'm also fully aware that I have the strangest eating patterns. I think it's how I cope with the disease. Many of you out there I'm sire know exactly what I'm talking about.
The two dishes here are both tuna based, and were delightful to eat. For those of you that really know my story, you know that I'm allergic to just about everything I eat. I was given a choice – eat was gets to me the least, or starve to death. There are no tubes that can save me, because I'm allergic to the food solutions. I can't do what most people do, because even water is an issue. After having these meals, I can say that I won't be eating them again any time soon, however, for a few days, it was sort of nice.
First up: My take on a Tuna Noodle Casserole
Free of: Gluten, Eggs, Soy, Wheat, Nuts, Peanuts, Garlic.
This is a combination of SnoPac Organic Peas, Garden Variety Fresh Sheep Cheese, Eden Organic Buckwheat Noodles, and Celtic Sea Salt. I boiled the noodles in Raw Water, the water that I can somewhat tolerate. I also boiled the peas in the water at the same time, and so they would stay on the more plump side, rather than baked and dried out. After I drained the water, I mixed in the cheese and salt. The heat of the noodles melts the cheese a bit.
When this is fresh, I would rate is an 8/10. Once it was cold, it was about a 7. I'm sure if I could have more seasonings, and jazz things up, I would rank it a lot higher.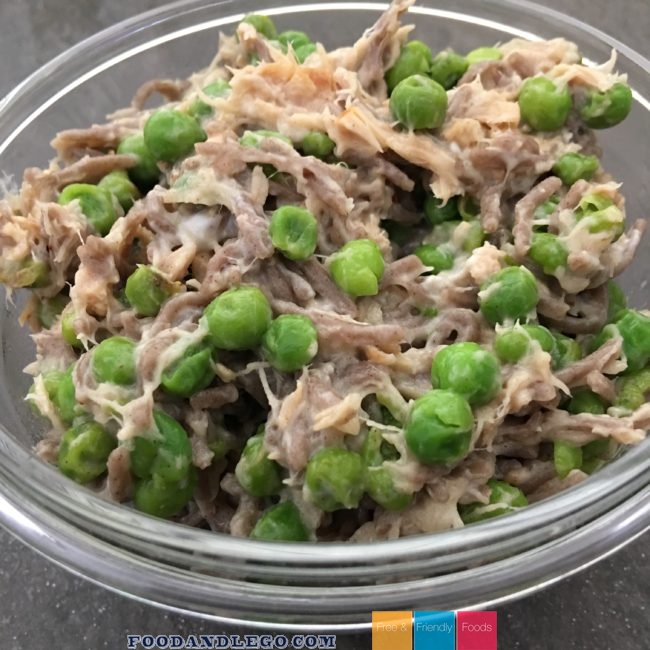 Next, my favorite of the two, a simple blend of tuna, celery, and raisins.
Free of: Gluten, Dairy, Eggs, Soy, Wheat, Nuts, Peanuts, Onion, Garlic, Corn. Paleo, GAPs, AIP.
1 tsp Spicely Organics Dried Shallots
1/2 tsp Celtic Sea Salt
1/2 can tuna (Wild Planet, no salt added)
few bits of Organic Celery
hand full Organic Raisins
optional, shredded cheese
I cooked the celery and tuna in olive oil, then mixed in the raisins, shallots, and salt. I found that the shallots didn't add the flavor I was hoping for. I did find that grated raw sheep cheese was amazing, but I wasn't able to tolerate much of it. This dish was a 10/10, even when cold. It was just SO delicious, and really really simple.
Our Corn Free Cookbook (also Gluten Free and Top 8 Allergy Free) Is packed with recipes and resources to help you thrive when living with a corn allergy, and/or multiple food allergies. Kathlena, The Allergy Chef, is a severe corn allergic, giving us the unique ability to write a book that's accurate. No corn derivatives, no xanthan gum, and all the details you need to enjoy life as a corn allergic.