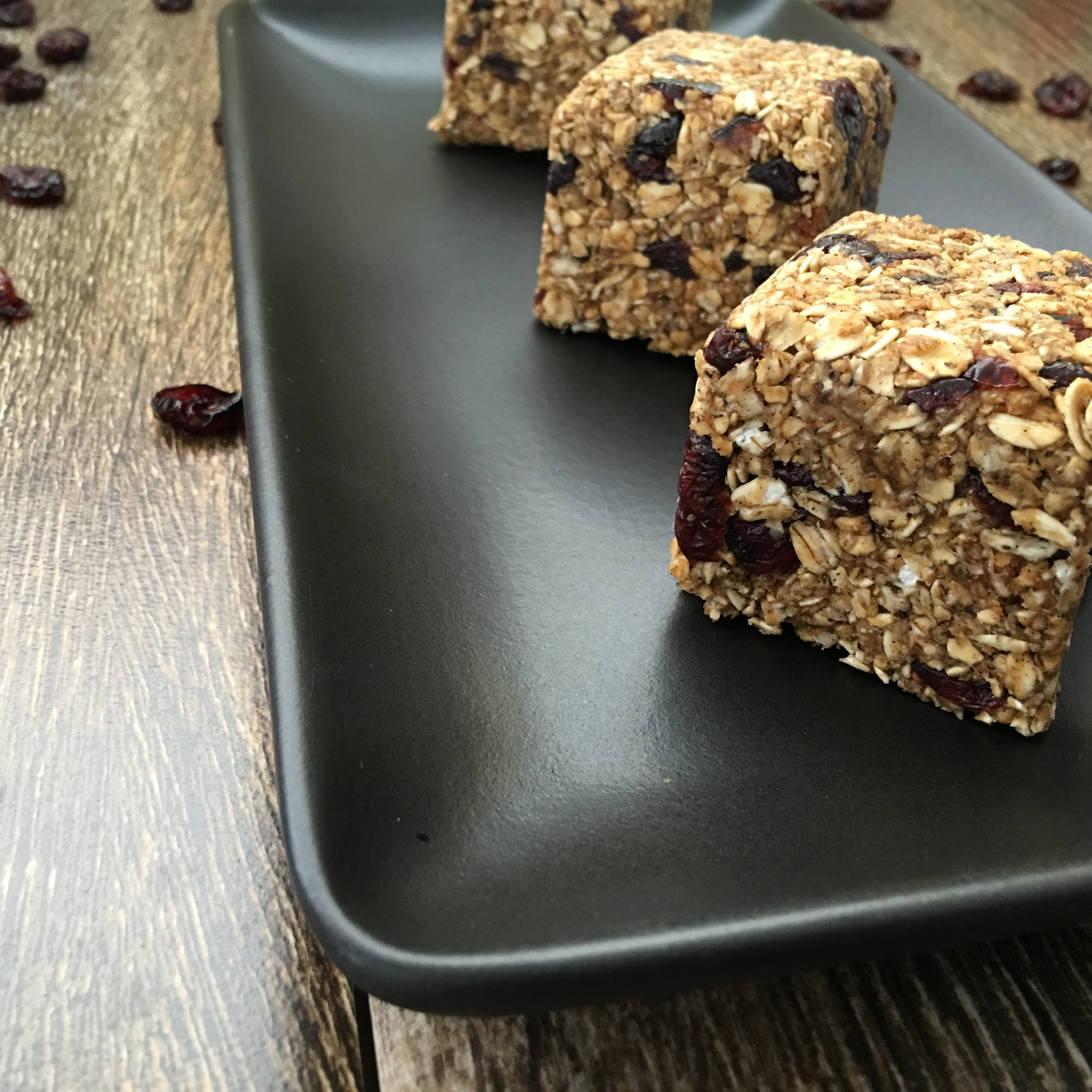 A good friend of ours makes his own granola. I've wanted to for so long, but I'm afraid of messing it up. You know what finally pushed me over the edge? Money. I've been getting really tired lately of paying such high prices for certain foods, one of them being granola. A bag of Udi's Simple Granola will set you back 5 bucks, and I can purchase a lot of raw materials with those funds. I'm glad something finally pushed me over the edge because now we are having so much fun making new granola combinations.
Allergy Status: Gluten Free, Wheat Free, Dairy Free, Egg Free, Soy Free, Nut Free, Peanut Free, Yeast Free, Cane/Refined Sugar Free, Vegan
We've shared the recipe and more on our RAISE Membership Platform. Head over to gain access to invaluable resources.