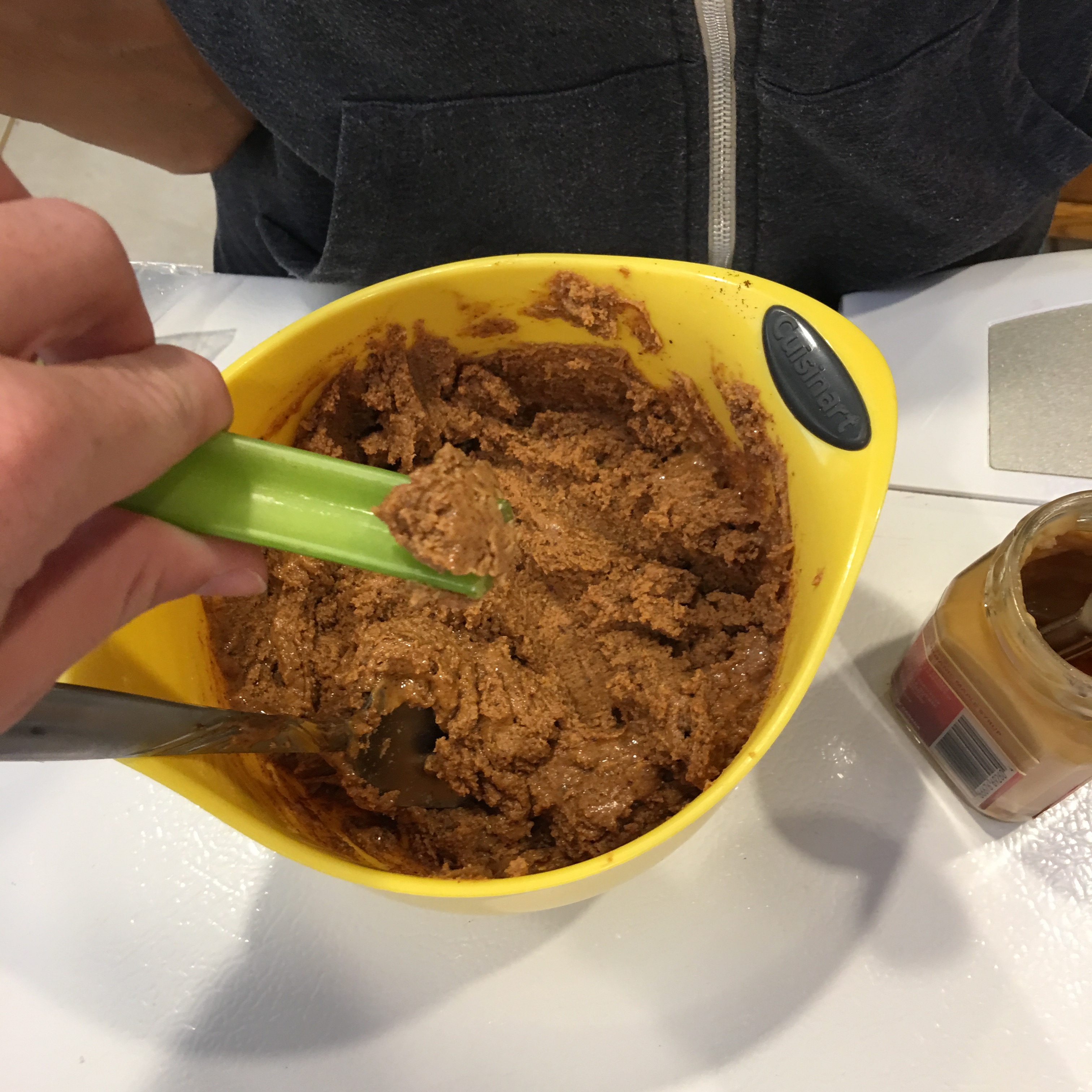 Homemade Maple Almond Butter
Do you remember the review that Kid Three helped write? Justin's Almond Butter review… Well, as I mentioned, it's pricey when you have a house full of kids to feed. To combat rising prices, we make single servings of almond butter (and peanut butter) for the kids. Kid Three can't have peanut butter, but the others can. Gotta love our House of Allergies. In the post I mentioned sharing our recipe, and I've finally had a chance, so here it is. Enjoy!
Allergy Status: Gluten Free, Dairy Free, Egg Free, Soy Free, Corn Free, Paleo, GAPs, Vegan
For Corn Free: Source safe ingredients. You may need to start with the almonds and make your own almond butter too.
Ingredients:
16 ounce jar Creamy Almond Butter
12 tsp Organic Maple Butter
1 tsp Sea Salt
1/2 tsp Organic Raw Ground Vanilla
Mix everything together well with a fork. That's it. I know. Simple, effective, delicious, and kid approved. Don't tell Justin, but Kid Three likes this mix better. To each his own. We estimated that the cost was $15 for a total of 18 ounces. We ended up with 25 perfect little servings for him. What more could you ask for? I suppose you could ask for pictures!