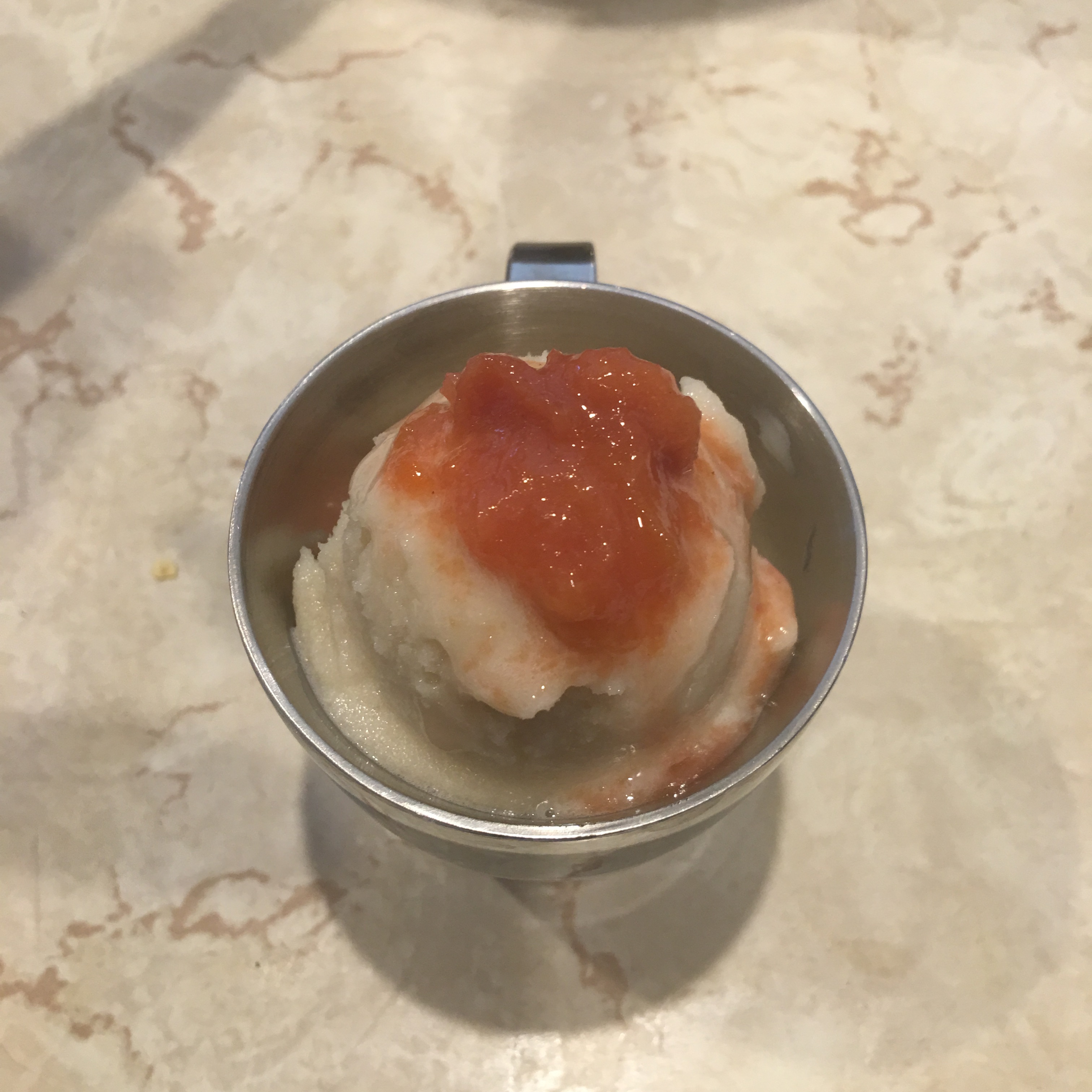 Ice Cream Topping – Balsamic Fruit
This wasn't a huge hit here at our house. In my head (remember, I can't eat any of this stuff) this was a great idea. It sounded so fancy, and seemed like something you would find in an up-scale restaurant. Well, needless to say, the kids, and The Papa couldn't see themselves at an up-scale restaurant. Poor me.
Allergy Status: Gluten Free, Dairy Free, Egg Free, Soy Free, Nut Free, Yeast Free, Vegan, Organic, Paleo & GAPs Compatible
For Paleo & GAPs: Use a safe butter alternative, but not Olive Oil.
Here's what I did. I started with organic plums and apricots. I added a little Organic Honey, and Organic Balsamic Vinegar. Turns out I over did the balsamic. Oh well. I've had to accept the fact that I live in a house of people who can't understand fancy food. Maybe someone else out there can take this idea and make it their own, and delicious, and serve it to a house full of people who understand fancy.
1 stick Dairy Free Butter
2 tsp Organic Balsamic Vinegar
1.5 TBSP Raw Organic Honey
1/4 tsp Organic Ground Ginger
1 Organic Peach
2 Organic Plums
4 Organic Apricots sliced like thin segments
1/2 tsp Sea Salt
Cube the peach and plums. Next, slice your apricots. Heat a pot on medium heat (375) and add all of your ingredients. Mix things around so nothing burns, and after 5 minutes, turn the heat down to low (175). Allow it to simmer for 10 – 12 minutes without a lid, stirring occasionally.