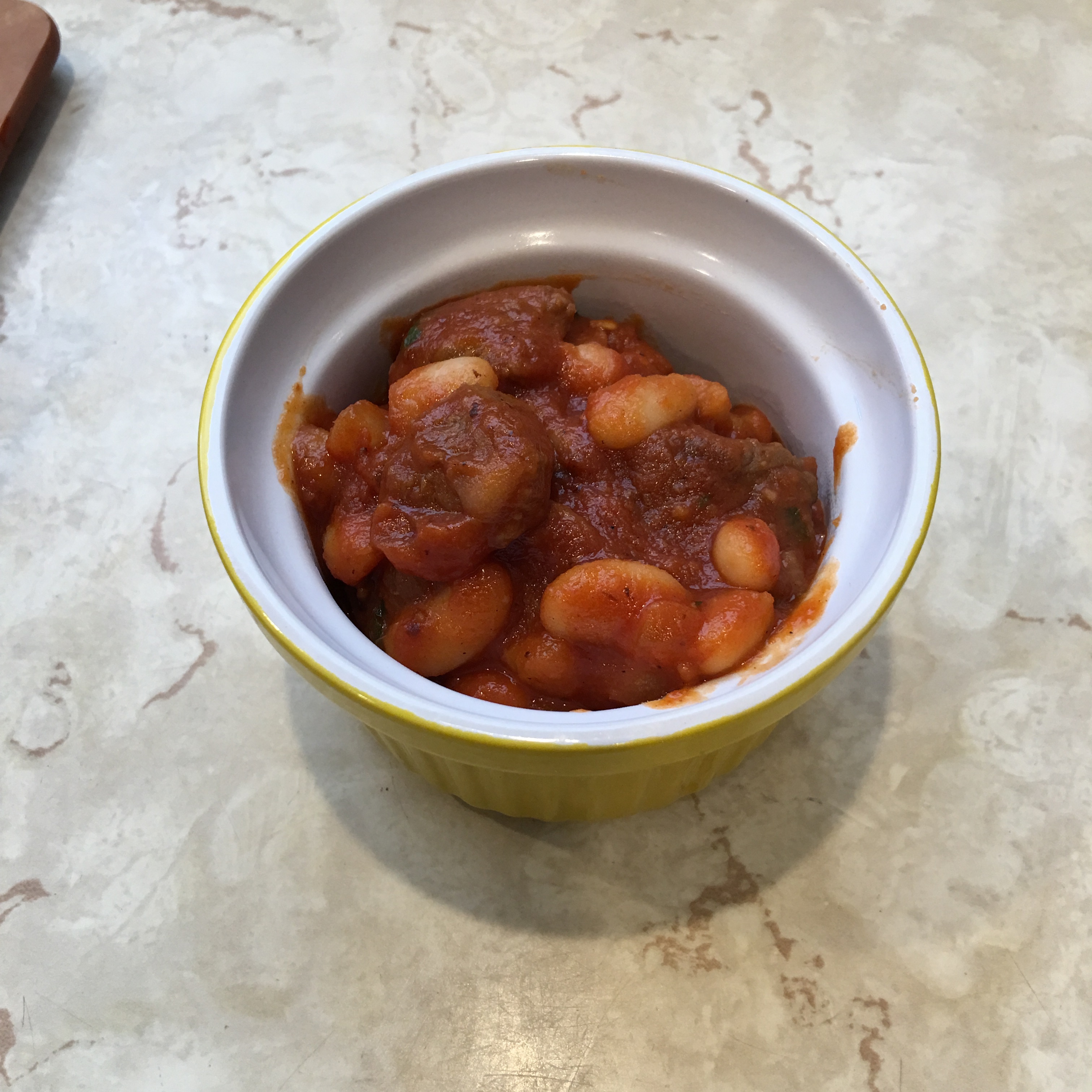 This is a simple, yet delicious, lamb dish many will enjoy. When dealing with food allergies (especially if you're newly diagnosed), start with simple meals. It's not uncommon to still have reactions (especially when it's a complex diagnosis) and simple meals will help you confirm if ingredients/sources are safe for you. Be sure you're keeping a detailed food journal so you can see patterns emerge over time. Simple meals are also key if you're been prescribed a four day meal rotation.
Simple meals are also fantastic if you're following a special diet such as Paleo, GAPs, AIP, SCD, or Whole 30. hen you make meals that are simple and straightforward, you won't need to overthink if a meal has hidden/forgotten ingredients you can't have. Now, on to the tasty recipe.
Allergy Status: Wheat/Gluten Free, Dairy Free, Egg Free, Soy Free, Nut Free, Peanut Free, Yeast Free, Corn Free, Cane/Refined Sugar Free, Sesame Free, Diabetic Friendly, Paleo, GAPs Compatible
Related post: Kale & Bean Stew Recipe
We've shared the full recipe, along with many more, on our RAISE Membership Platform. Head over and gain access to invaluable resources.