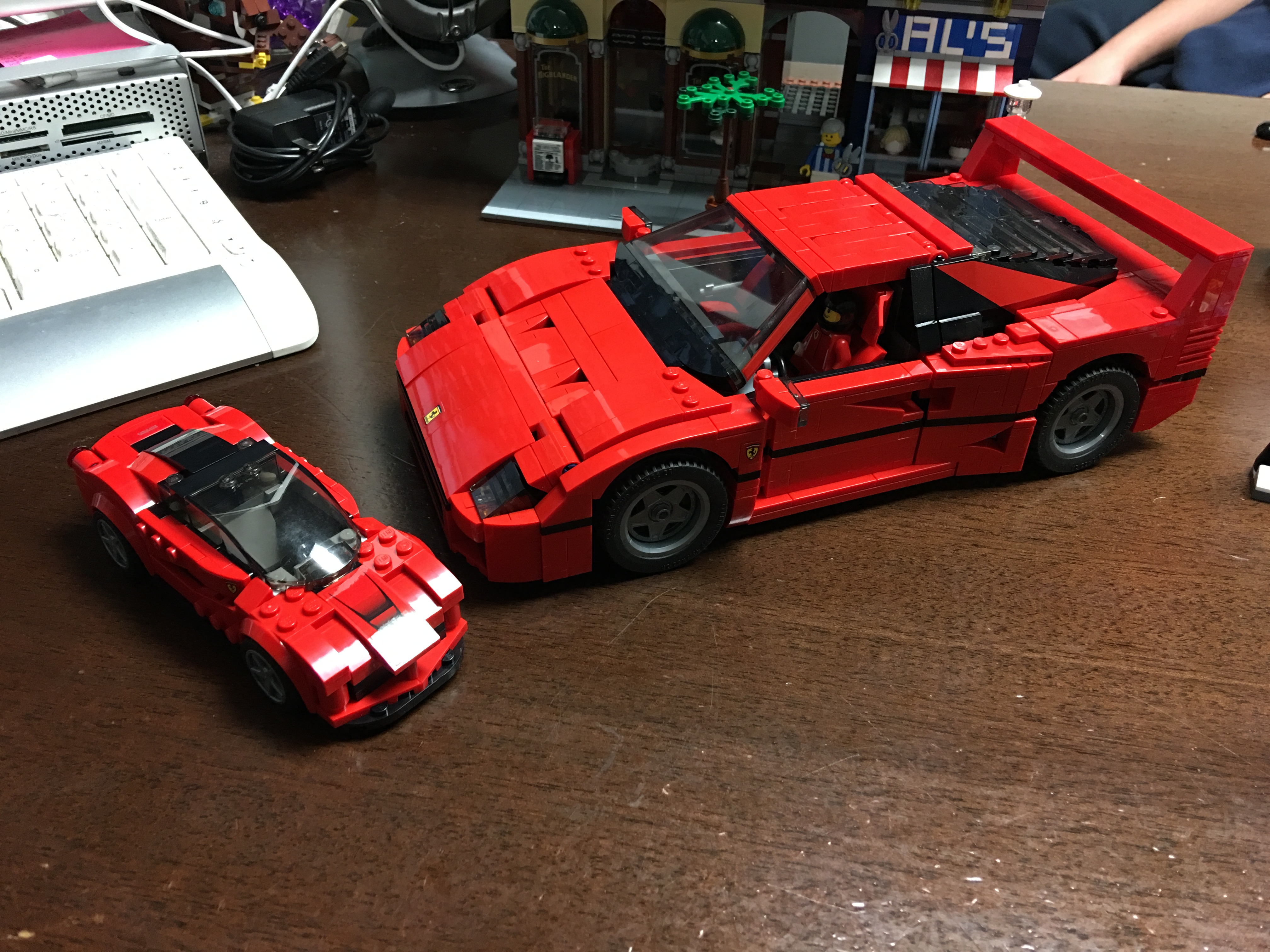 Here are two sets that I just think are wonderful. However, let me warn you, the Ferrari box isn't kidding when it says it's expert level. I had to redo several things, and even had to have someone else be a second set of eyes at one point (not my finest building moment). On to the reviews.
Let's start with the Speed Champion set first. The only reason I bought this was for the minifigure. I thought it would be cool to have it in the large car, not thinking about the scale thoroughly before making the purchase. Oh well.
In terms of the build itself, I was quite satisfied with it. The car is nice, but I feel like it could be smoother? I don't know… I did like some of the new (to me) pieces in the set. It did make me wonder if I've been missing out on a lot of things as I feel like there are a lot of new pieces lately.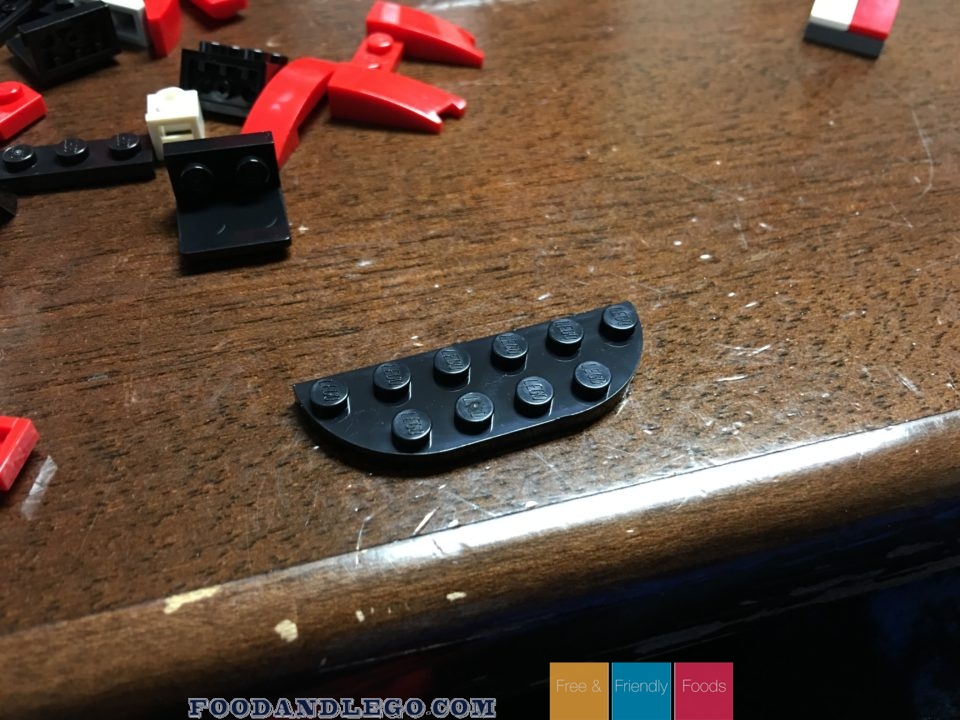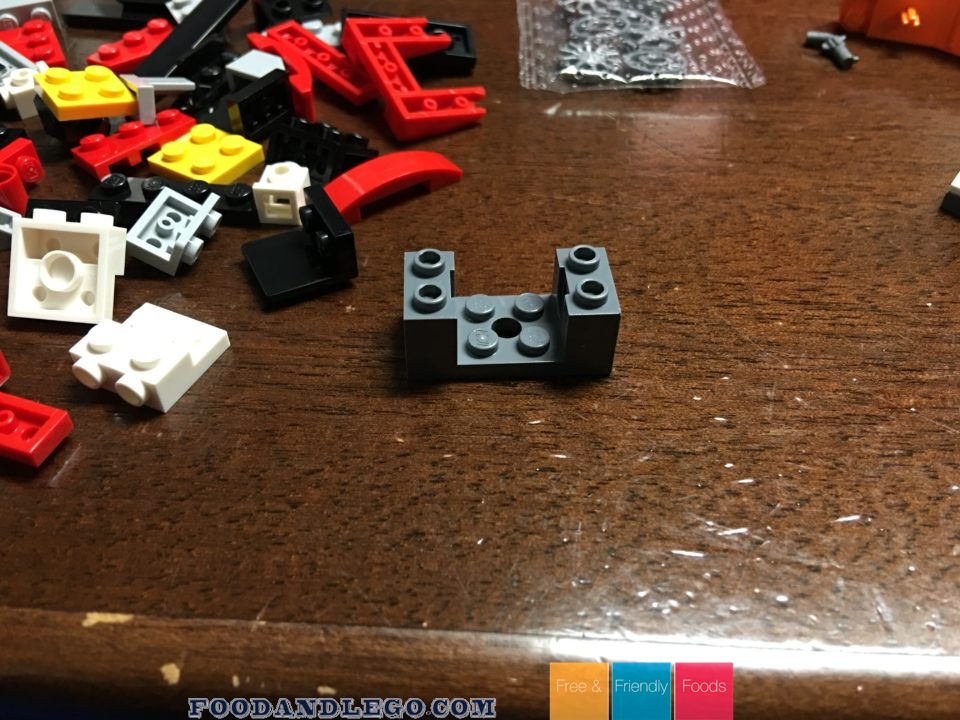 On to the Ferrari, the real reason we're all here.
This set is so cool, and yet, difficult to build. It didn't help that I have to have the word LEGO going in the same direction. My first mistake happened early on. I was one stud off with the foundation, and it led to strange things, and I had to go back and redo it. I was happy I caught it early enough, but this particular mistake was HARD to take apart.
Things continued well, and along the way, I was so appreciative of all the little details. The interior and seats are very well put together. However, on some of the items, I would wonder why it was being built that way, thinking there may be a better way, but it would later serve as "help" for another element later down the road.
The angles on the doors and just behind the doors are very well crafted. It's a bit cumbersome to build, but in the end, it's so sleek that it's more than worth it. I did opt to leave out the stickers because I was afraid of ruining the perfect line they created with the black bricks.
The interior of the door was simply stunning. I felt like I was building the real deal. I did however have a problem with one of the doors. It took about 30 minutes to figure out what on earth was wrong with it. The same thing happened with one of the headlights. In that case, I had to take apart the center section and work back to one little mistake pagggeeesss ago.
Although there isn't much play-ability in this set, I can still say it's a good purchase. I personally don't like Technic, and for a long time, I felt like they were getting all of the best high-end car models. Well this time, we got one, and oh how good it is. The way the back window is constructed is creative, and more than anything, I really enjoy how accurate this set seems to be.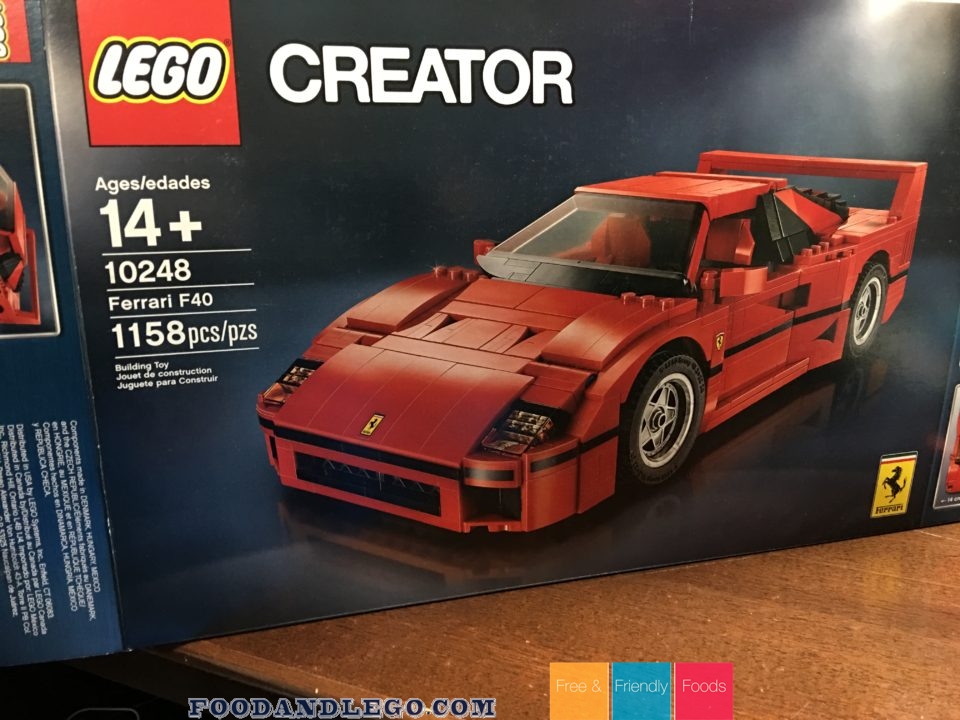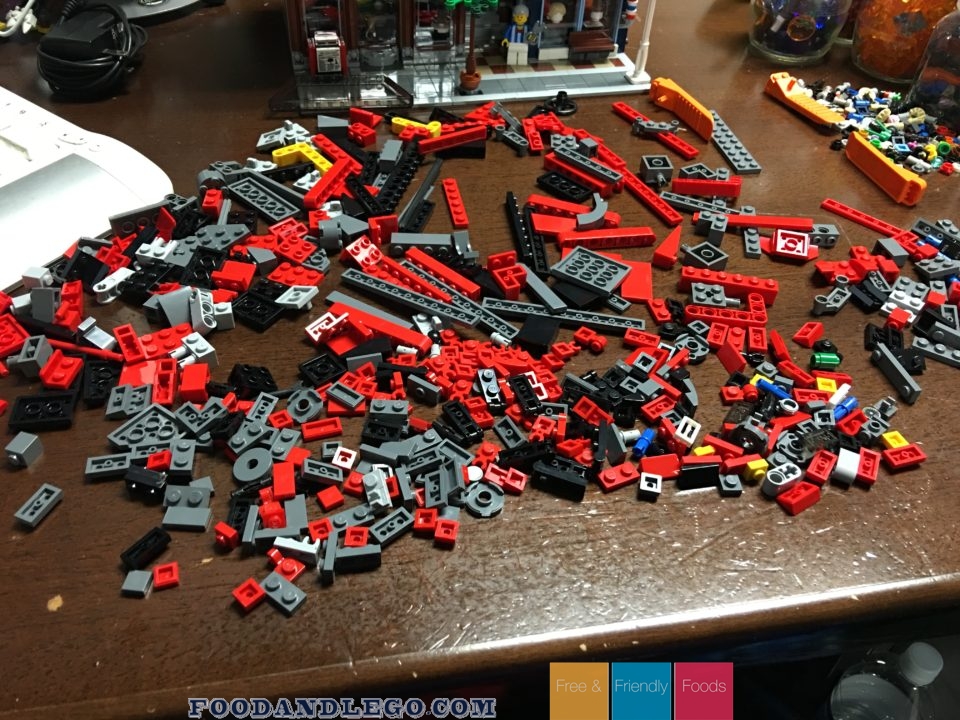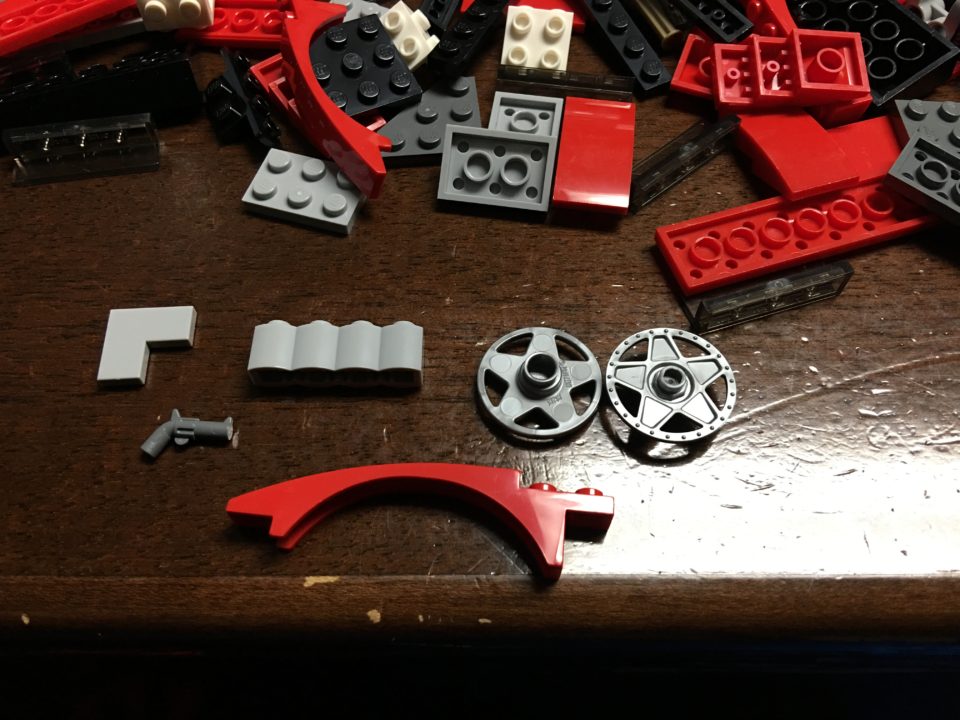 Love all of these pieces, especially the yellow ones, which are new to me.