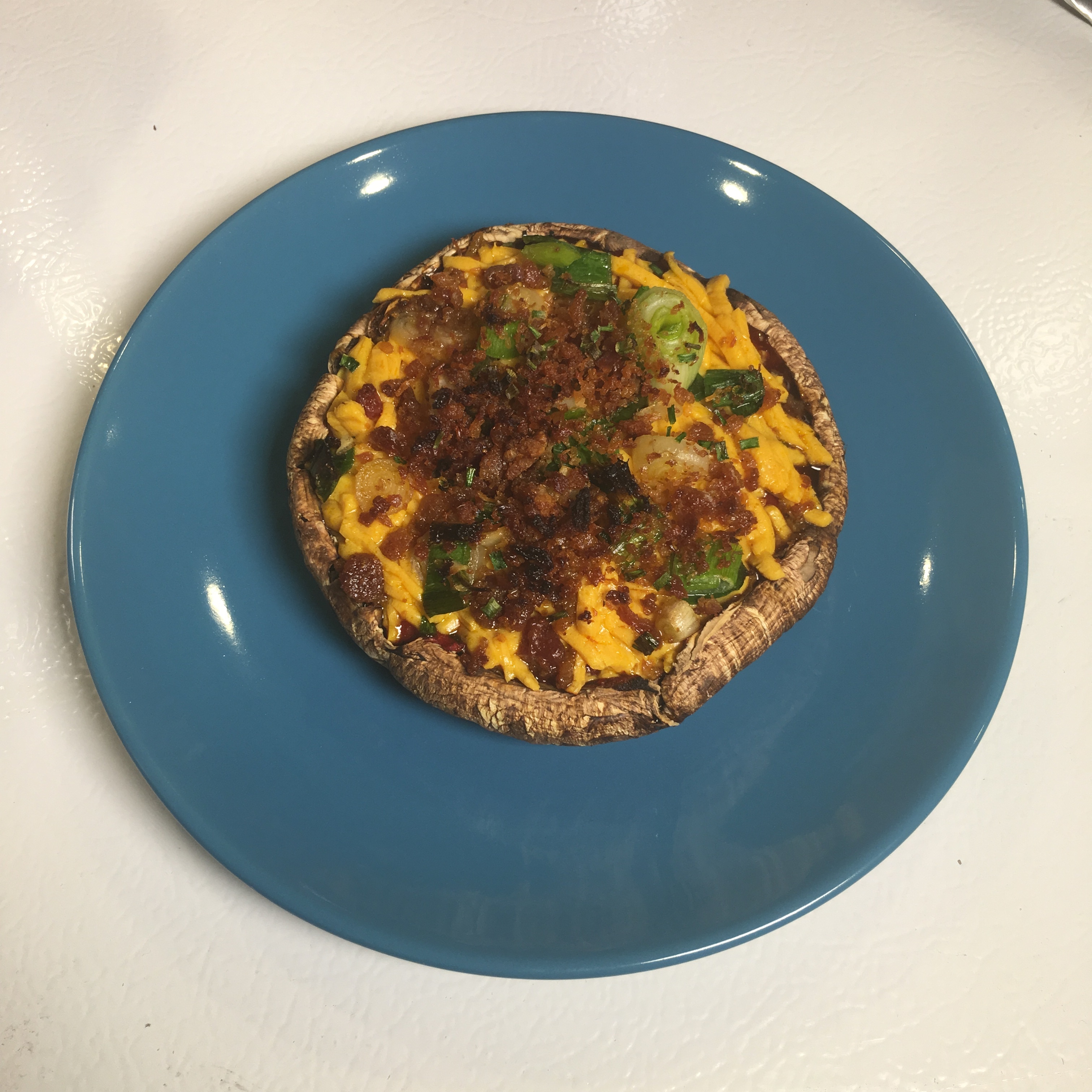 Like Watermelon Cake, this one had me giggling on the inside all over again. The kids LOVE to make homemade pizza, and when I told them we were having mushroom pizza for dinner, they were excited. The last time I used mushrooms on pizza, I took the fancy road and purchased exotic-to-us mushrooms and made the kids Lobster Mushroom Pizza. There were several other fancy mushrooms on the pizza too.
Back to this meal. So Kid Three was more than happy to help, but he was confused because there was no pizza dough to be found. As I started to prepare the mushrooms, Kid Two says "OH! Mushroom Pizza!" Yes… Mushroom Pizza. I hope you have just as much fun with your family serving these as I did. FYI, we made dairy, and non-dairy versions, which you'll see in the pictures.
Allergy Status: Wheat/Gluten Free, Dairy Free, Egg Free, Soy Free, Nut Free, Peanut Free, Yeast Free, Corn Free, Cane/Refined Sugar Free, Sesame Free, Legume Free, Nightshade Free, Diabetic Friendly, Paleo, GAPs, Vegan, Low Histamine Compatible, SCD Compatible
Related post: Lamb, Onion, Garlic Pizza Recipe
We've shared this delicious recipe, and many more, on our RAISE Membership Platform. Join today and gain access to invaluable resources.