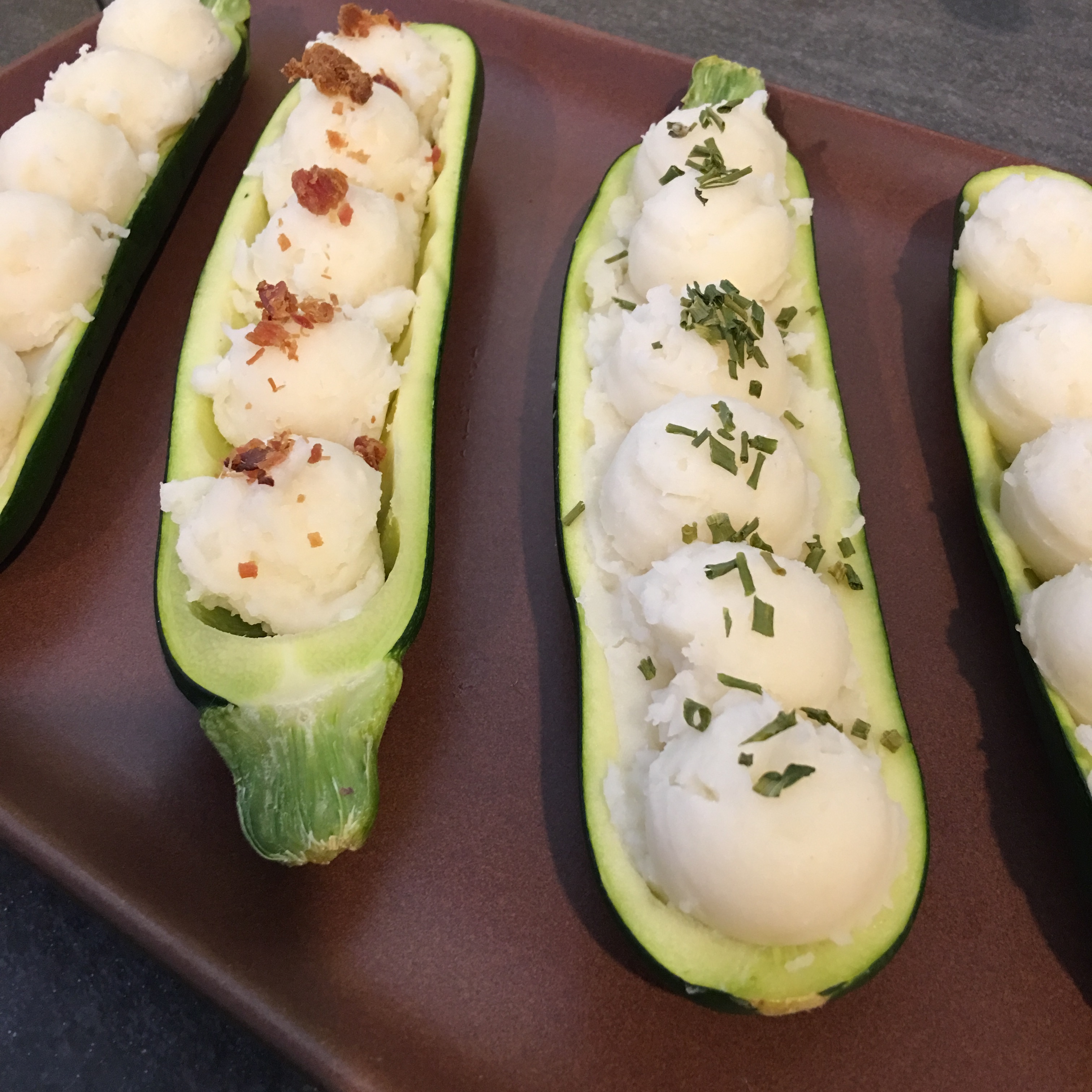 Have you ever seen a Viking Potato? I hadn't until very recently. It looks similar to a purple potato, but the color of the skin is more muted. When I saw them, I knew purple mashed potatoes we're going to be on the menu, because a Viking Potato is much larger than a regular purple potato. Boy did I have a surprise waiting for me! I get the potatoes washed, and start to peel them, and THEY WEREN'T PURPLE INSIDE!!! I was shocked, then totally disappointed. After I shared my grief with those around me, I kept peeling potatoes because the show, and dinner, must go on. The good news is that the lack of purple didn't make these potatoes any less delicious!
Allergy Status: Gluten Free, Wheat Free, Dairy Free, Egg Free, Soy Free, Nut Free, Peanut Free, Yeast Free, Cane/Refined Sugar Free, Vegan, Paleo Compatible, AIP Compatible
We've shared the recipe on our RAISE Membership Platform. Head on over and get cooking today.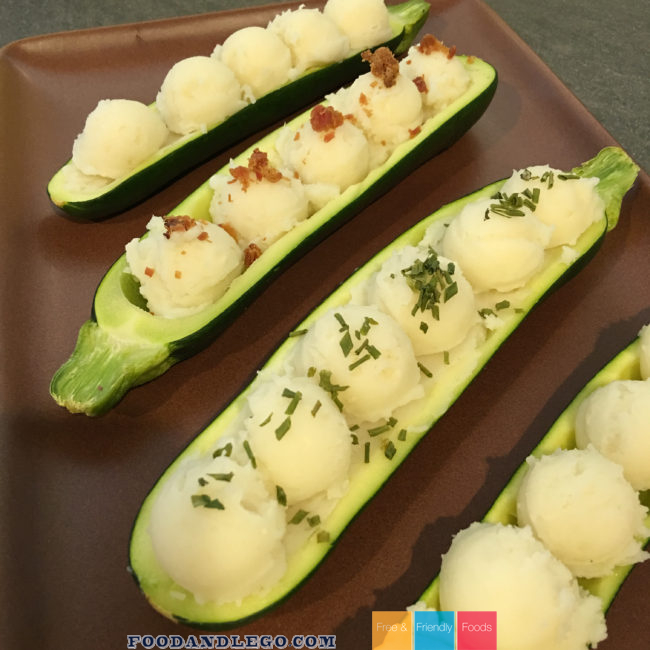 Our Corn Free Cookbook (also Gluten Free and Top 8 Allergy Free) Is packed with recipes and resources to help you thrive when living with a corn allergy, and/or multiple food allergies. Kathlena, The Allergy Chef, is a severe corn allergic, giving us the unique ability to write a book that's accurate. No corn derivatives, no xanthan gum, and all the details you need to enjoy life as a corn allergic.