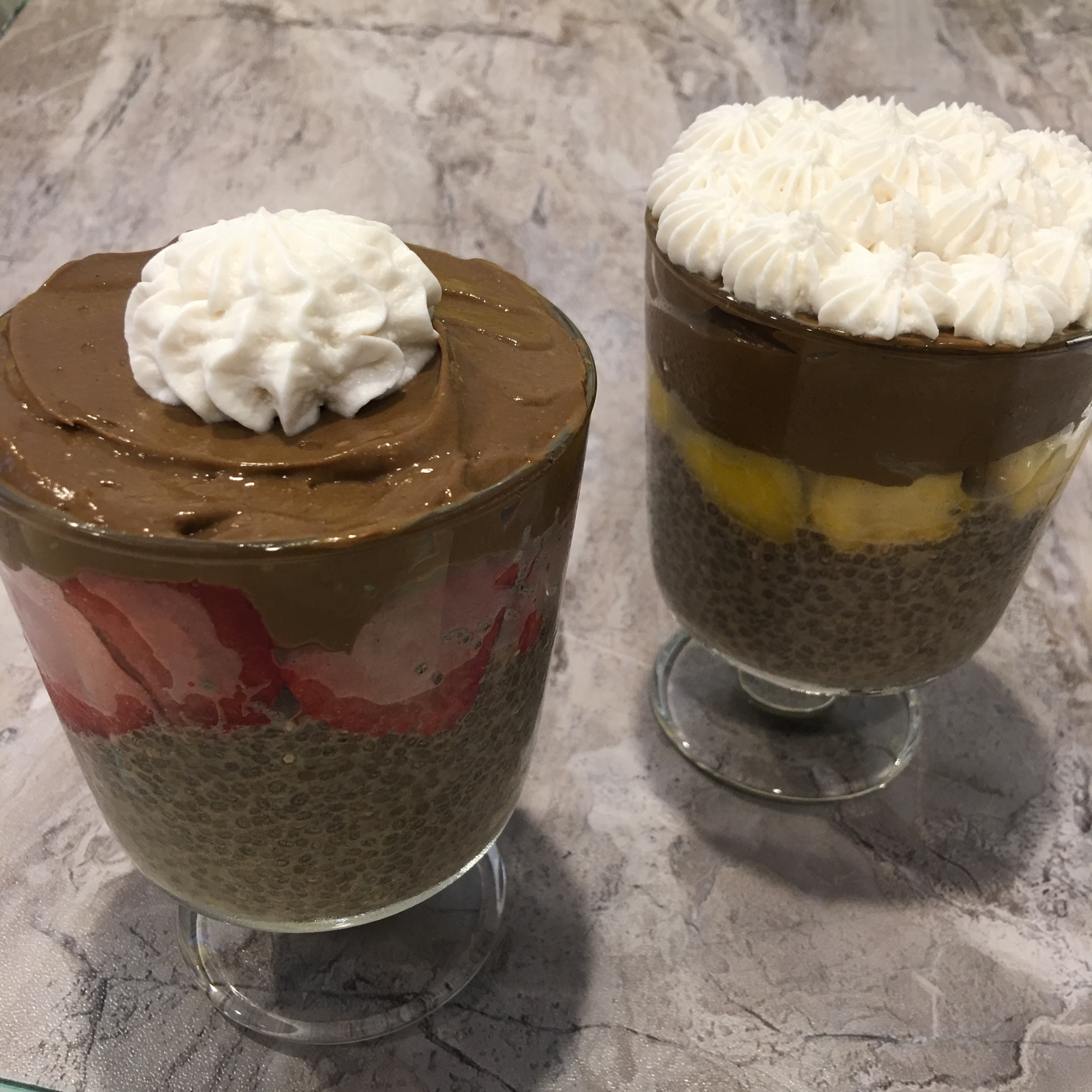 I don't know about you, but I find the most beautiful images of food on the internet. Often times, it's full of allergens, and I see it as a challenge. This is one of the few exceptions. Often time, people making these chia pudding cups are healthy foodies, and will create things that also happen to be allergen free. Originally, I wasn't going to make these since The Papa has a coconut allergy, but he's always telling me to do things with coconut for you, dear readers. No really, he's always like, you have to do it. Not everyone online has a coconut allergy. So, here they are. I have to say, they were a HIT with the kids and their friends. Their friends have gone so far as to request that I make these for their birthdays.
Allergy Status: Gluten Free, Dairy Free, Egg Free, Soy Free, Wheat Free, Nut Free, Peanut Free, Yeast Free, Paleo, GAPs, Vegan Compatible, Corn Free Compatible
We've shared the full recipe on our RAISE Membership Platform. Head over and join today.
Our Corn Free Cookbook (also Gluten Free and Top 8 Allergy Free) Is packed with recipes and resources to help you thrive when living with a corn allergy, and/or multiple food allergies. Kathlena, The Allergy Chef, is a severe corn allergic, giving us the unique ability to write a book that's accurate. No corn derivatives, no xanthan gum, and all the details you need to enjoy life as a corn allergic.