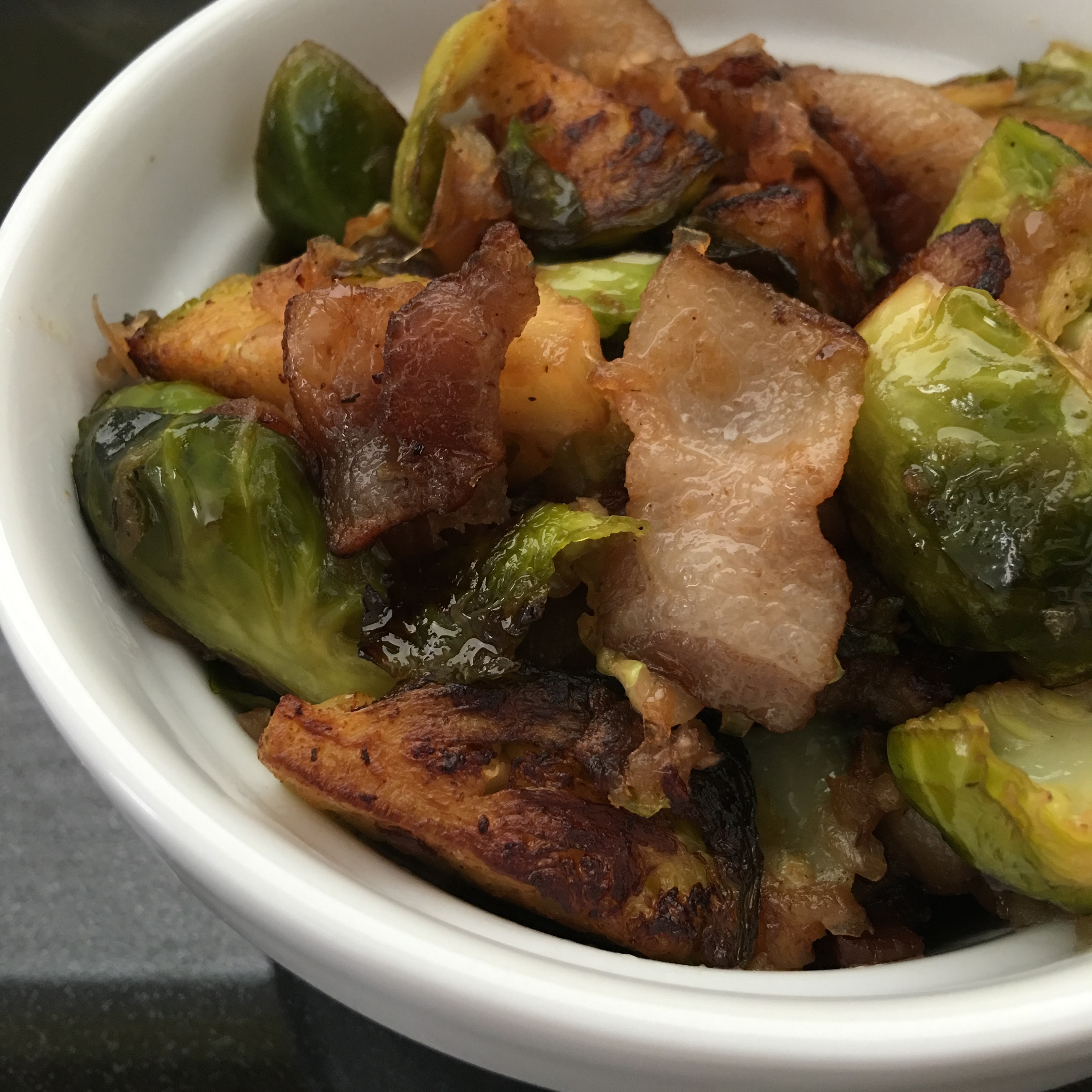 I've been finding more ways to incorporate brussels sprouts into everyone's diet around here, and this has been one of the best ways yet. Everyone who proclaims to dislike brussels sprouts asks for seconds of this dish. How fun is that? This comes together quickly, and can be served over rice, cauliflower rice, or with the potatoes we posted yesterday. Enjoy!
Allergy Status: Gluten Free, Dairy Free, Egg Free, Soy Free, Nut Free, Peanut Free, Wheat Free, Yeast Free, Paleo, GAPs, AIP, Possibly Corn Free
Get the full recipe and more on our RAISE Membership Platform.