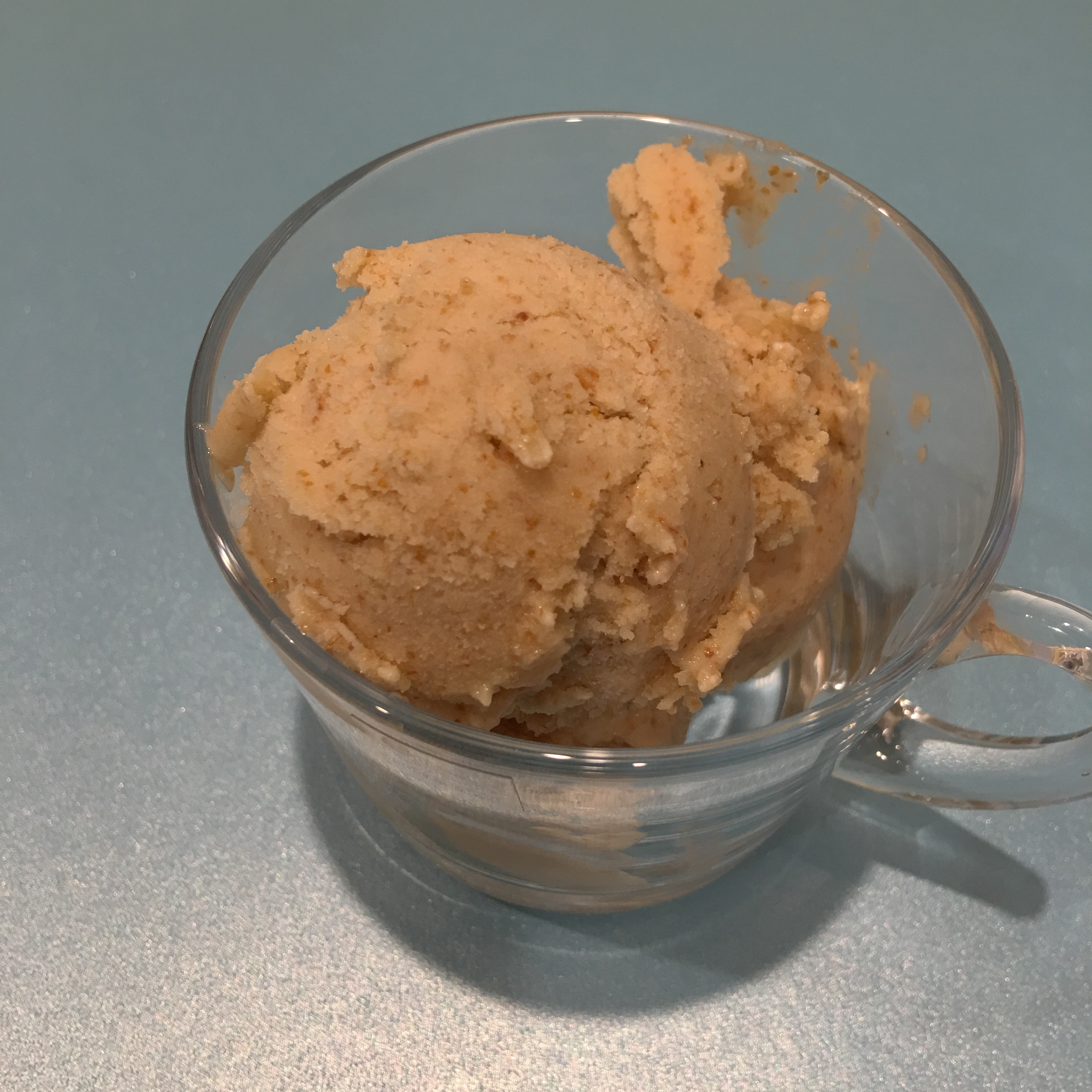 Paleo & GAPs Lemon Ice Cream
It's Ice Cream Monday! (I hope this joke doesn't get too old by the end of the week)
Today's Ice cream combo is lemon based. There's Lemon Gingerbread for those of you that have a serious sweet tooth, and there's Paleo & GAPs Lemon Ice Cream. When I first thought of the Lemon Gingerbread, I knew right away that Kid Three needed to have something comparable, so Paleo & GAPs Lemon Ice Cream was born.
Allergy Status: Gluten Free, Dairy Free, Egg Free, Soy Free, Yeast Free, Paleo, GAPs, Vegan, Nut Free Compatible
For Nut Free: Omit the sprouted almonds, and use 2.5 cups of a safe milk.
For Strict Paleo & GAPs: Use Organic Raw Ground Vanilla instead of extract (or homemade extract), and omit Organic Lemon Flavor and use extra Organic Lemon Juice to taste.
1 cup Organic Sprouted Almonds
2/3 cup Organic Maple Sugar
1 TBSP Organic Vanilla Extract
3 TBSP Organic Lemon Juice
2 cups Organic Unsweetened Almond Milk
1/4 tsp Sea Salt
1/2 tsp Organic Lemon Flavor
Combine all of your ingredients in your Vitamix or blender, and blend until very smooth. You don't want any nut chunks floating around. Pour your liquid mix into your ice cream maker, and walk away 🙂
A note about the nuts: Given that a lot of almond milks are more water than almonds, I added in the extra nuts to boost the fat content to yield a creamier texture in the final ice cream. You can experiment with adding other nuts such as cashews, or try adding some coconut oil.