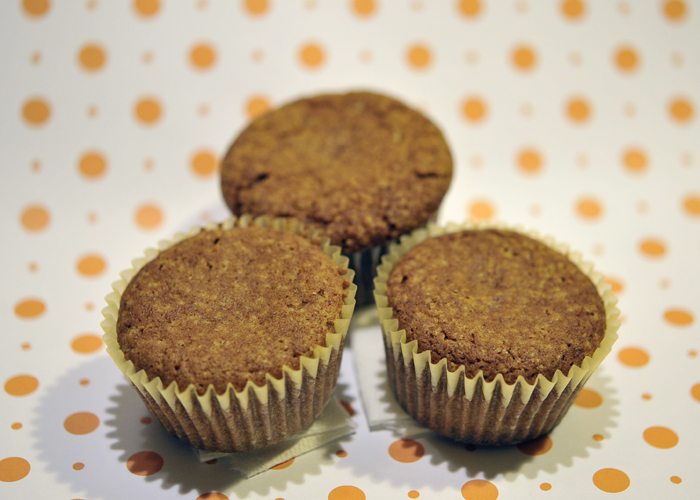 So The Papa took the kids out, and I was home alone and got creative. I had an old pumpkin bread recipe that I found several years ago, but of course, can't make with the allergies. Needless to say, I worked a little kitchen magic.
One of the things I didn't photograph was what I did with the extra batter. There was a small amount, so I lined a jelly roll pan with parchment paper and spread the batter over it. I baked it, and when it came out, it was like an amazing cloud. It was like a thin cake bread fusion. I paired with this frosting recipe.
Allergy Status: Gluten/Wheat Free, Dairy Free, Egg Free, Soy Free, Nut Free, Peanut Free, Yeast Free, Corn Free, Nightshade Free, Legume Free, Sesame Free, Vegan
Need help with food allergies and special diets?
Check out our RAISE Membership Platform. There you'll gain access to The Allergy Chef, Allergy Seminars, Corn Free Courses, Recipes Galore, Expert Interviews, and MUCH more.

Ingredients:
3/4 cup Organic Spectrum shortening
2 1/3 cup Organic white sugar
6 teaspoons dry egg part (or 3 eggs)
7 1/2 Tablespoons water
2 2/3 cups All Purpose flour
2 teaspoons Baking soda
1 1/2 teaspoon Organic ground cinnamon
1 1/2 teaspoon Organic ground nutmeg
1 can Organic pumpkin pie mix
Preheat oven to 350 degrees
Our Corn Free Cookbook (also Gluten Free and Top 8 Allergy Free) Is packed with recipes and resources to help you thrive when living with a corn allergy, and/or multiple food allergies. Kathlena, The Allergy Chef, is a severe corn allergic, giving us the unique ability to write a book that's accurate. No corn derivatives, no xanthan gum, and all the details you need to enjoy life as a corn allergic.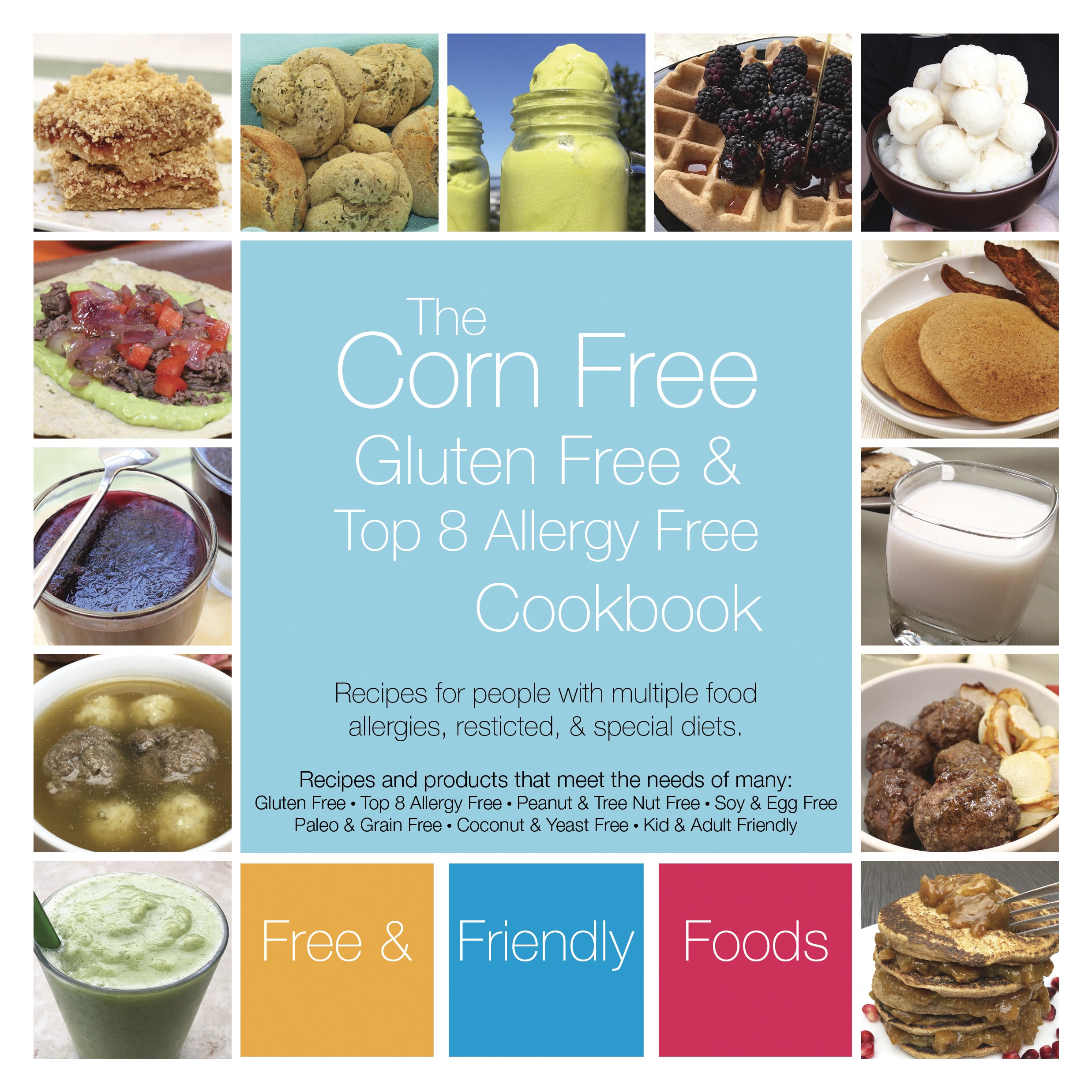 Directions:
In your mixing bowl, cream the shortening and sugar. It won't look like a cream "paste" rather, somewhat clumpy. Add in all of the other ingredients, except for the flour and mix well. Be sure to scrape, and mix again. Also, be sure to lick whatever you used to scrape the mixture (you won't regret it).
Add the flour in and mix until it is incorporated and the batter is smooth. Using a 1/3 cup scooper, drop batter into cupcake paper. You have to give it a good flick of the wrist, as only about half of the batter will come out. Once you've scooped it into the paper, smooth each cupcake with a spoon.
Bake in the oven for 30 minutes. Let the cupcakes cool for 9 minutes, and then peel the paper off of all the sides of the cupcakes. Trust me on this.
With the first batch, I didn't do this, and the paper seemed to stick to the sides. With second batch I did, and it worked out really well. I left the bottom of the paper attached so that it would store well (the sides of the paper were loose). I am delighted to share that overall, this was a total success. The cupcakes freeze well, and also last for 2 – 3 days covered. Everyone liked them, and they're corn free! For fun, I added icing to some of them.