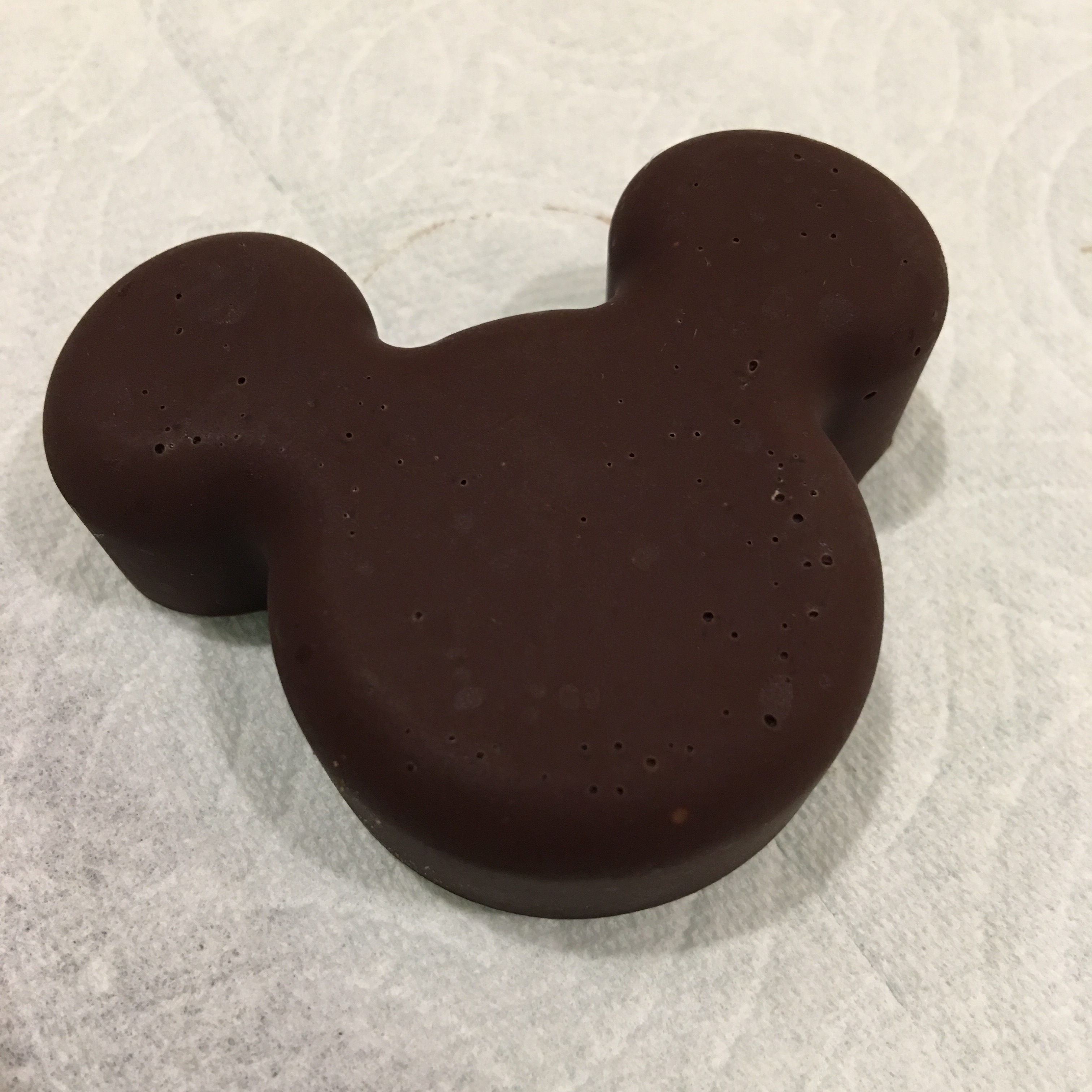 I want to share this little bit of chocolat-ing that we did when the kids had a friend over. I purchased Micky molds, thinking I'd make something cool for the Traveling with Food Allergies Series that we posted recently, but alas, time got the best of me and I wasn't able to squeeze it in. However, I was determined not to let these new molds go to waste.
Allergy Status: Wheat/Gluten Free, Dairy Free, Egg Free, Soy Free, Nut Free, Yeast Free, Sesame Free, Nightshade Free, Vegan, Corn Free Compatible, Cane/Refined Sugar Free Compatible, Diabetic Friendly Compatible, Paleo Compatible
For Top 8 Free: Use a seed butter such as sunflower butter.
For Corn Free: Use Pascha Chocolate and a safe nut/seed butter of choice
For Sugar Free, Diabetic Friendly, and Paleo: Use a sugar free dark chocolate such as Pascha Dark Chocolate.
Ingredients:
Enjoy Life Chocolate Chips
Peanut Butter (or alternative nut/seed butter)
Directions:
The process is simple. Use a double boiler to melt your Chocolate Chips. We then used a Wilton chocolate pouring funnel, and the rest is history. For fun, we tried sprinkling pink salt in the bottom of some of the molds. I also made an interesting peanut butter edition. The PB version works best on the larger mold. Be sure not to get too close to the edges when adding your nut/seed butter, or you'll end up with a bar instead of a filled treat. Truth is, the kids loved every version of these chocolates 🙂