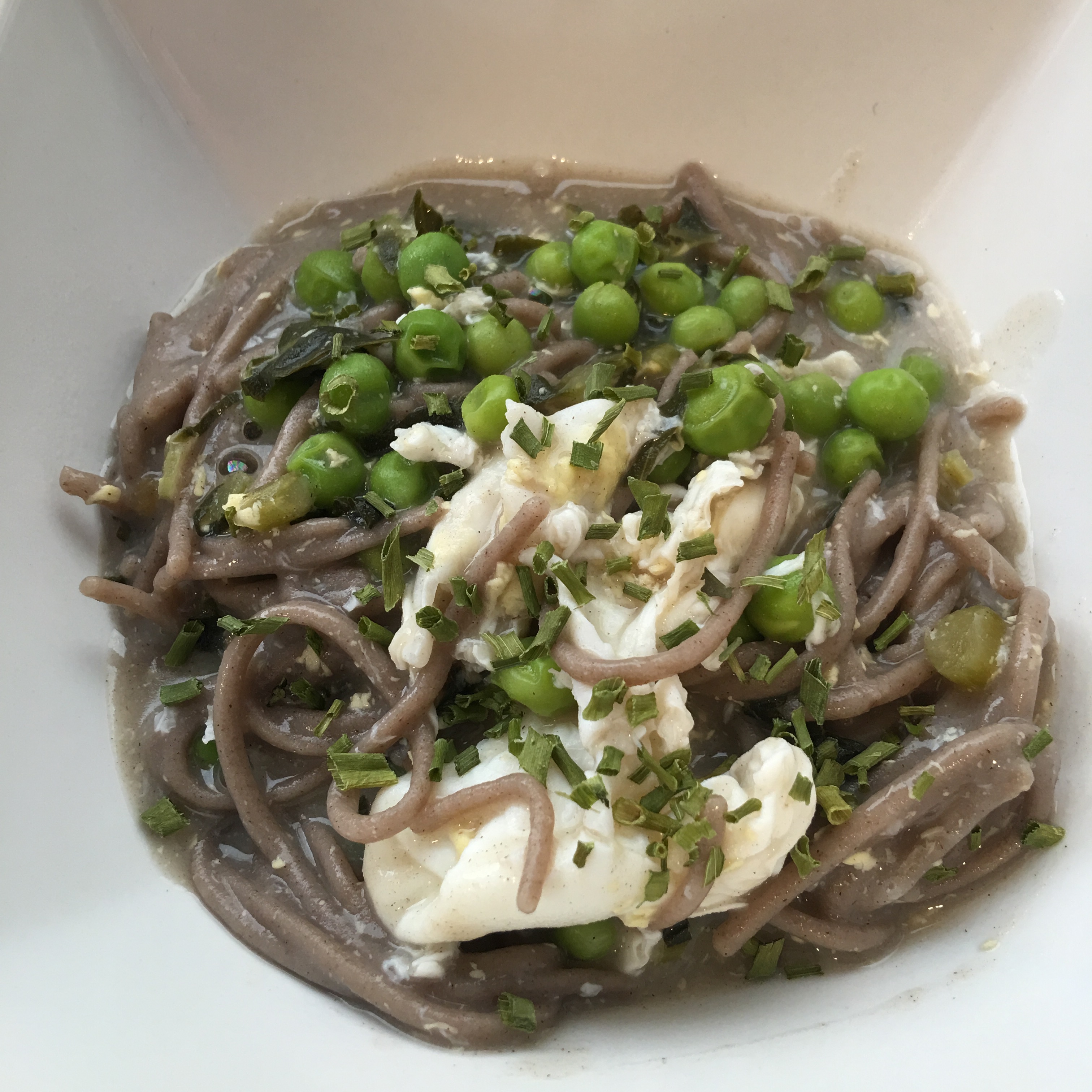 This was something I dreamed about making for a while, especially after finding duck eggs from a place that didn't use corn in their feed. In the end, I couldn't tolerate eating the soup, and gave most to the kids. However, I felt quite accomplished that I had the opportunity to try to make myself something foodie-like. If you're use to very flavorful soups, you will have to add in things you like. This was made with items that were safe for me, which is a huge victory, but limited.
Allergy Status: Gluten Free, Wheat Free, Dairy Free, Nut Free, Peanut Free, Soy Free, Corn Free, Yeast Free, Refined/Cane Sugar Free, Vegetarian, Onion & Garlic Free
For Corn Free: Source safe ingredients, especially the eggs. Ours were from a very special farm.
Ingredients:
4 cups Water
2 heaping forks Ozuke Kale & Collards Kimchi (or a fermented vegetable/kimchi that you like)
5 ounces Organic Frozen Peas
1 tsp Celtic Sea Salt
2 Organic Duck Eggs
For a very flavorful soup, start with water, the fermented vegetables, fresh vegetables if you'd like that addition, and any extra seasonings.
For the simple version, start by boiling 3 cups of the water. Once it's reached a boil, add your noodles. The instructions on this package suggests 8 minutes of cooking. After 3 minutes, add your duck eggs. As the boil continues, your water will get lower. When there's 2 minutes left, add the last cup of water. Our induction stove top returned to a boil very quickly, so if yours doesn't, you may need to add a little extra time. That's it. Easy! Serve and enjoy.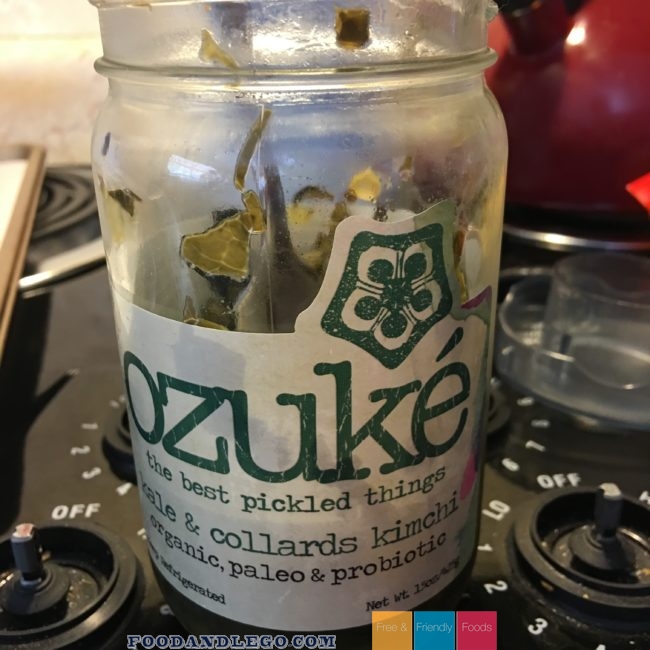 Our Corn Free Cookbook (also Gluten Free and Top 8 Allergy Free) Is packed with recipes and resources to help you thrive when living with a corn allergy, and/or multiple food allergies. Kathlena, The Allergy Chef, is a severe corn allergic, giving us the unique ability to write a book that's accurate. No corn derivatives, no xanthan gum, and all the details you need to enjoy life as a corn allergic.