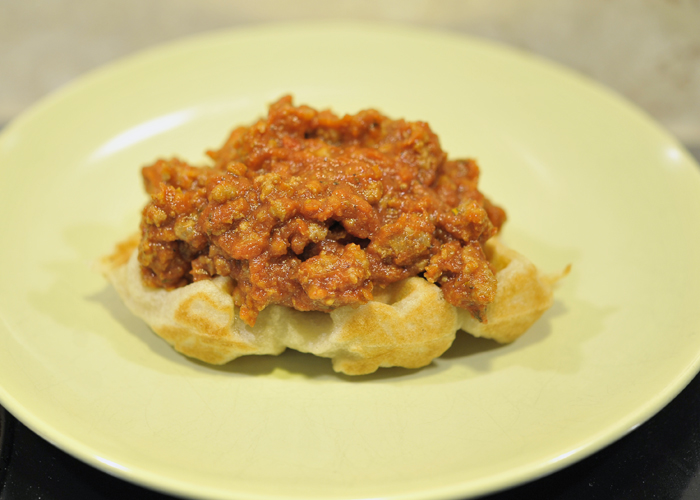 I don't know about you, but I looovveeeee Sloppy Joe! At one point, I even made up this crazy back story to tell the kids about how it got its name, and well, they love good ol' Joe too. Remember the waffle bread???? Sloppy Joe + Waffle bread = AMAZING!!!
Allergy Status: Wheat/Gluten Free, Dairy Free, Egg Free, Soy Free, Nut Free, Peanut Free, Soy Free, Yeast Free, Corn Free, Sesame Free, Legume Free, Diabetic Friendly, Paleo Compatible, GAPs Compatible, Cane/Refined Sugar Free Compatible, SCD Compatible
For Paleo, GAPs, SCD, and Cane/Refined Sugar Free: Use an alternative sweetener such as maple sugar, date sugar, or honey. Strict SCD prevents season blends. You'll need to add seasonings one at a time. It also prevents canned tomato products. You'll need to make that fresh.
Need more corn free recipes and resources?
Check out our RAISE Membership Platform. There you'll gain access to The Allergy Chef, Seminars, Corn Free Courses, and much more.

Ingredients:
1 pound Ground Lamb (I used Grass Fed)
3 Tablespoons Organic Extra Virgin Olive Oil
2 teaspoons Organic Onion Powder
pinch of Organic Garlic Powder
1/2 teaspoon Organic Braggs Herbs & Spices
2 teaspoons Sea Salt
dash of Organic Black Pepper
12 ounces Organic Tomato Sauce
6 ounces Organic Tomato Paste
4 TBSP Organic Light Brown Sugar
3/4 tsp Celtic Sea Salt
2 tsp Organic Onion Powder (granules OK)
1 tsp Organic Bragg Herbs & Spices
small dash Organic Black Pepper
Our Corn Free Cookbook (also Gluten Free and Top 8 Allergy Free) Is packed with recipes and resources to help you thrive when living with a corn allergy, and/or multiple food allergies. Kathlena, The Allergy Chef, is a severe corn allergic, giving us the unique ability to write a book that's accurate. No corn derivatives, no xanthan gum, and all the details you need to enjoy life as a corn allergic.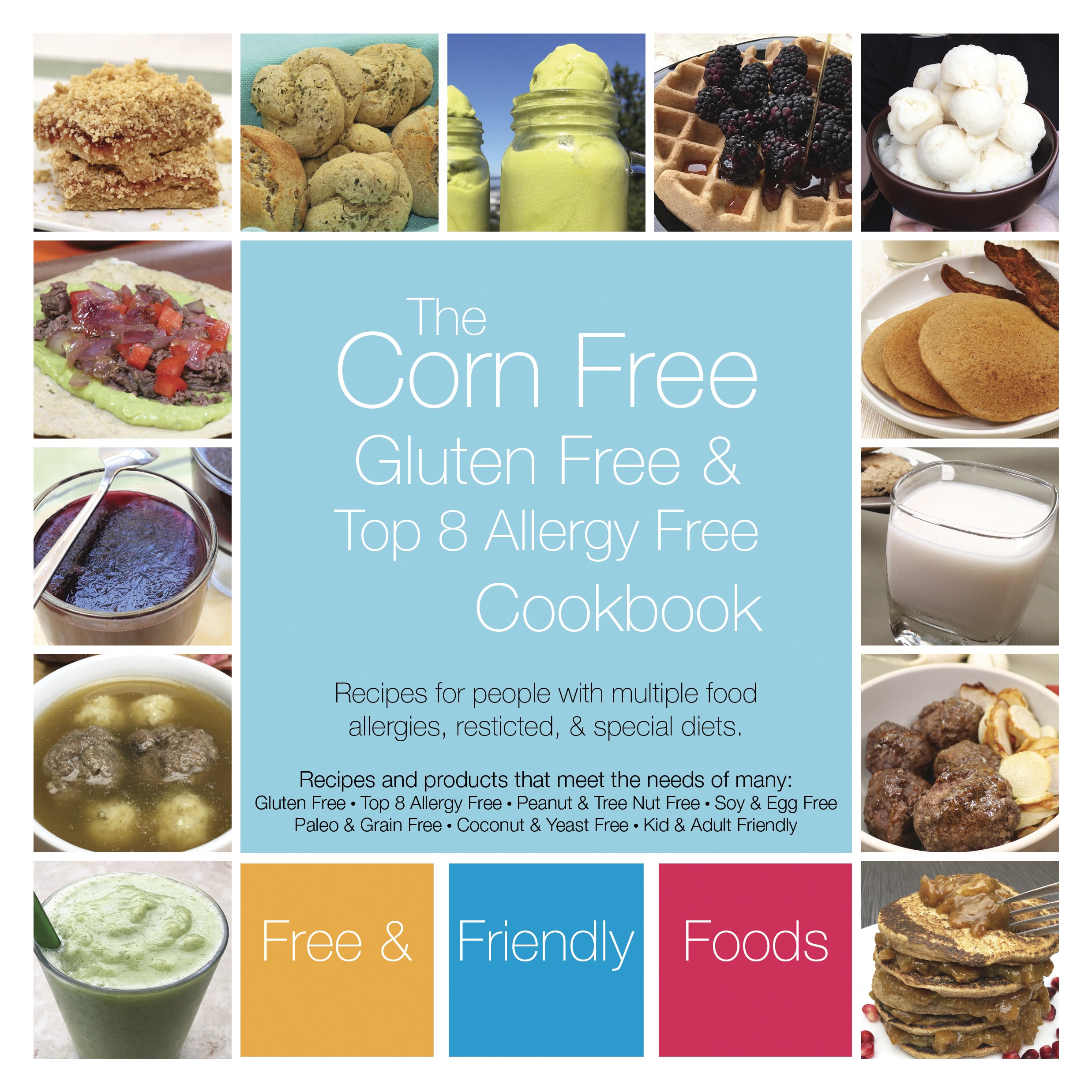 Directions:
As you can see, the ingredients are grouped together in a certain fashion, which will be explained shortly. I also suggest you cook this in a pot. Before I continue, I have to tell you that these ARE AMAZING!! It's like a party in your mouth.
With the stove heat set to medium high heat the oil. When it starts to shimmer, add the meat. I have found that grass fed lamb is the only meat that doesn't give me any issues. It has a lot to do with how the meat is processed. Some folks like me can have allergic reactions to the diet of the animal, or the processing such as the washes used.
As the meat cooks, break it into small chunks. Add the first grouping of seasoning. Let the meat brown, and drain it when it's done cooking. Place the meat back into the pot and add the tomato sauce and paste. Reduce the heat to low. Next, add in the second group of seasonings. Mix it well, and let it simmer on low for at least 15 minutes.
This comes together very quickly. It goes well with salad, regular or sweet potato fries, and that wonderful waffle bread.
PS: This stores great in the fridge, and it's good hot or cold, even for breakfast. I sacrificed myself to make sure it was a good breakfast food so I could report in.