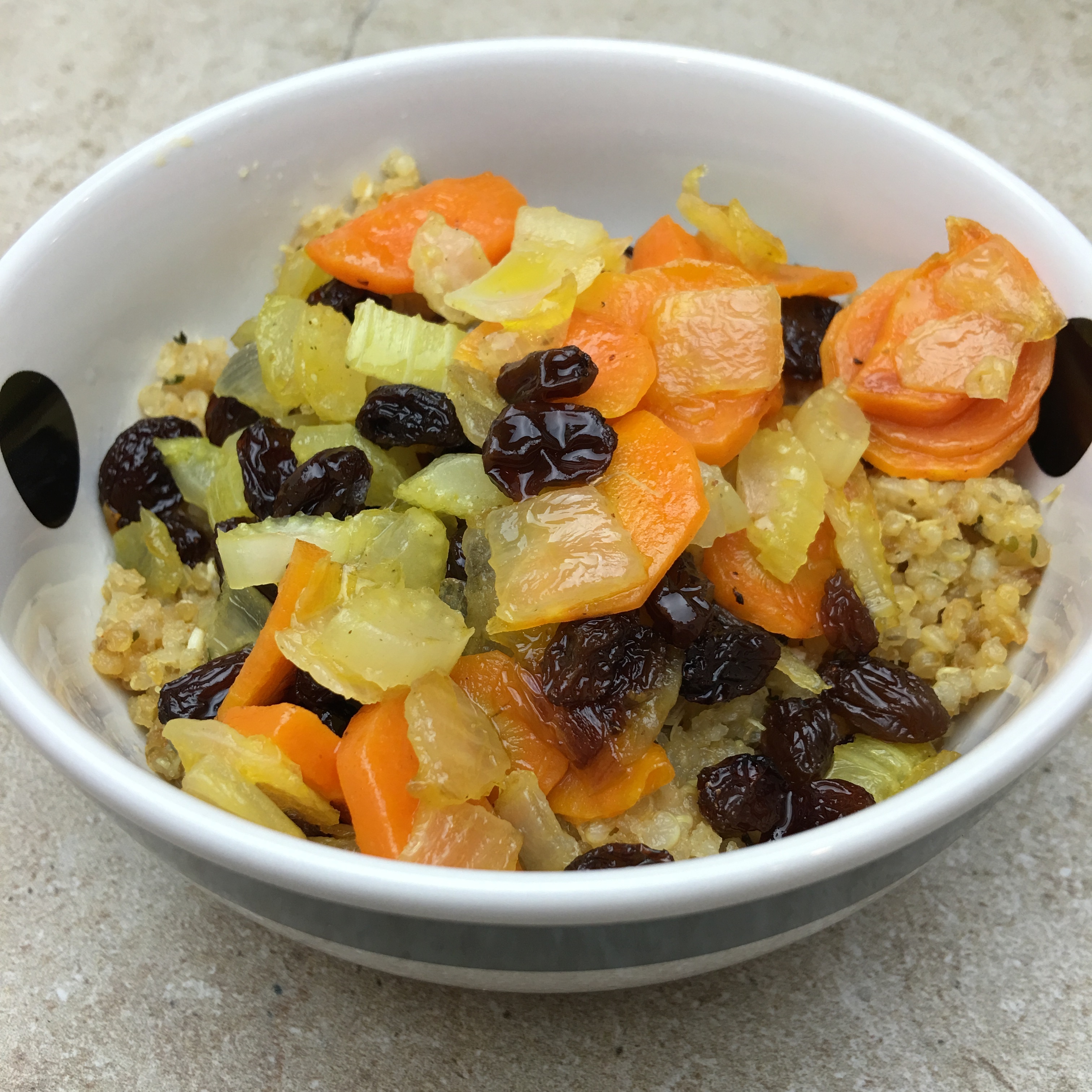 The inspiration from this came from a deep desire to create more vegan recipes. Did you know, if you have an egg and dairy allergy (and no others), you can eat vegan by default (as long as the facility is safe for you). For those of you in this camp, it can be a bit easier when ordering from a restaurant, or trying something new in the grocery store.
I personally see the GIANT Venn Diagram that is the food allergy/lifestyle/dietary differences. There's so many overlaps and as long as you understand the language, it can open you up to a whole slew of new possibilities.
Allergy Status: Gluten Free, Wheat Free, Dairy Free, Egg Free, Soy Free, Nut Free, Peanut Free, Yeast Free, Refined/Cane Sugar Free, Diabetic Friendly, Low Histamine
We've shared the full recipe on our RAISE Membership Platform. Head over to get cooking today, and to gain access to invaluable resources.