gluten free carrot cake
now browsing by tag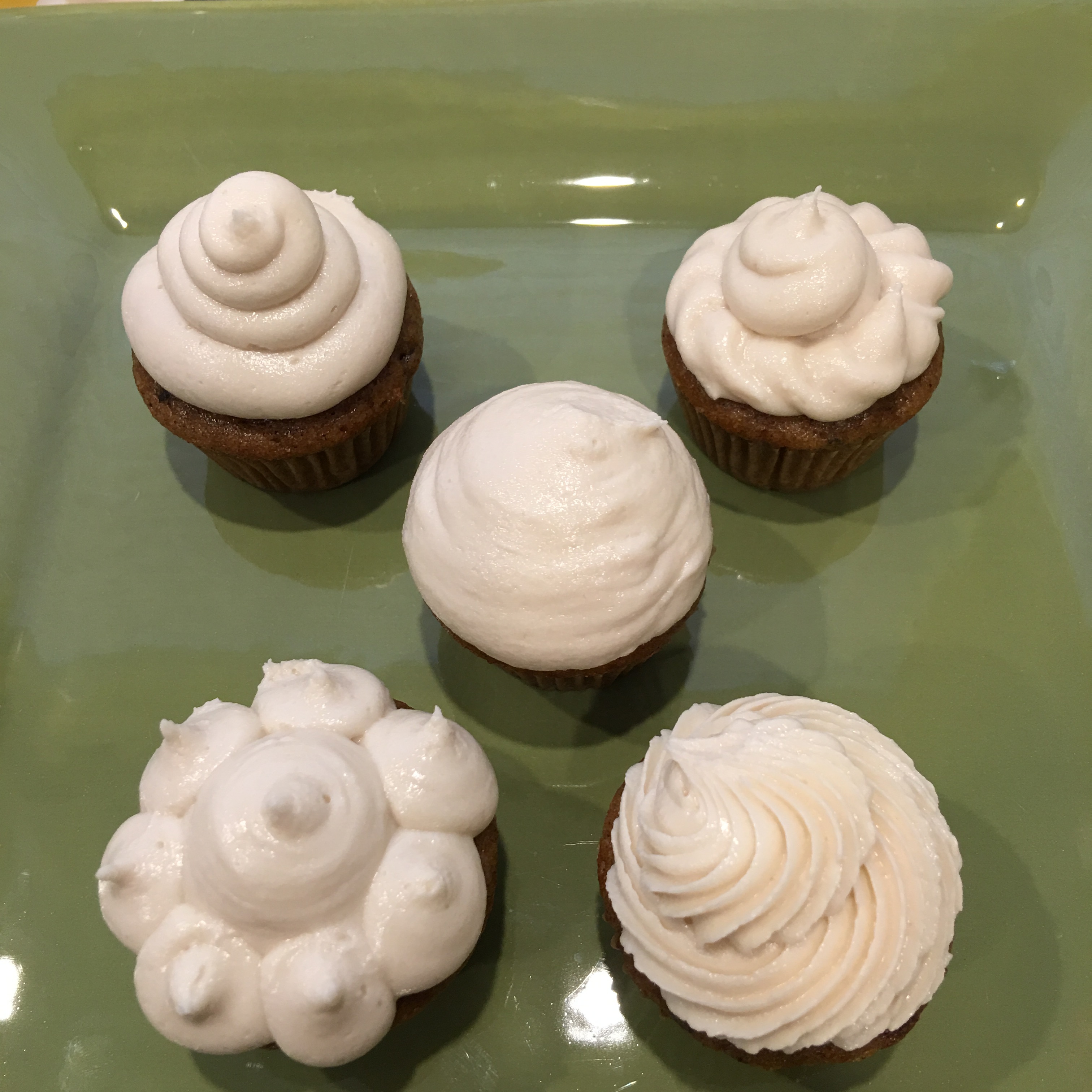 Light Carrot Cake with Fluffy Cream Cheese Frosting Recipe
We met some very interesting people at the Maker Faire last month, and someone asked about carrot cake. This has been on my list of things to do for a while. What you see here is my first time making carrot cake, and according to everyone that ate it, I did a great job. I chatted with someone about "traditional" carrot cake, and there are options for raisins, currants, pineapple and more. I did a little experimenting, but we all agreed that my first version (below) was the best.
I'm told that this carrot cake is light, fluffy, just the right amount of sweet, and melt in your mouth delicious. The Papa tells me that it reminds him of something that he tried somewhere, so he could have a point of reference. He really feels that this recipe is up there with all of the pros, and better than some of the commercial options available. So, here it is. Gluten Free, Allergy Friendly, Carrot Cake. And pictures too 🙂
Allergy Status: Wheat/Gluten Free, Dairy Free, Egg Free, Soy Free*, Nut Free*, Peanut Free, Sesame Free, Legume Free, Vegan
*All dairy free cream cheese options commercially available contain either major or less/common allergens. If you cannot have coconut, almond, and soy, you'll need to use a standard vanilla frosting (which is still delicious).
05/17 Update: As some of you may know, we have a top 8 allergy free bakery here in the SF Bay Area. This is not the recipe that we use in the bakery, for those of you that may wonder why they taste different.
Read More