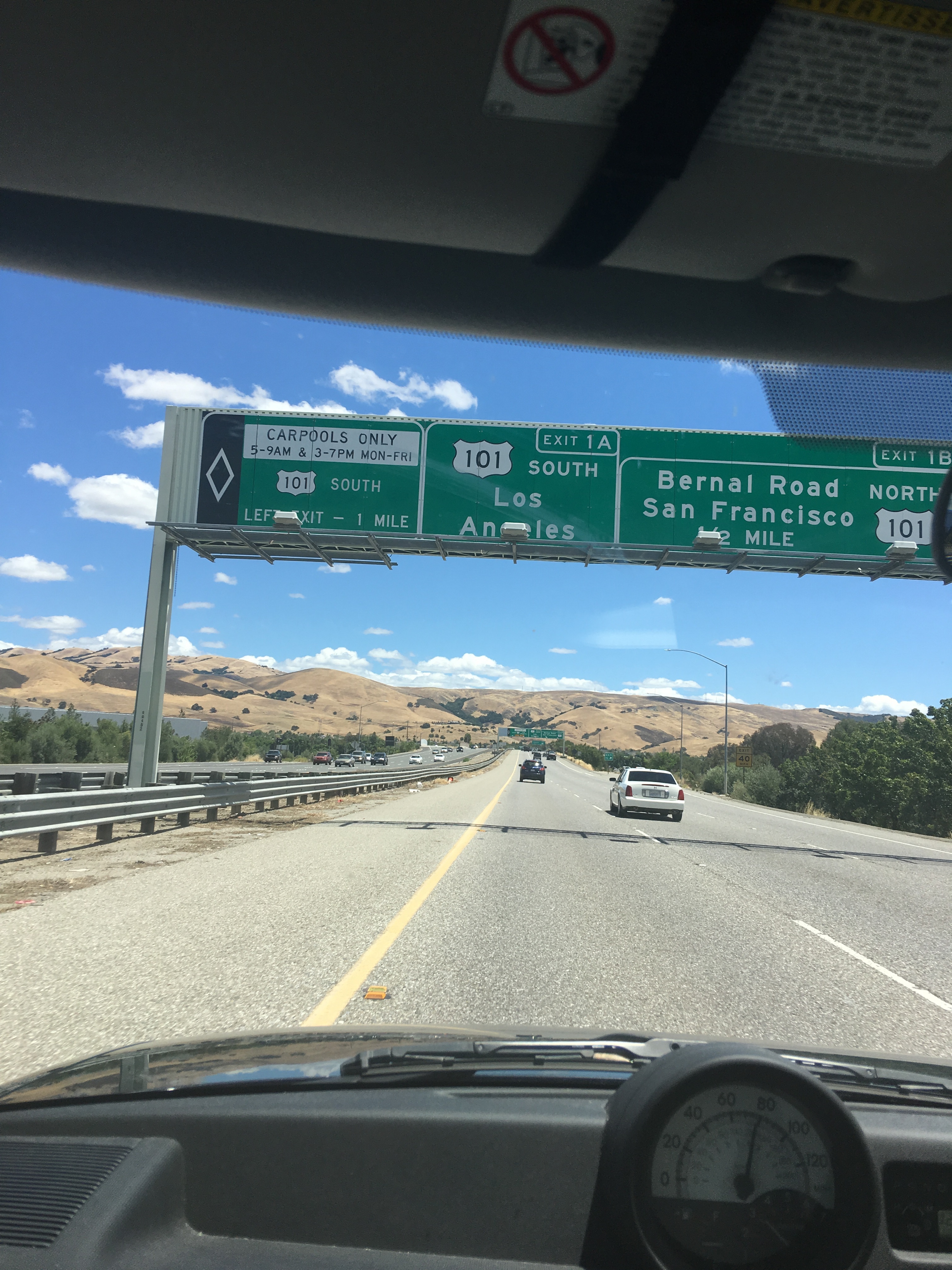 **Part one will be covering all of the planning, and things that happened before departure.
Part 2  |  Part 3
Welcome to the very long write-up about how you and your loved ones CAN go on a vacation. 10 years ago, I don't know that this would be possible. 20 years ago, depending on the allergy, don't even think about it. However, we live in a country that's packed full of Whole Foods Markets, and few other big names (and little ones too) that have made it possible for people with food allergies to travel. Well, that and the internet. That last bit is important because putting in the time to research where you're going is a big part of all of this. Traveling when you're dealing a lot of people can be difficult. Traveling with people with multiple severe food allergies can seem near impossible. However, there's hope. Here's how we managed to pull it all off.
The Overall Setup
The Papa's brother has an RV that we can borrow, and that's how we are able to pull this off. I personally can't be in the RV due to the chemical allergy, so we also take my car, and of course, the mask and plenty of extra filters. The kids LOVE traveling in the RV. This time, Grandma wanted to tag along, and she's cool with eating food that we prepare. Plus, you can save a lot of money if you don't have to eat every meal at a Whole Foods.
The trip was a total of 7 days. Yup, S-E-V-E-N. That's the longest we've ever tried to travel for with all of these food issues. Here are all of the meal plans for the week:
Wednesday Dinner: Honey Mustard Chicken and Vegetables
Thursday Breakfast: milk, cereal, fruit
Thursday Lunch: Pineapple Pork Balls + Scallion Rice
Thursday Dinner: Dinner at Whole Foods with family we're going to visit with
Friday Breakfast: Paleo Dessert Cups, Vegetables, snack bars if needed
Friday Lunch: Kid Two: Curry Fried Rice, Everyone else: sandwiches + snacks and fruit
Friday Dinner: Prearranged sit-down dinner at Disneyland. They are UH-Maze-ing at accommodating, but it's expensive with 8 people.
Saturday Breakfast: Chili + corn-free cornbread
Saturday Lunch: Taco boxes
Saturday Dinner: Prearranged sit-down dinner at Disneyland.
Sunday Breakfast: Fruit, Yogurt, Cereal, Milk
Sunday Lunch: Sweet Curry Chicken Fried Rice
Sunday Dinner:Kid Two: Pizza. Everyone else: dinner out in the area with friends
Monday Breakfast: Frozen Waffles, Fruit, Paleo Dessert Cups
Monday Lunch: Sandwiches, Fruit, Snack Bars
Monday Dinner: Whole Foods
Tuesday Breakfast: Fruit, Vegetables, Paleo Dessert Cups (or choice of leftovers)
Tuesday Lunch: Stringbean Dish
Tuesday Dinner: Whole Foods with family members in the area
Wednesday Breakfast:
Wednesday Lunch & Dinner: Good luck. You're on your own because the food that was prepped at home will all be gone by now. Have fun at Whole Foods on the way home!
My meals were a lot different. I had a cooler in the back of my car with fresh sheep cheese, Inna Organic Peach Jam, and rootbeer from The Kefiry (it's water kefir drink with seasonings). I also had Sunbud Bakery Cookies, Dried Mango, and well, that's it. Not a lot to go on, but we knew that safety was important. I couldn't take anything questionable. I wouldn't have anywhere to take a nap if needed, and no bathrooms if I were to be sick suddenly.
The Week Before Departure
We called Disney to find out more about the deep cleaning process that I had been told about previously, and we booked the reservation, and set up the meal plan for the two dinners. We were on the phone for well over an hour, as I wanted to keep making sure that really understood the severity of the allergy I was showing up with. We also reserved motorized scooters for Grandma and I, since we knew walking around all day would be very taxing.
The Day Before Departure
This is when I did all of the finalization of the meal planning. Normally, I never wait this late, but there were a lot of people giving input. I had to shop, and boy was I ready to drop. I wasn't feeling well, at all, from something I had eaten. The Papa had to drive me to the stores, and we took Kid Three with us to help with all of the heavy lifting. We spent about $800 on food and necessary items. Although it seems high, there were leftovers that we used after the trip, and some of the items were a cooler for my car, new backpacks for the kids, water guns, etc. The planning and shopping took about 8 hours.
I also took the time after shopping to prep the vegetables I would be cooking the next day. This is a really important step. Without it, I don't think there's a way to leave on time. I can't stress this enough, the prep was instrumental in getting out the door on time.
Before bed, I took the time to make a list of the order I would be cooking food in. I also had to account for laundry and dishes. If you're traveling with children, you know how it is. You always have to do another load before you go to make sure they each have all of their favorite clothes to wear.
The Day of Departure
So, the original plan for this trip was a quick three day get away, two of those days would be spent driving. That's when I said, rather than force ourselves to be back by Wednesday (The Papa had a work item that evening where he was covering for someone else), let's just leave Wednesday night when you're done. Then we won't have to worry about hitting traffic, and you being late. He really liked the idea, so we shifted everything.
Since I knew it was going to be a late night departure, and there wasn't a ton of room in our fridge at the time, I spent most of the day cooking. I got up early, put on some music, and didn't stop until about 1:30pm. Then I made a trip over to Emeryville to pick up some Inna Jam. Yes, I took an extra 2 hours out of my already packed day to go buy jam. Sounds silly when I say it out loud. It's just that, they aren't releasing the peach to any retailers, and we wouldn't have time to have it shipped before the trip.
When I got back to the house, I kept preparing food, and got everything packed up. I had the kids help me with cleaning, and I checked that they had packed enough items. They were also gathering toys and books for the trip. Time for pictures!
Here are the pictures I remembered to take to share with you 🙂 I will say that the images are a bit misleading, as I was constantly doing several things at once, but I've arranged the photos by item, not an actual reflection of sequence.
Treats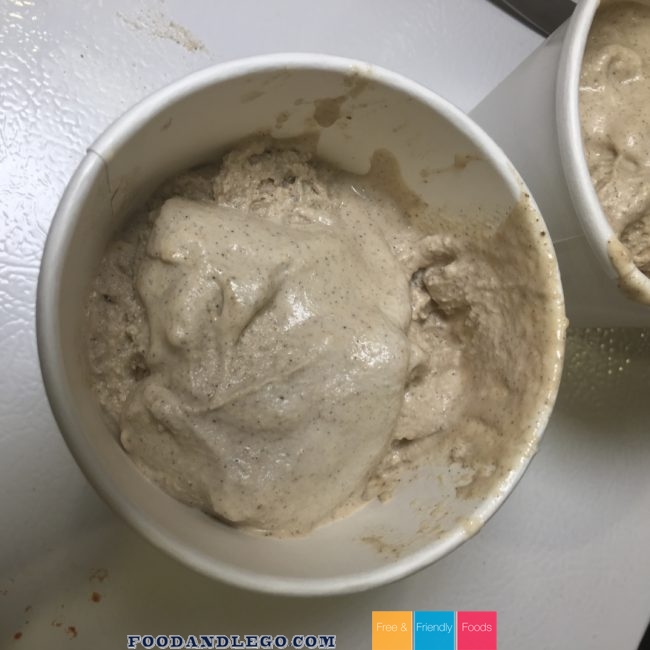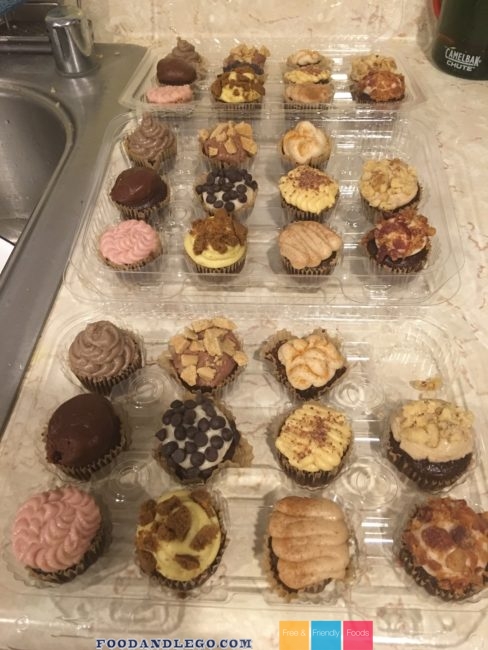 Taco Boxes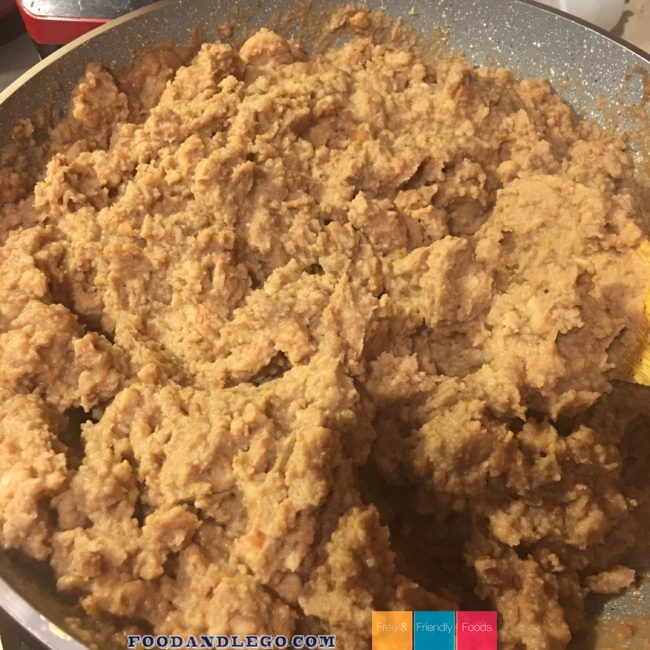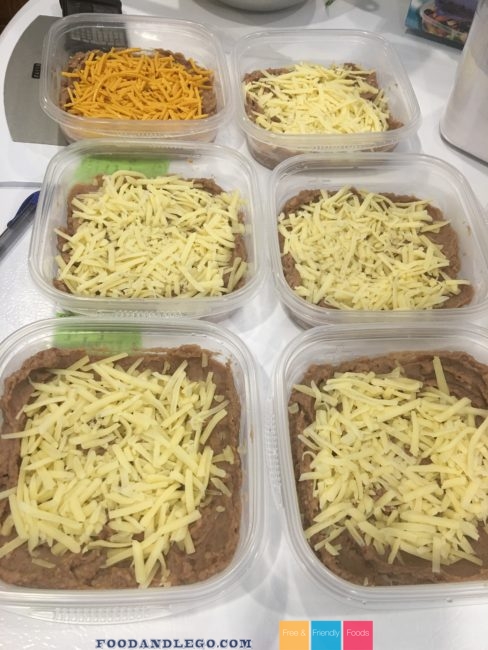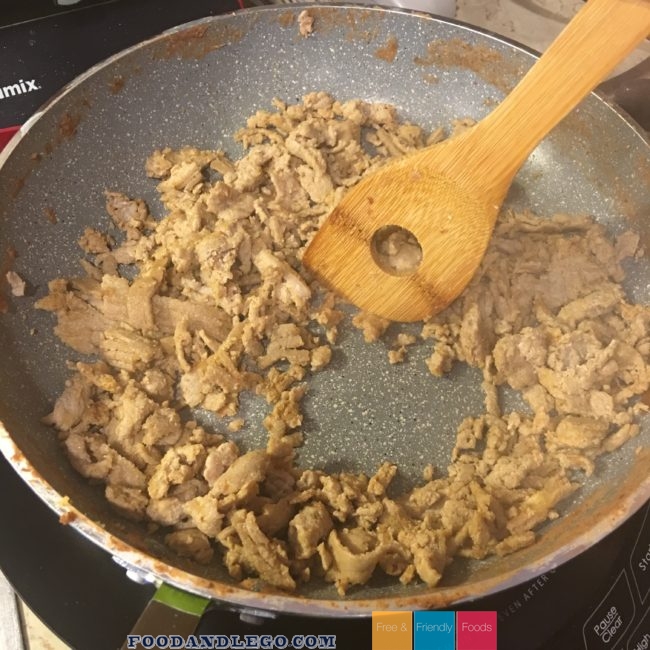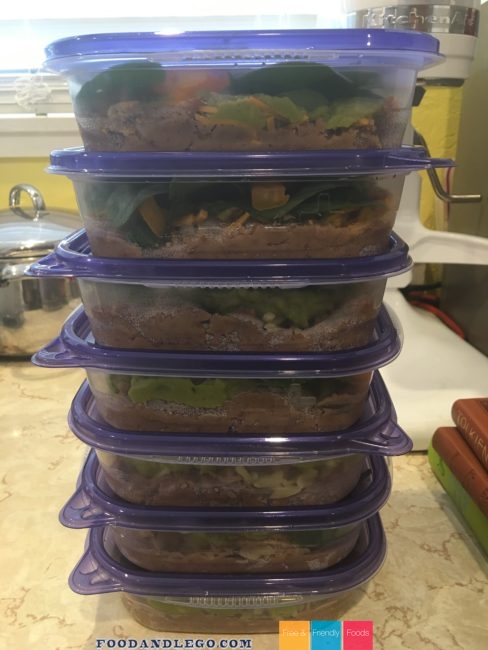 Sweet Curry Chicken Fried Rice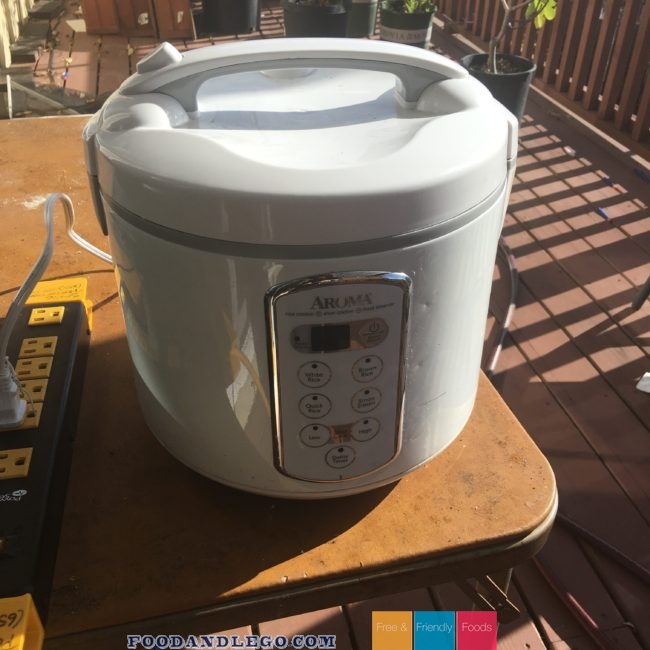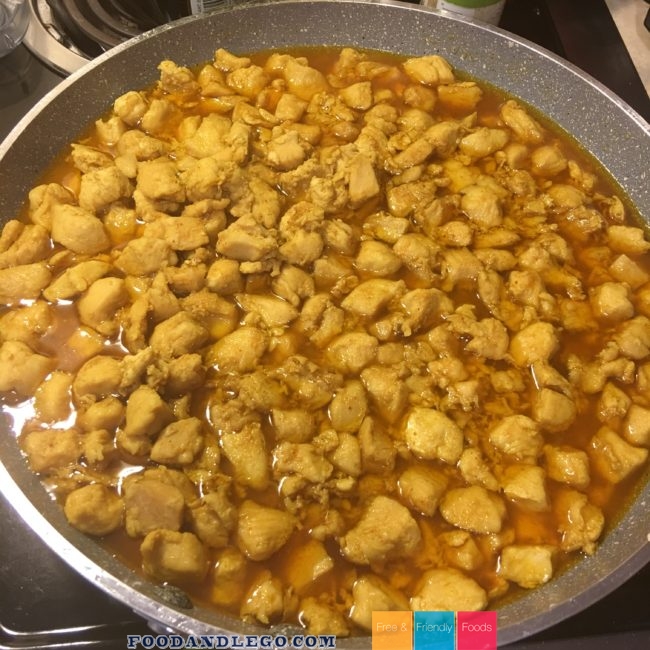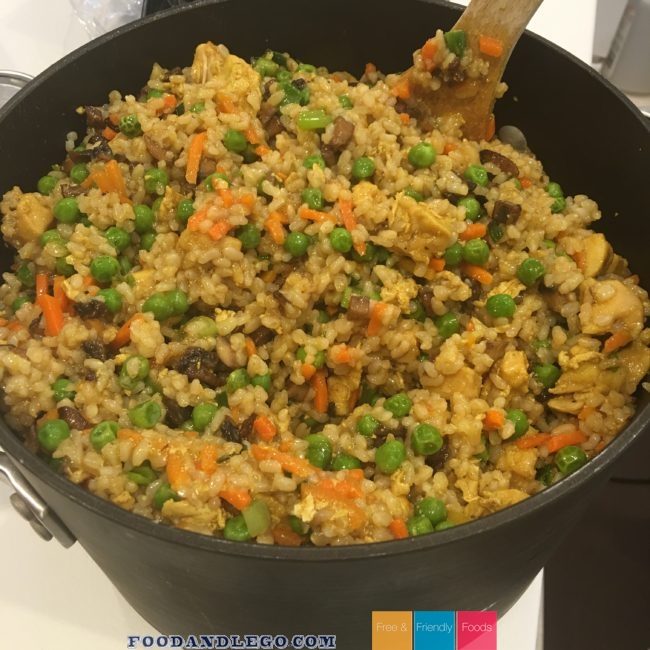 Chili and Corn-Free Corn Bread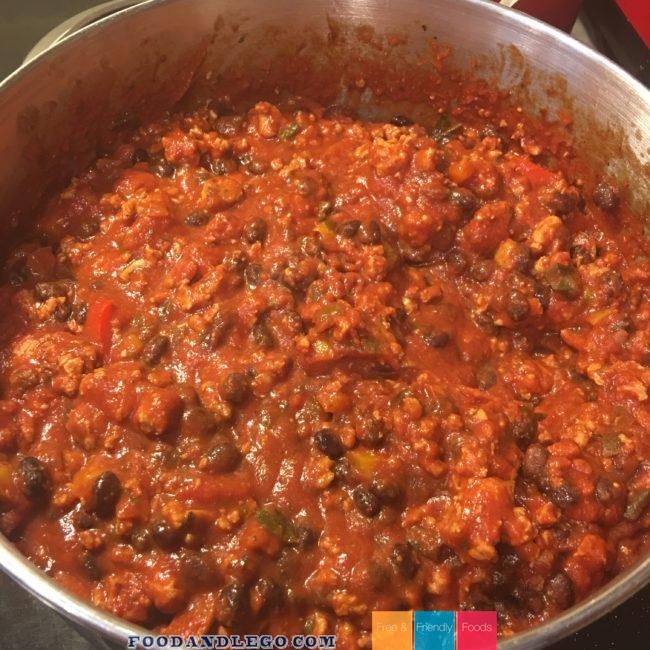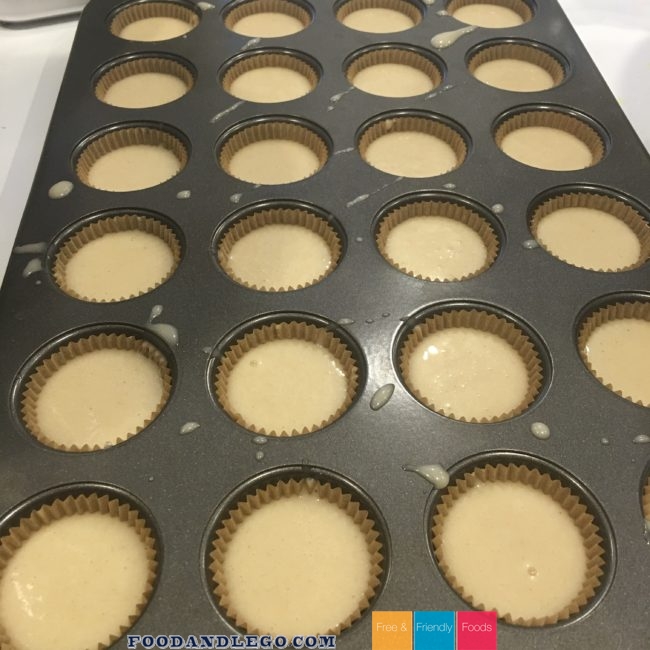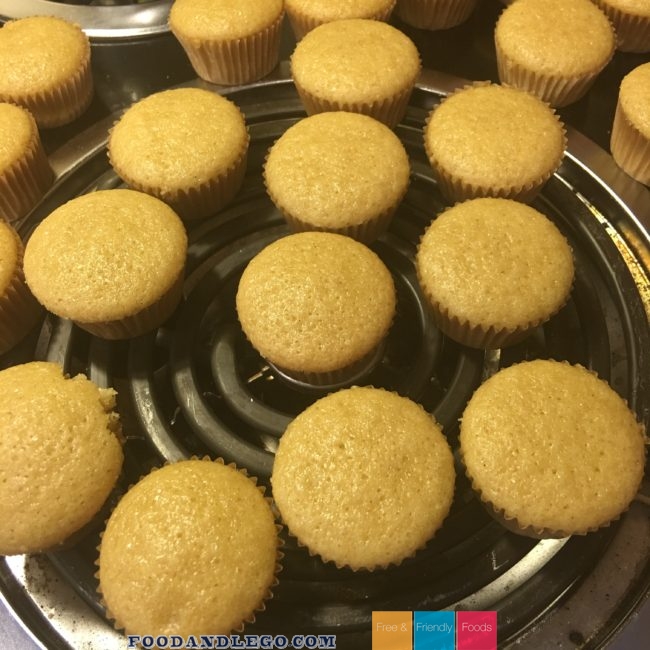 Stringbean Dish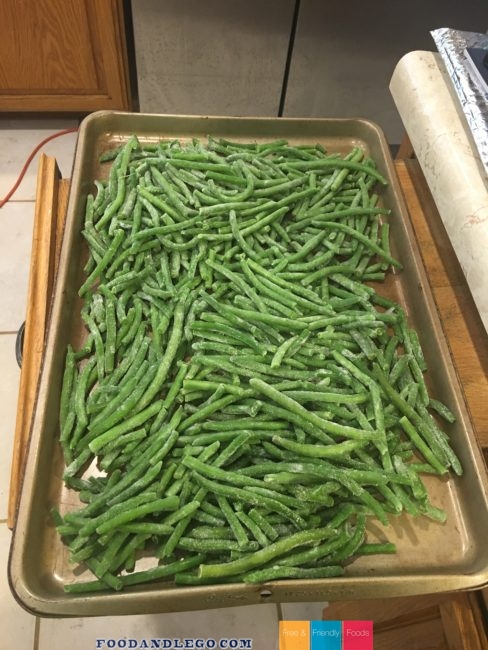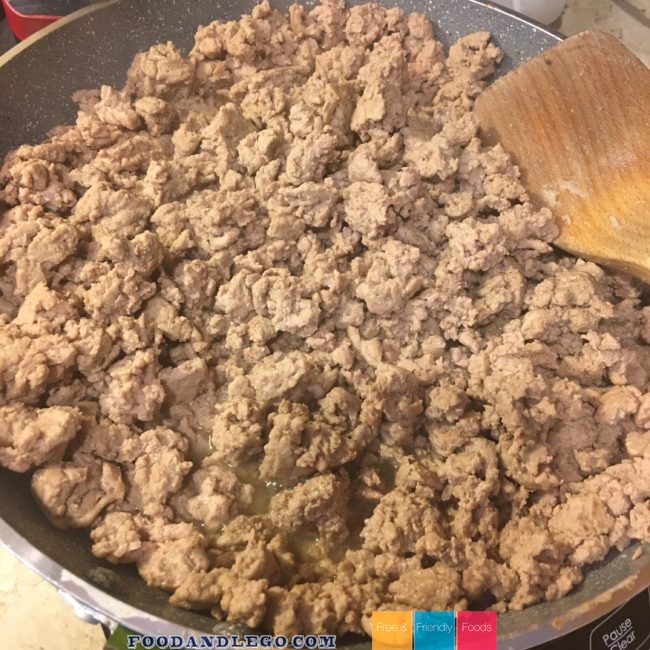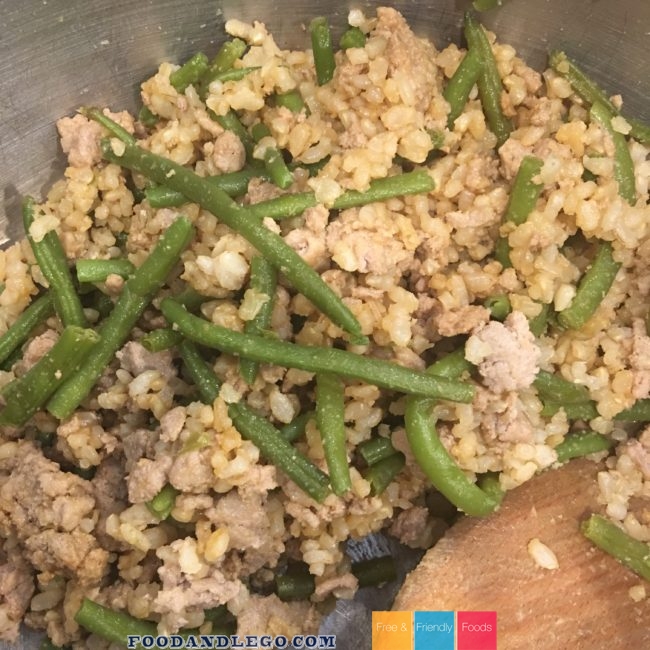 Pineapple Pork Balls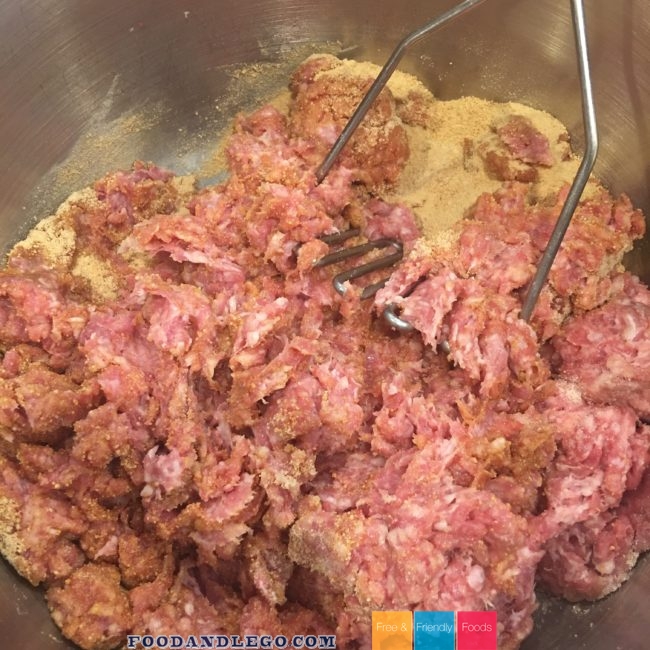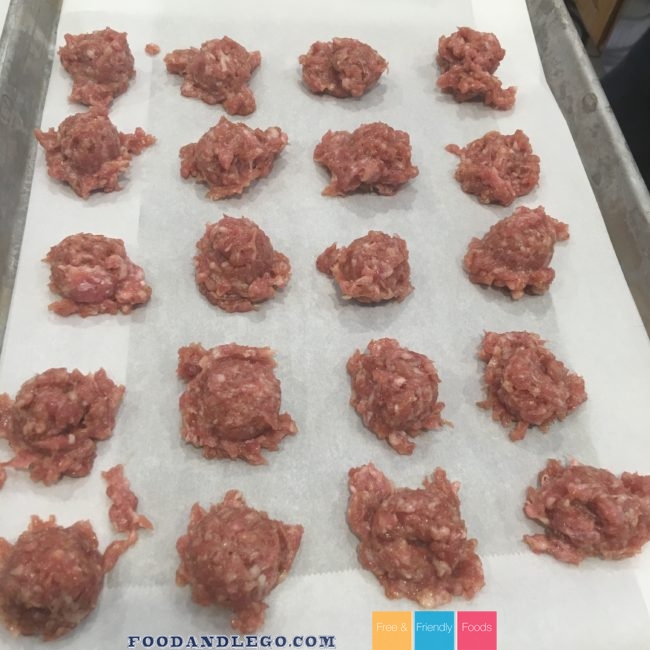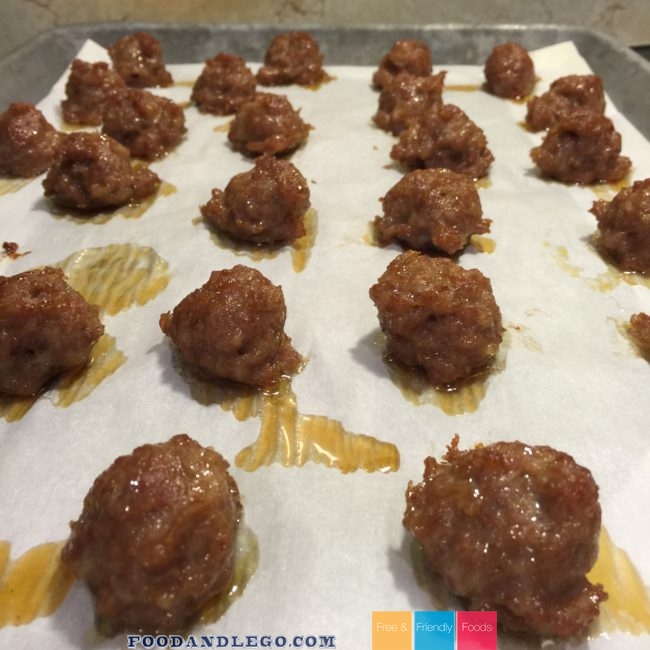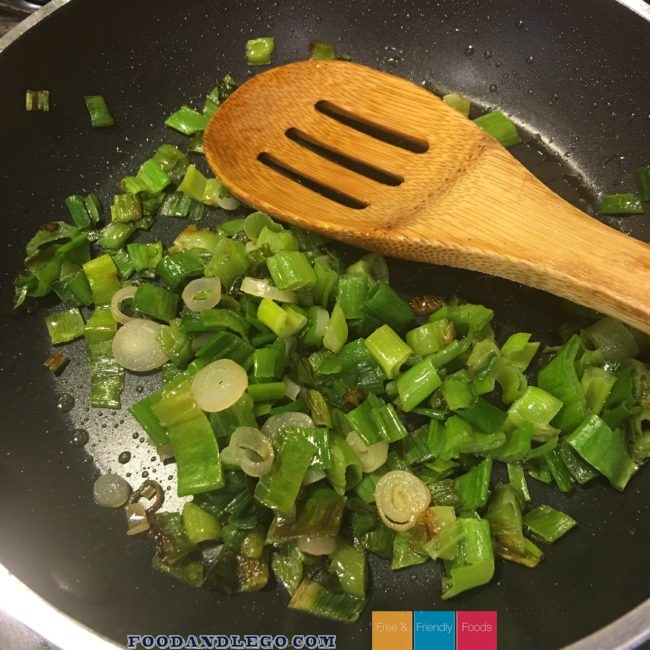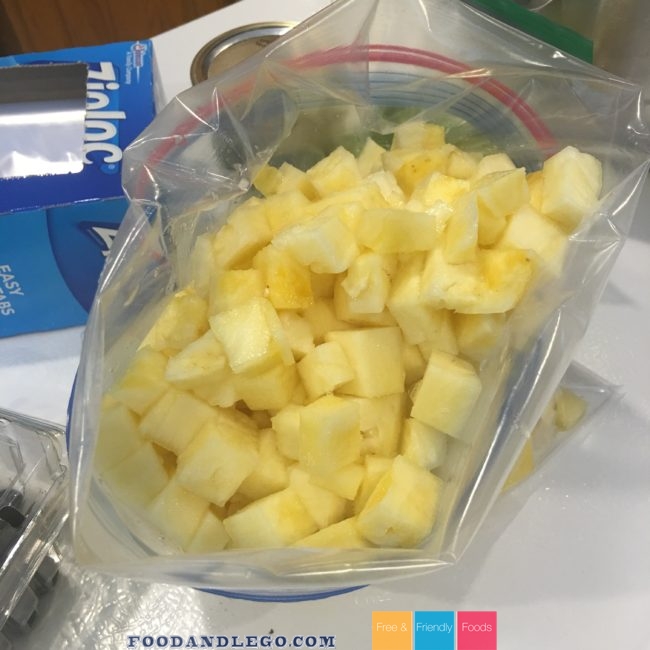 Snacks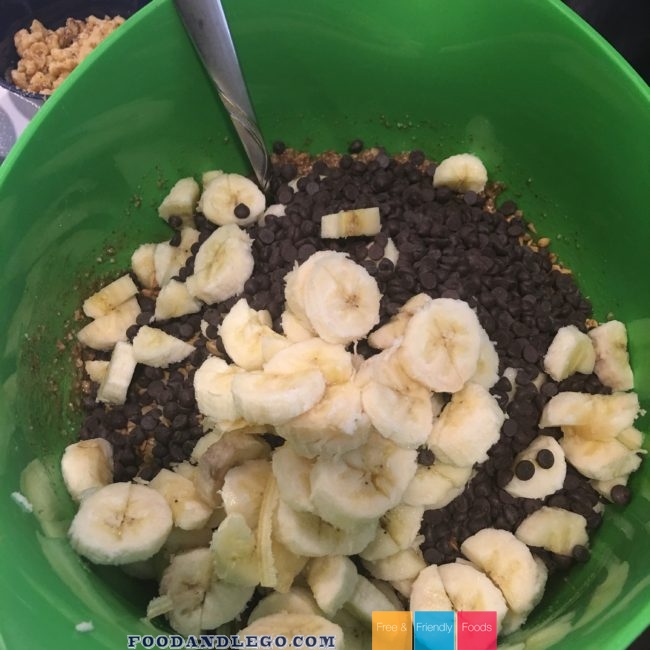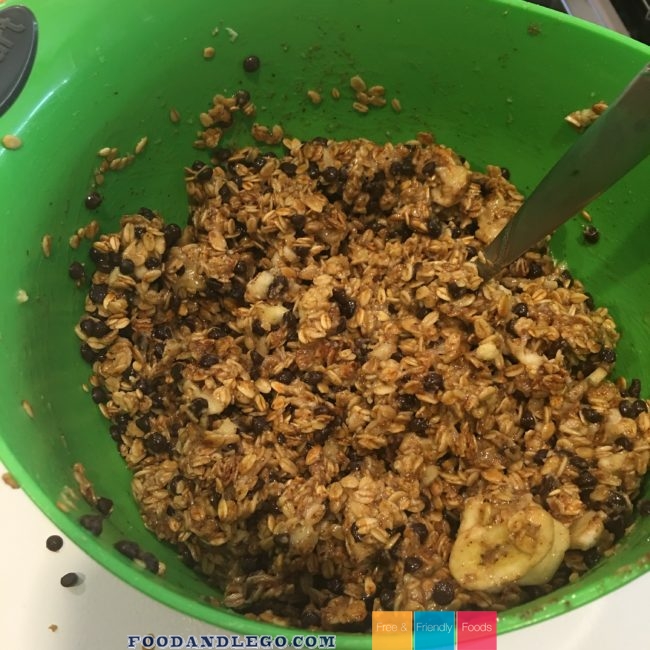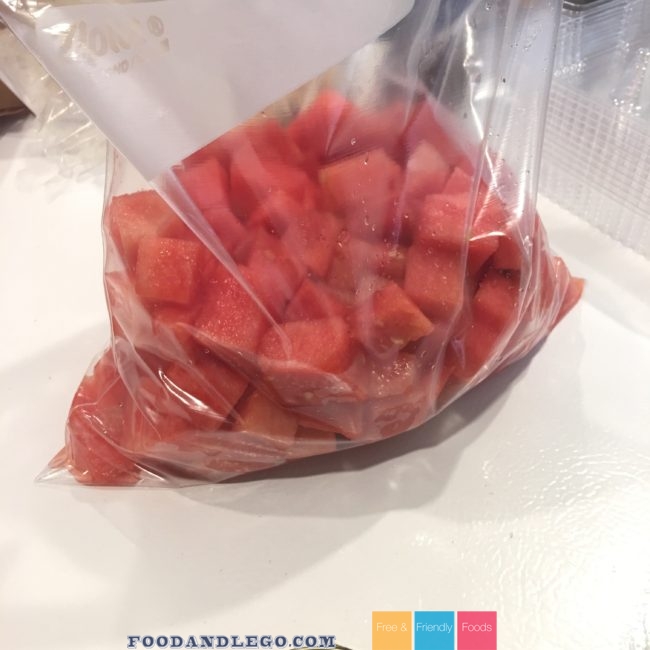 Loading Up at The Front Door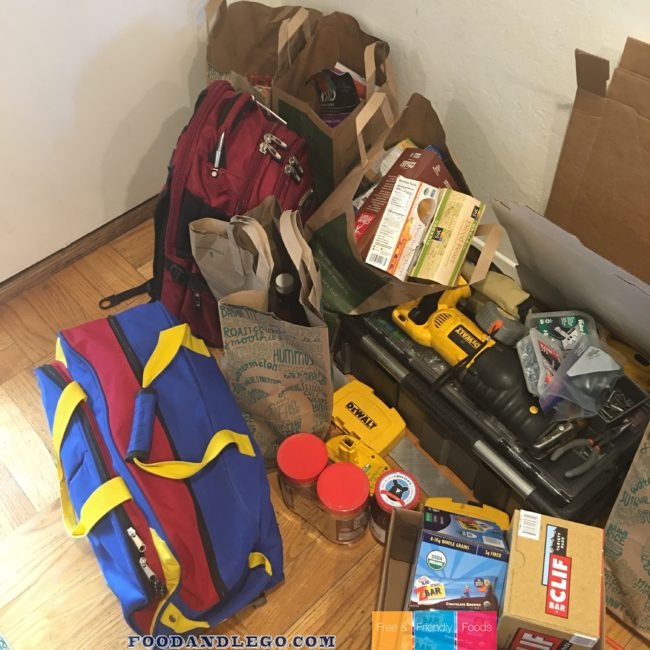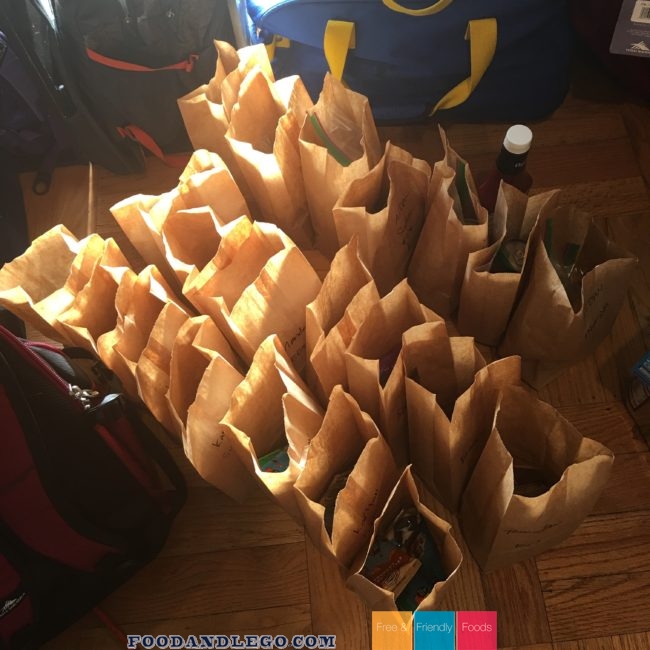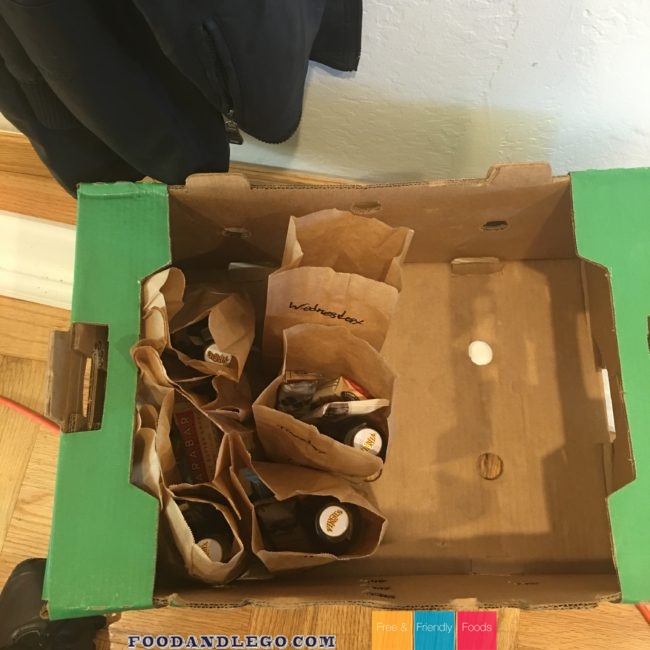 Loading The RV