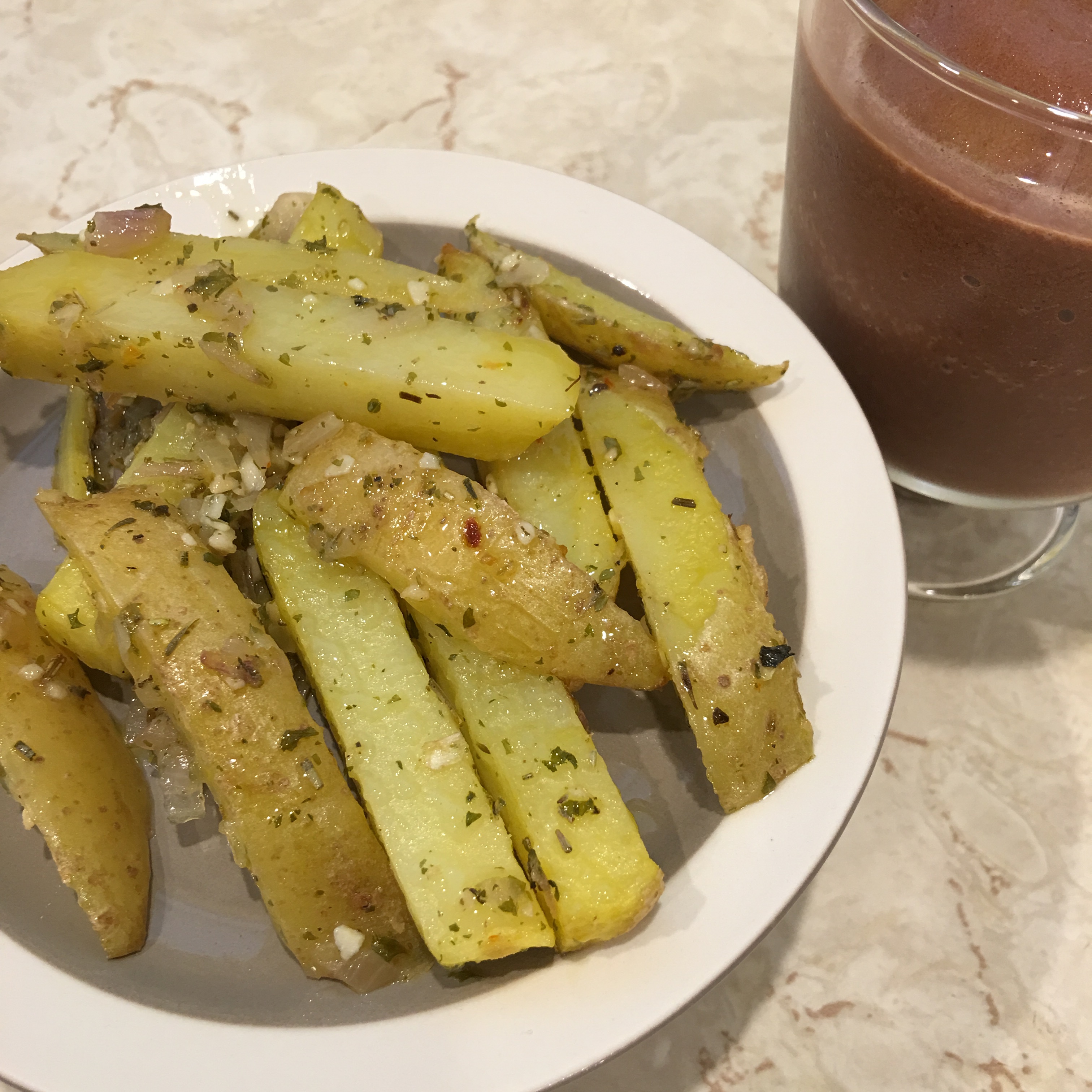 If you've ever had a frosty, then you know how yummy they are. If you try to eat healthy, you know that you'd like to have a frosty.
Friday Frosty Fries
3T oil + 2 lg gold potatoes 425 25m+3
2med bananas
1/3c choc 2t vanilla extract 6oz al milk 2full pyrex ice
3 med+ gold potatoes 4T oil 2t chopped garlic 1t salt 2oz scallions 1t
parsley 1t braggs 425 25+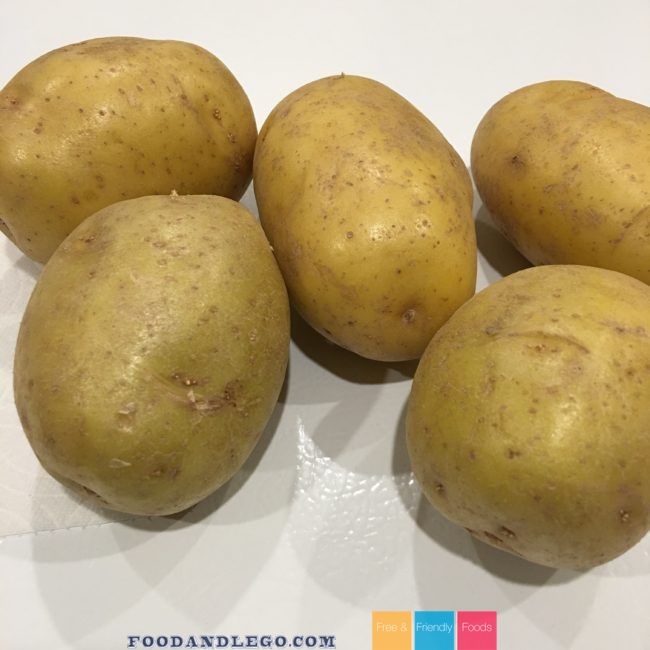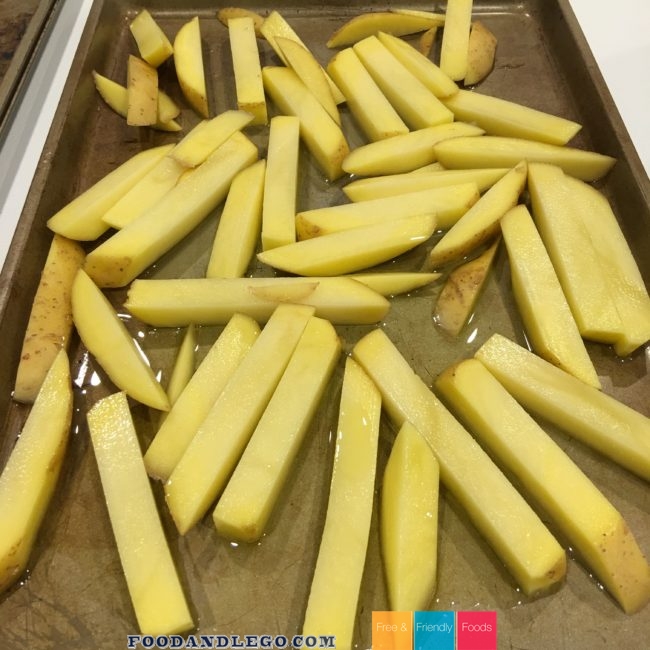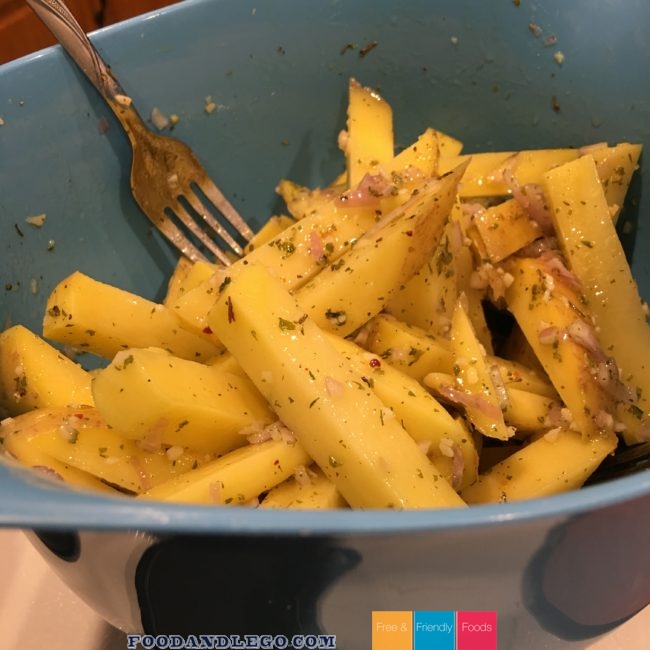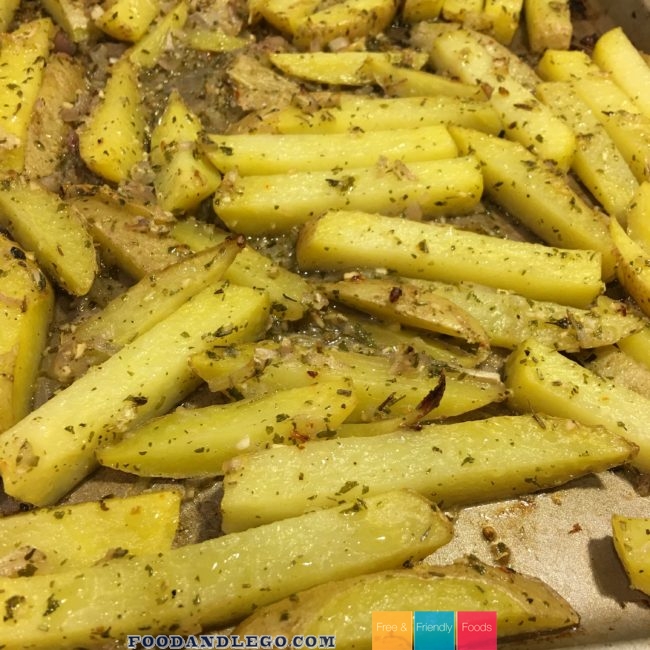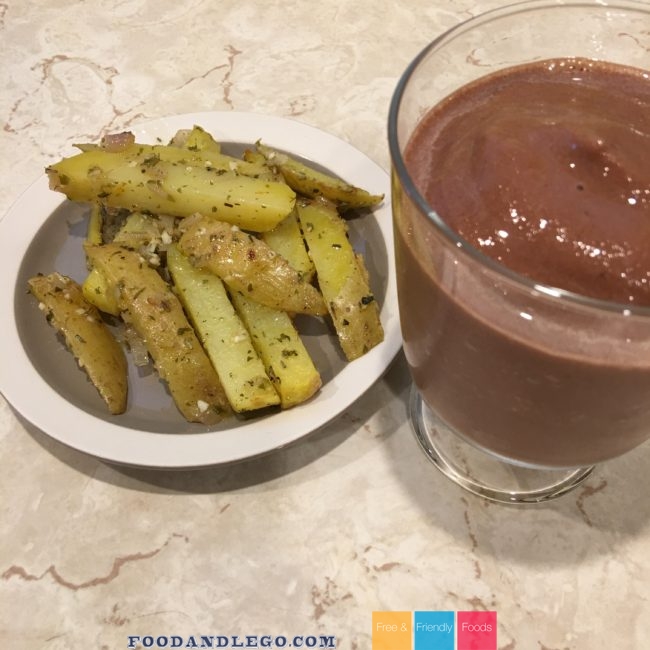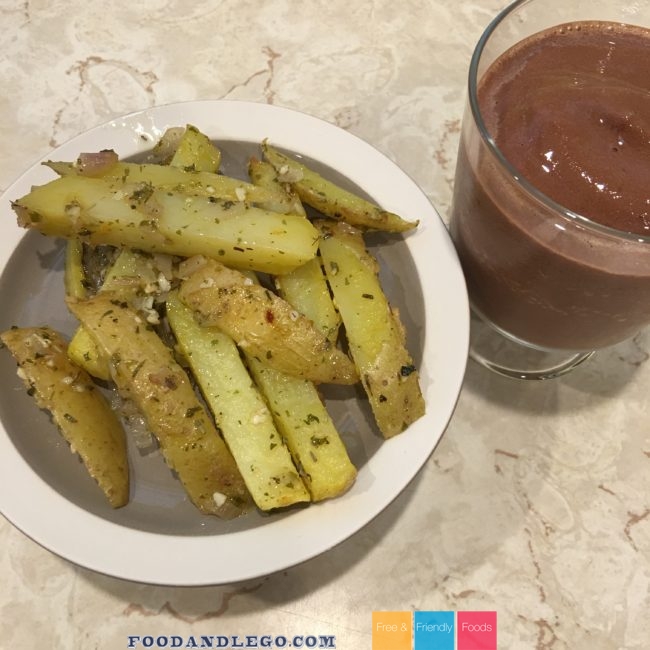 Our Corn Free Cookbook (also Gluten Free and Top 8 Allergy Free) Is packed with recipes and resources to help you thrive when living with a corn allergy, and/or multiple food allergies. Kathlena, The Allergy Chef, is a severe corn allergic, giving us the unique ability to write a book that's accurate. No corn derivatives, no xanthan gum, and all the details you need to enjoy life as a corn allergic.