January, 2012
now browsing by month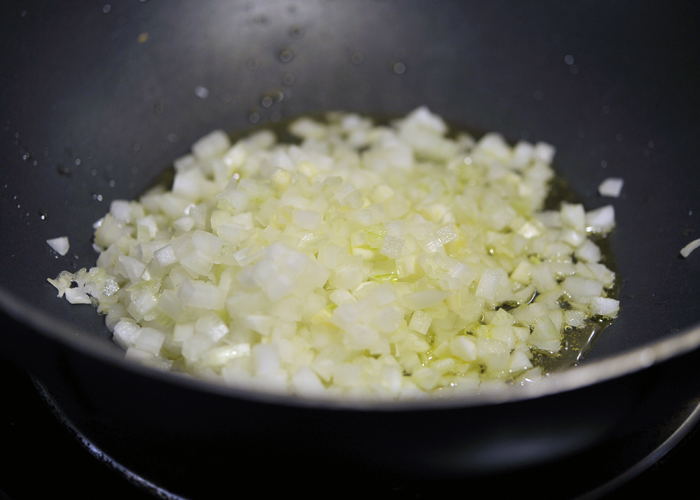 Onion Garlic Mix – Awesome Prepping Recipe
I want to kick off the new year with something I've been using a lot lately. This mix is so yummy, and I love finding an excuse to use it.
Can I just say: I love our Weston chopper! It makes my life so much easier sometimes. Although the mission (if you choose to accept it) that you're about to embark on is a going to take quite a while. However, be strong! When it's all said and done, it will be delicious.
As you go through your culinary adventures, you'll find that onion and garlic add so much flavor to so many different recipes, from all corners of the globe. What I like about making this in advance is that it's always ready to go and I have convinced myself that I'm totally saving time (but I really am). As you get into your cooking groove, you'll know how much you like onion and garlic and should adjust the amounts used to suit your needs.
Allergy Status: Safe for everyone! Avoid this if you can't have alliums, garlic, or onion. Read More