April, 2015
now browsing by month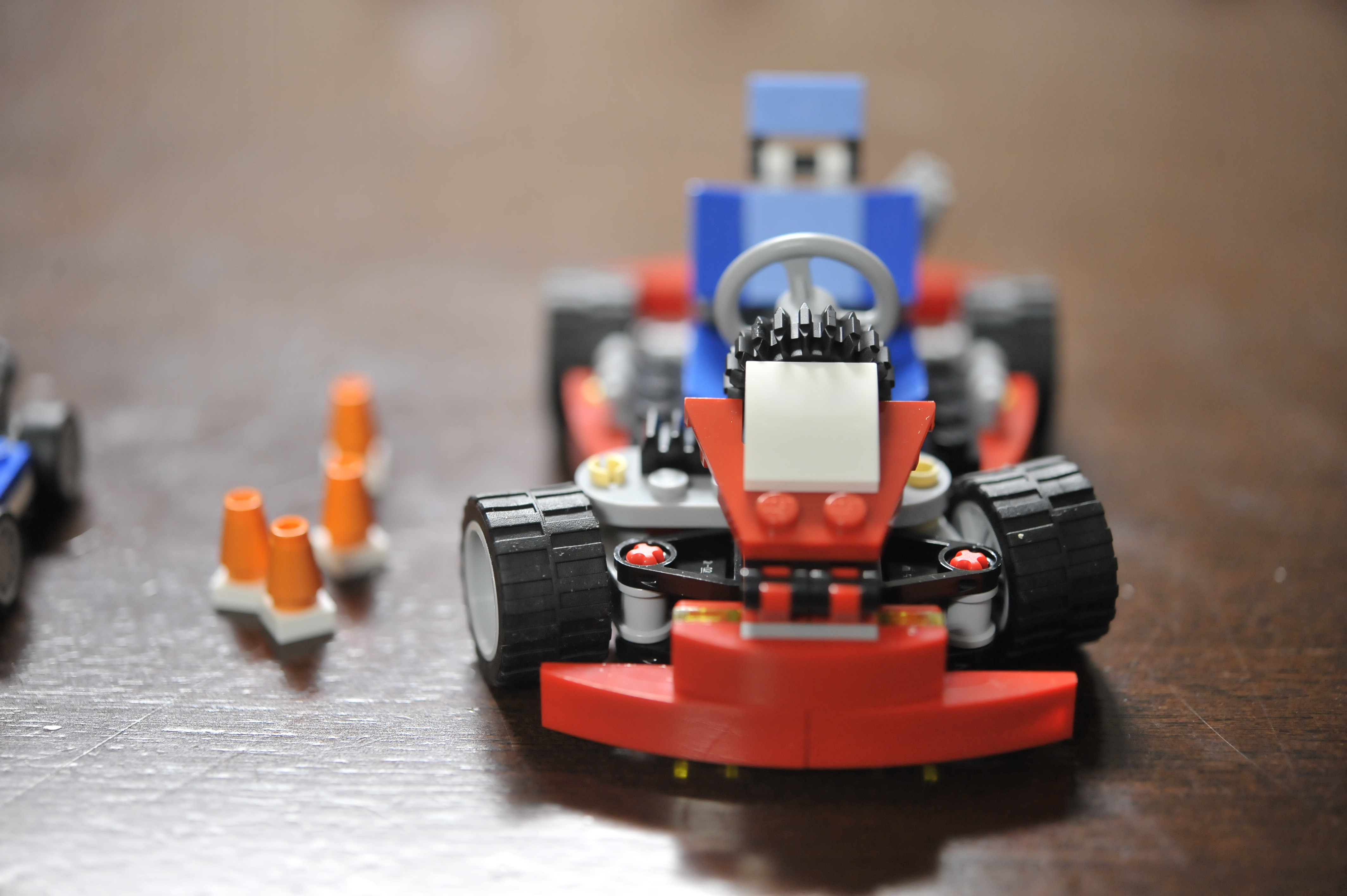 LEGO Reviews 31027 & 31030 Blue Racer & Red Go-Kart
Race cars anyone? Kid Three loves all things cars and vehicles. When these sets were first announced, I knew we had to have them. I know, it's so childish, but have you seen how cool these look?
31027 Blue Racer
I had to build the mini go-kart. I just couldn't help myself. I have to admit, I almost bought two of these so I could also build the blue racer. Since I also purchased the Red Go-Kart set, I felt these two would work well together. At some point, I'll probably take some funny pictures of a Mario and a mini Mario together with the vehicles. Read More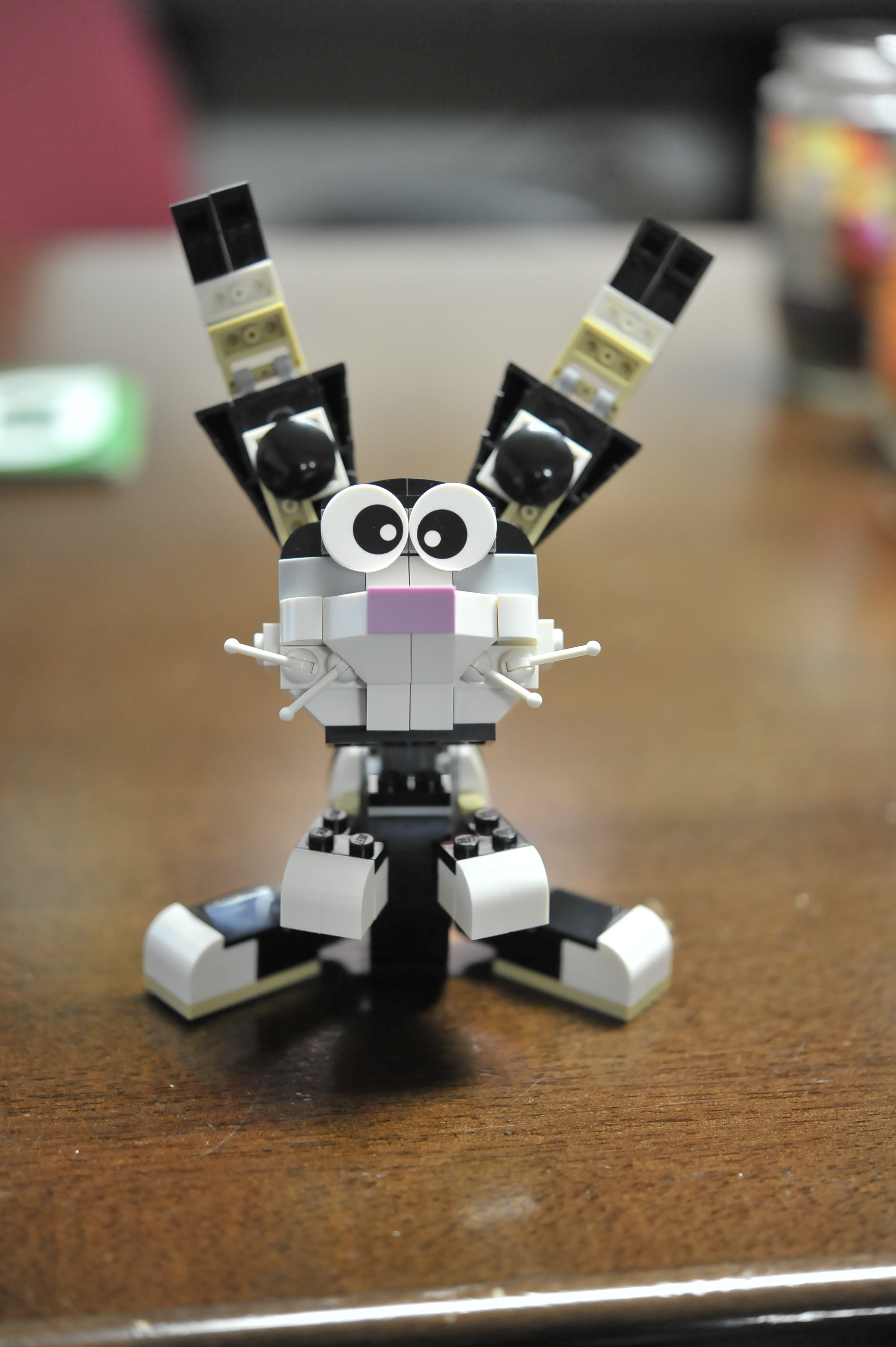 LEGO Review – Creator 31021 Furry Creatures
This was an interesting purchase. The truth is, I didn't really want to get it. The LEGO store didn't have the Tropical Animals set at the time when I went in. Our most favorite LEGO Store employee recommended the set to me, so I caved and got it. I figured at the least, I could part harvest it.
I decided to put together the bunny, mainly because I'm not into dogs, and absolutely detest rodents. I was pleasantly surprised by how much I liked the creation in the end. The bunny doesn't use too many pieces. There are at least 1/3 of the pieces left over, perhaps more. It's small, cute, and I like it. I think what I like most about it is the cartoon appearance it has.
If you need a quick, inexpensive, set as a gift or *cough* for yourself *cough* this is a good selection. Happy Building!