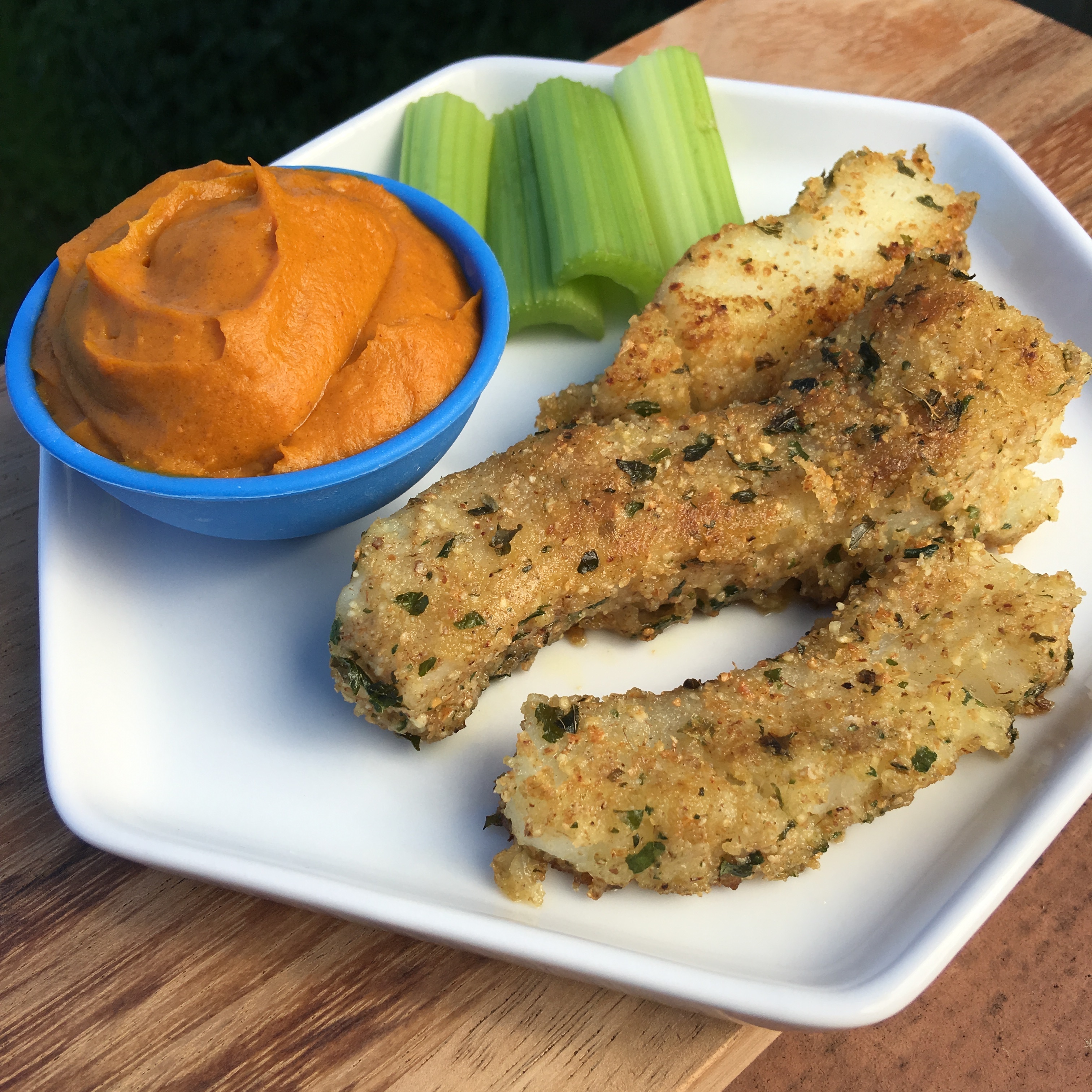 Do you remember our first post with Constructive Eating? We are still very much in love with their product, and today is the last day to save on their product with the code the created for our readers (not an affiliate link). Visit ConstructiveEating.com and when you check out, use the code Allergy15 and save 15% on your order! How nice is that? The code will expire June 1st, 2017.
The recipe that I'm sharing today is easy to make, and something that our youngest child was in love with. Keep in mind, she doesn't like fish. What makes me even happier is its allergy friendly status. This one is safe for SO many people.
Allergy Status: Gluten/Wheat Free, Dairy Free, Egg Free, Soy Free, Nut Free, Peanut Free, Yeast Free, Onion & Garlic Free, Cane/Refined Sugar Free, Corn Free, Paleo, AIP, Diabetic, Low Histamine, GAPs Compatible
Head over to our RAISE Membership Platform to read this recipe, and to get cooking today. RAISE is a lot more than recipes 🙂 You'll also gain access to invaluable resources.
Our Corn Free Cookbook (also Gluten Free and Top 8 Allergy Free) Is packed with recipes and resources to help you thrive when living with a corn allergy, and/or multiple food allergies. Kathlena, The Allergy Chef, is a severe corn allergic, giving us the unique ability to write a book that's accurate. No corn derivatives, no xanthan gum, and all the details you need to enjoy life as a corn allergic.