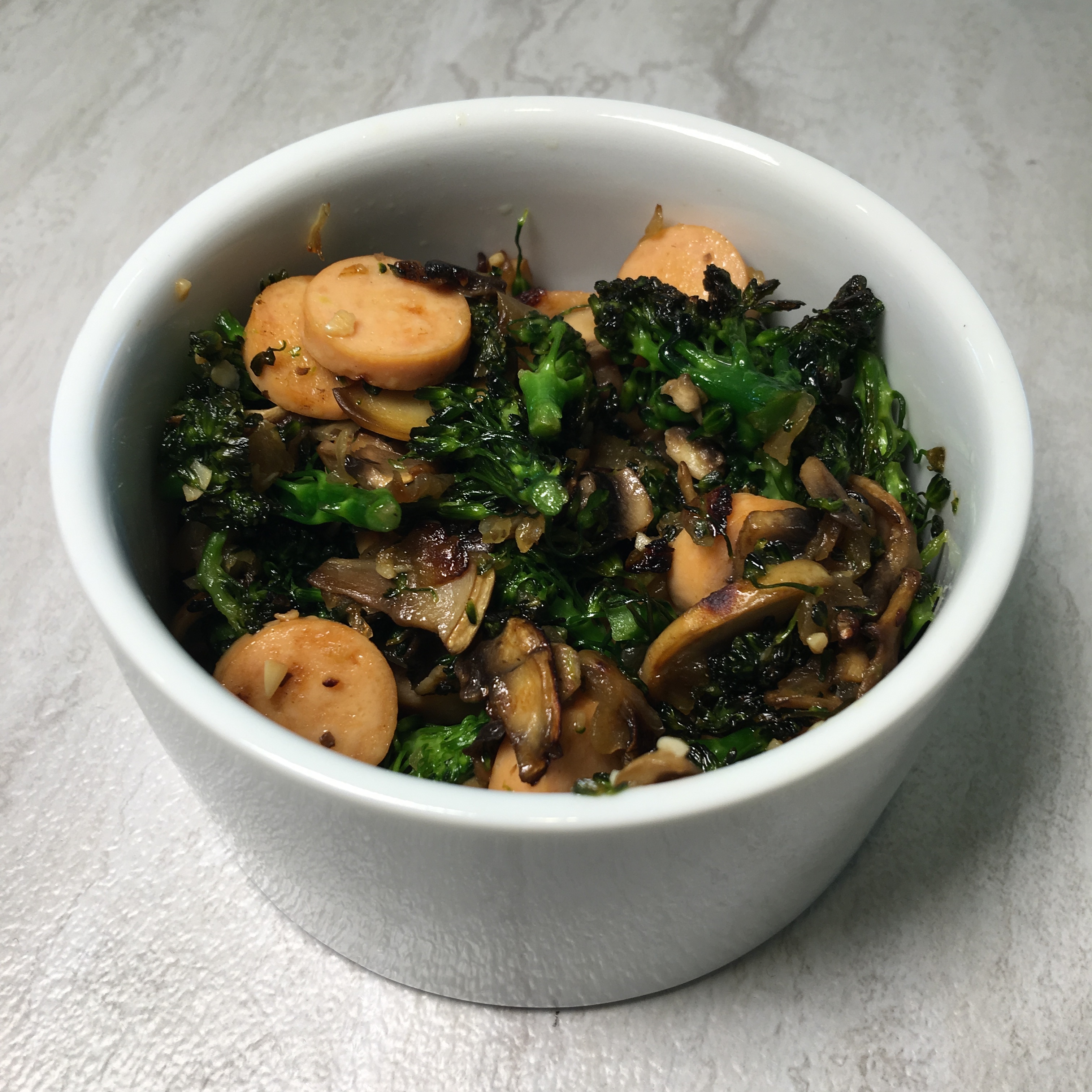 Did you know that Kid Two is allergic to beef? It's why most of our recipes that have meat are turkey and chicken based. However, when we purchased our stove, pots, and pans, it made starting fresh and dividing the kitchen awesome. Everyone else likes beef, for the most part. Now, we're able to safely make them a beef version of something (even though I don't do this very often yet). It also means we can save a little money by not having them eat the allergy-friendly meats, especially hotdogs, which can sometimes be more expensive. This was one of those times.
I like showing the kids the different things they can do with hotdogs, since it's "easy" for them (no meat to trim and prep, etc.). Kids in general like hotdogs, but personally, I feel like the meal is too easy… like somehow I've cheated everyone because I boiled hotdogs and served them. Yet, if the kids boil the exact same hotdogs, I sing their praises for taking initiative. LOL. I really crack myself up. This time I opted to make something that I felt would be fancy and healthy. I had several items from Costco that I wanted to put to good use, and I'm glad I did.
Allergy Status: Gluten Free, Wheat Free, Dairy Free, Egg Free, Soy Free, Nut Free, Peanut Free, Yeast Free, Paleo Compatible, Refined/Cane Sugar Free Compatible, Diabetic Compatible, GAPs Compatible, SCD Compatible, Low Histamine Compatible
For Sugar Free, Paleo, Diabetic, AIP, GAPs, SCD, and Low Histamine: Follow the beef recipe, or use fresh chicken rather than the hotdogs.Overall Ingredients:
11 ounces Organic Mushrooms, cut into small pieces
6 TBSP Organic Extra Virgin Olive Oil
5 ounces Organic Broccolini, tops only
10m
3m off
Chicken Hotdog Additions:
4 Wellshire Chicken Hotdogs
1 tsp Organic Garlic, minced or finely chopped
1/2 tsp Sea Salt
5 TBSP Organic Caramelized Onions
Ground Beef Additions:
1.3 pound Organic Ground Beef (one of the Costco packets from the 3 pack)
8 TBSP Organic Caramelized Onions
2 tsp Organic Garlic, minced or finely chopped
1.5 tsp Sea Salt
Start by preparing your broccolini. I wash it, then cut the tops off. I cut the tops into smaller pieces as well. Heat your oil in a large non-stick pan, then add the cut mushroom, and your broccolini tops. Cook for 13 – 15 minutes, stirring regularly to prevent burning. Next, add your chicken hotdogs, garlic, salt, and onions. Continue to cook for another 5 minutes. If you're feeling bold, consider adding paprika, or Braggs Herbs & Spices.
If preparing the beef version, prepare the veggies like above, and cook for 13 – 15 minutes like above. Set aside, then cook the beef on its own. When the beef is a bit more than half way done cooking, add the onions, garlic, and salt. Continue to cook until the beef if done. Mix with your broccolini and mushrooms.
No matter which version you prepare, you can opt to serve the mix over rice, cauliflower rice, mashed potatoes, or pasta. However, we decided to serve this stand alone, and everyone really liked it. Enjoy!