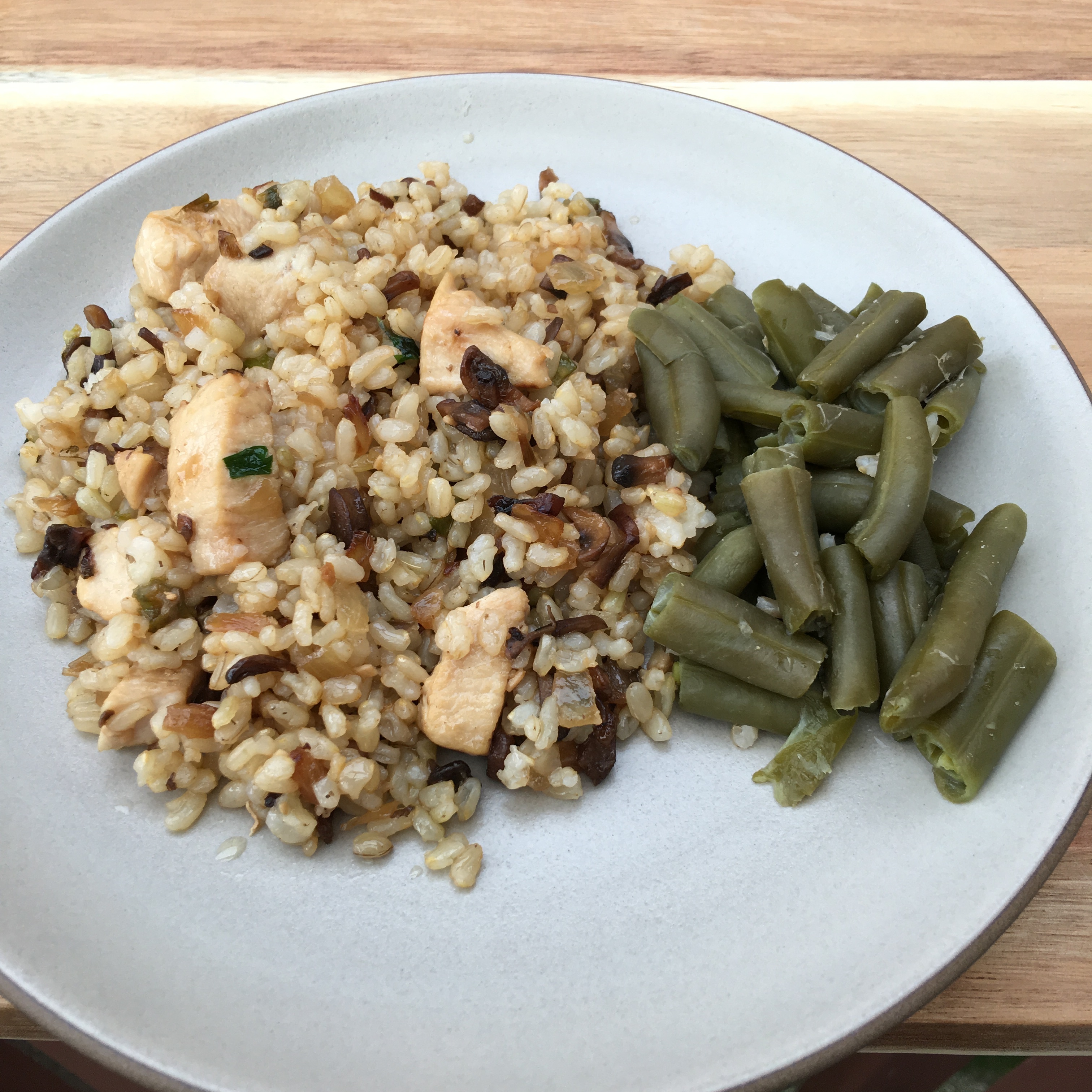 This dish came together as one of those, "use what's in the fridge" types of meals. I only used a small amount of asparagus since around here, it's considered a bad word. I'm working on that by the way, lol. Here's the best part though: after I had everything ready, I asked everyone to sample, and they were just so pleased. The Papa said that it's not a dish that knocks you off your feet with flavor, but at the same time, it's just so comforting to eat. In fact, he told me several times that evening that "Dinner was just so comforting. We should have that again soon." Coming from him, and knowing that asparagus was involved, it was quite the compliment. So, from our kitchen to yours, here's a comforting dish for the family to enjoy.
Allergy Status: Gluten Free, Wheat Free, Dairy Free, Egg Free, Soy Free, Nut Free, Peanut Free, Yeast Free, Diabetic, Low Histamine, Corn Free Compatible, Paleo Compatible, GAPs Compatible, AIP Compatible, SCD Compatible
We've shared the full recipe on our RAISE Membership platform. Head over today to make this tasty dish, and to gain access to invaluable resources.