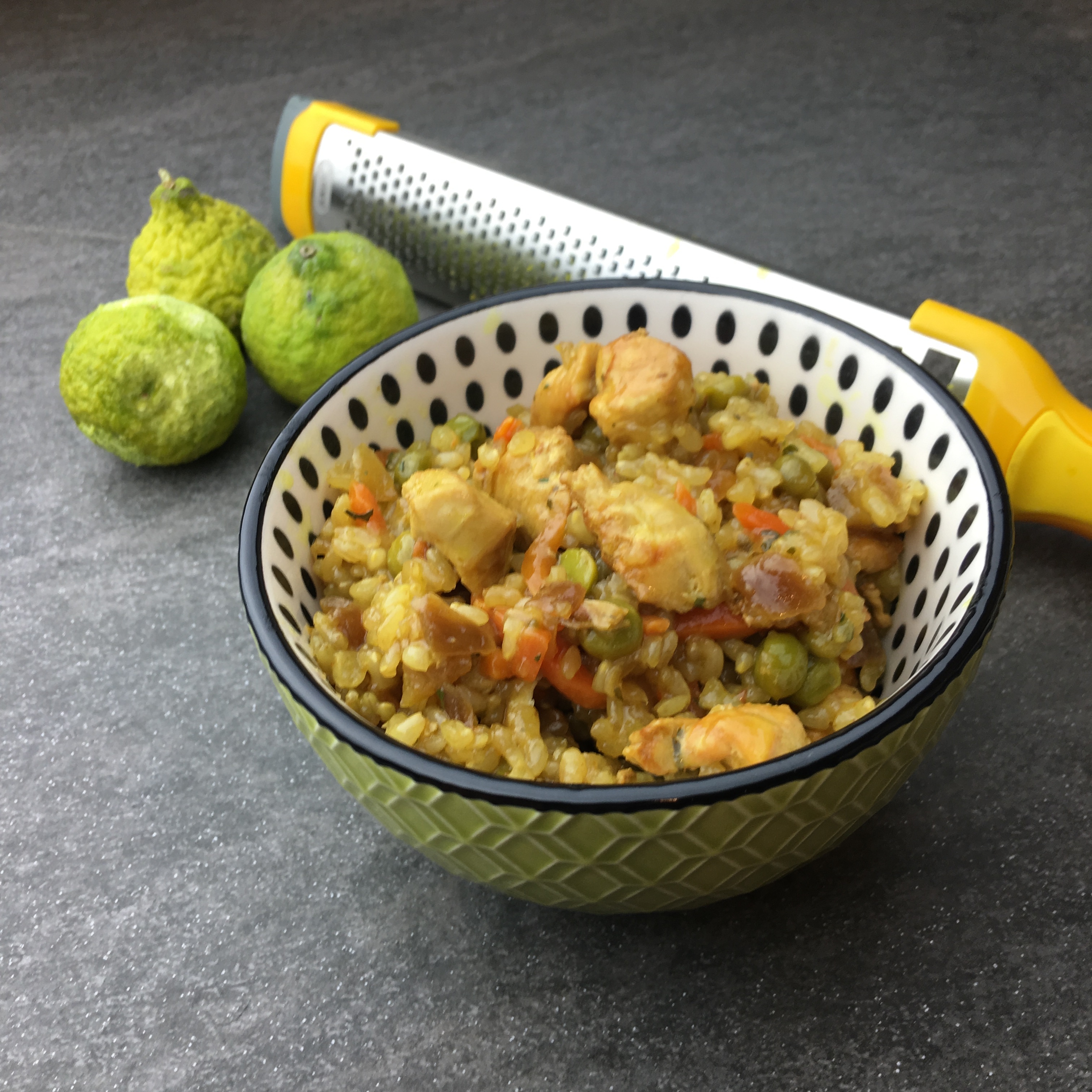 This was a fun experiment that I thought I would share. I was scrolling through Good Eggs a while back, and came across Kaffir Limes, sometimes called Makrut Limes. Whenever there's something new listed, I like to read the descriptions, and this one really caught my attention. It said that it would be the perfect addition to a good curry. Needless to say, I couldn't help but give this a go, and introduce the kids to something new.
Allergy Status: Gluten Free, Wheat Free, Dairy Free, Egg Free, Soy Free, Nut Free, Peanut Free, Yeast Free, Refined/Cane Sugar Free, Diabetic Friendly
We've shared the full recipe on our RAISE Membership Platform. Head over to get cooking today.