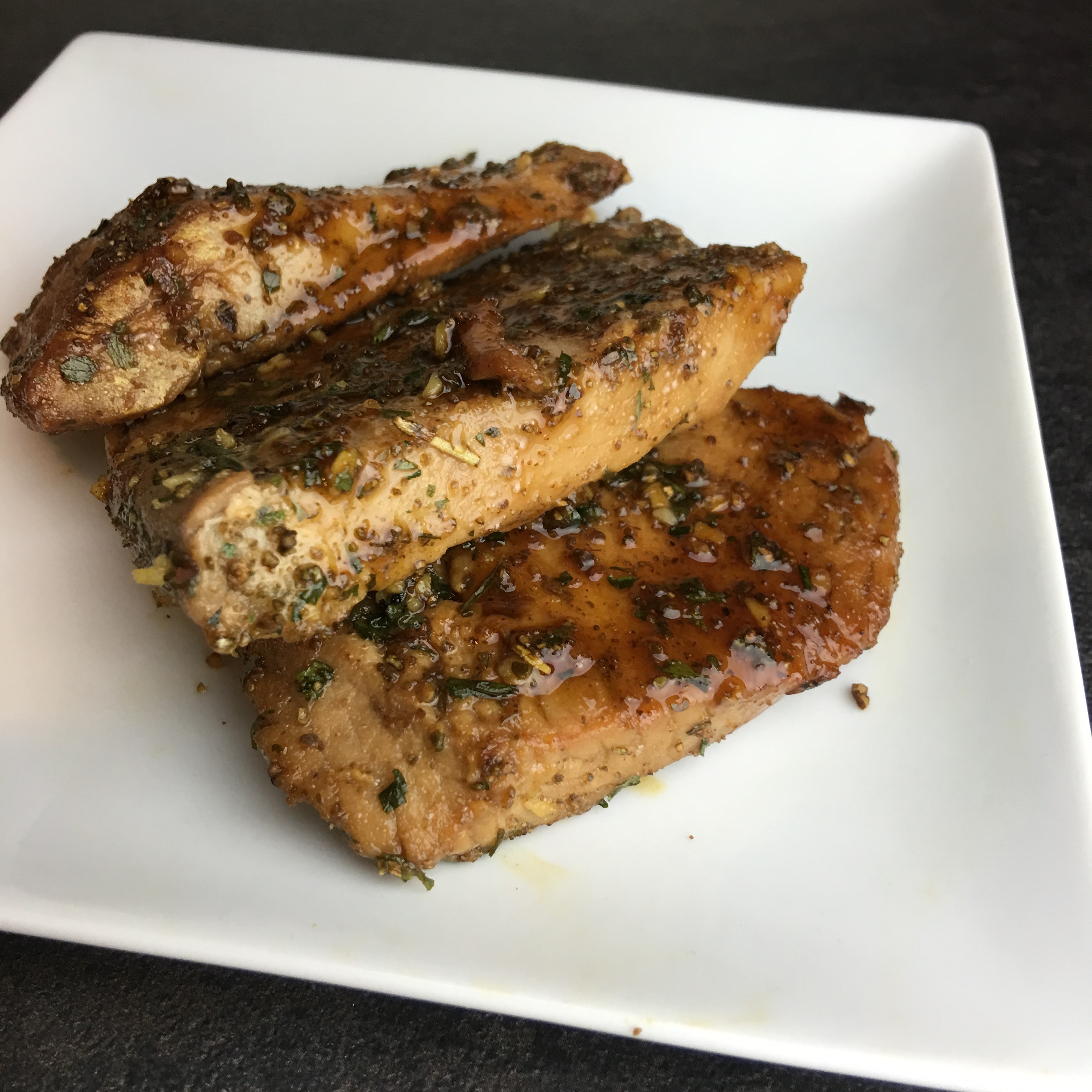 I've been making ahi for the kids for years, and I knew it was time to do something different, and this was a MEGA Hit! Kid Four isn't a huge fish fan, and usually only eats a couple of pieces. The others sacrifice themselves and offer to eat the extras for me. I know, how brave, noble, and thoughtful of them, hehe. However, this version, Kid Four was more than happy to eat several pieces, and even asked for seconds.
Allergy Status: Gluten Free, Wheat Free, Dairy Free, Egg Free, Soy Free, Nut Free, Peanut Free, Yeast Free, Refined/Cane Sugar Free, Paleo, GAPs, Diabetic Friendly, Low Histamine, Corn Free Compatible, SCD Compatible, AIP Compatible
We've shared the full recipe and more on our RAISE Membership Platform. Head over and get cooking today.