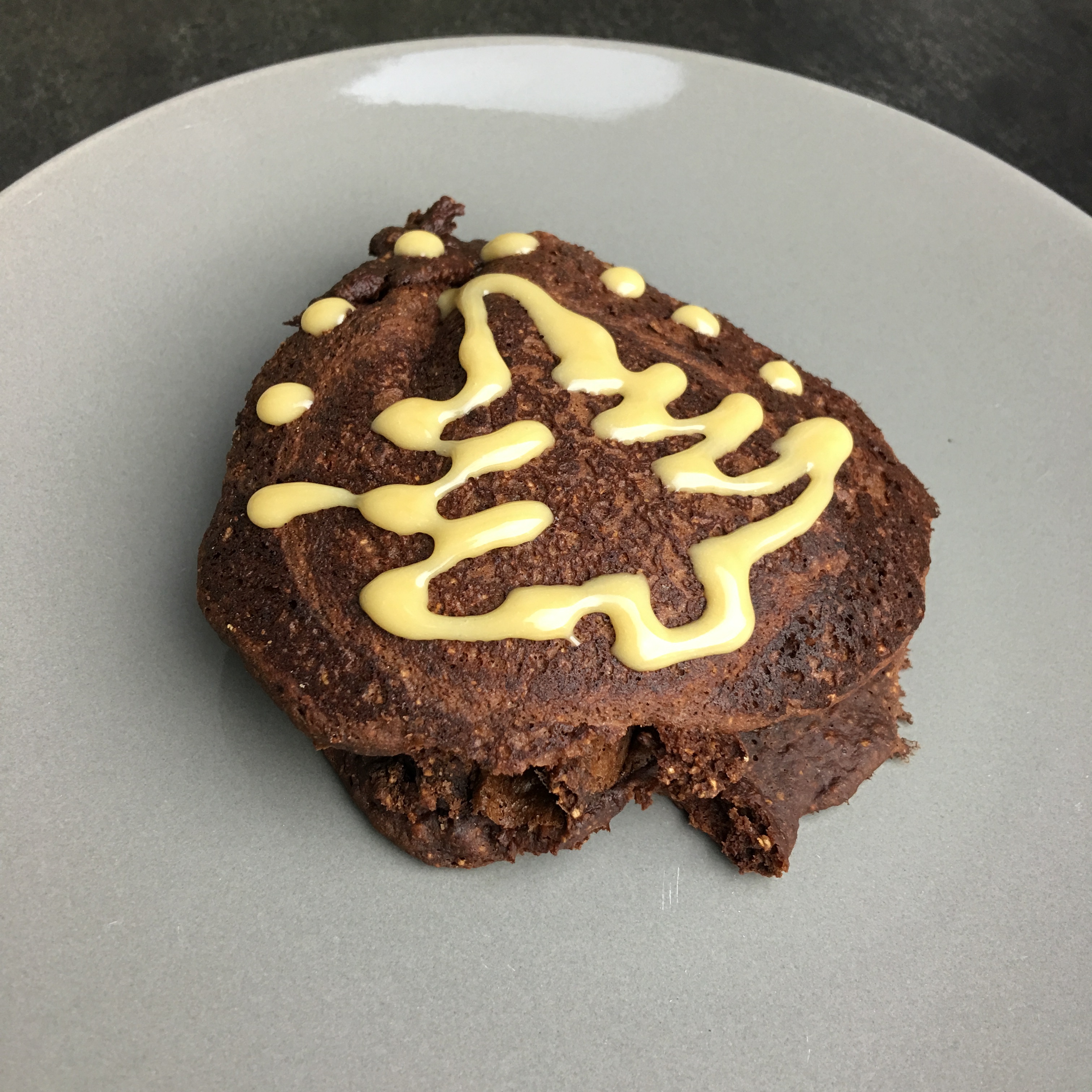 Remember the collaboration with Hannah from Purely Positive Foods last month? Well, in addition to making an apple pancake, we also made Chocolate Corn Free Pancakes. I for one am so excited about these, and everyone who tried them was more than happy to gobble them up. Are they like a traditional pancake? Not even close. Are they safe to eat? Yes, and that's what I focused on for this recipe.
I feel it's important to say that sometimes, when crafting allergy free food, especially corn free, you have to forget what you know about taste and texture, and learn to revel in the safety of the food first. From there, start tweaking and enhancing until you find what you like. The journey is long, but the reward is great.
Allergy Status: Gluten Free, Wheat Free, Dairy Free, Egg Free, Soy Free, Nut Free, Peanut Free, Yeast Free, Corn Free, Refined Sugar Free, Vegan, Diabetic, Paleo Compatible
We've shared the full recipe on our RAISE Membership Platform. Join today for invaluable resources, and to get cooking with us.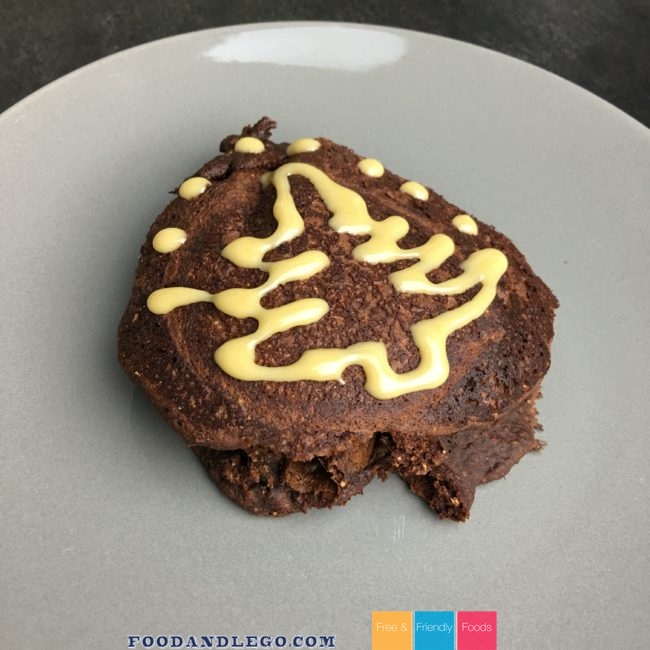 Our Corn Free Cookbook (also Gluten Free and Top 8 Allergy Free) Is packed with recipes and resources to help you thrive when living with a corn allergy, and/or multiple food allergies. Kathlena, The Allergy Chef, is a severe corn allergic, giving us the unique ability to write a book that's accurate. No corn derivatives, no xanthan gum, and all the details you need to enjoy life as a corn allergic.