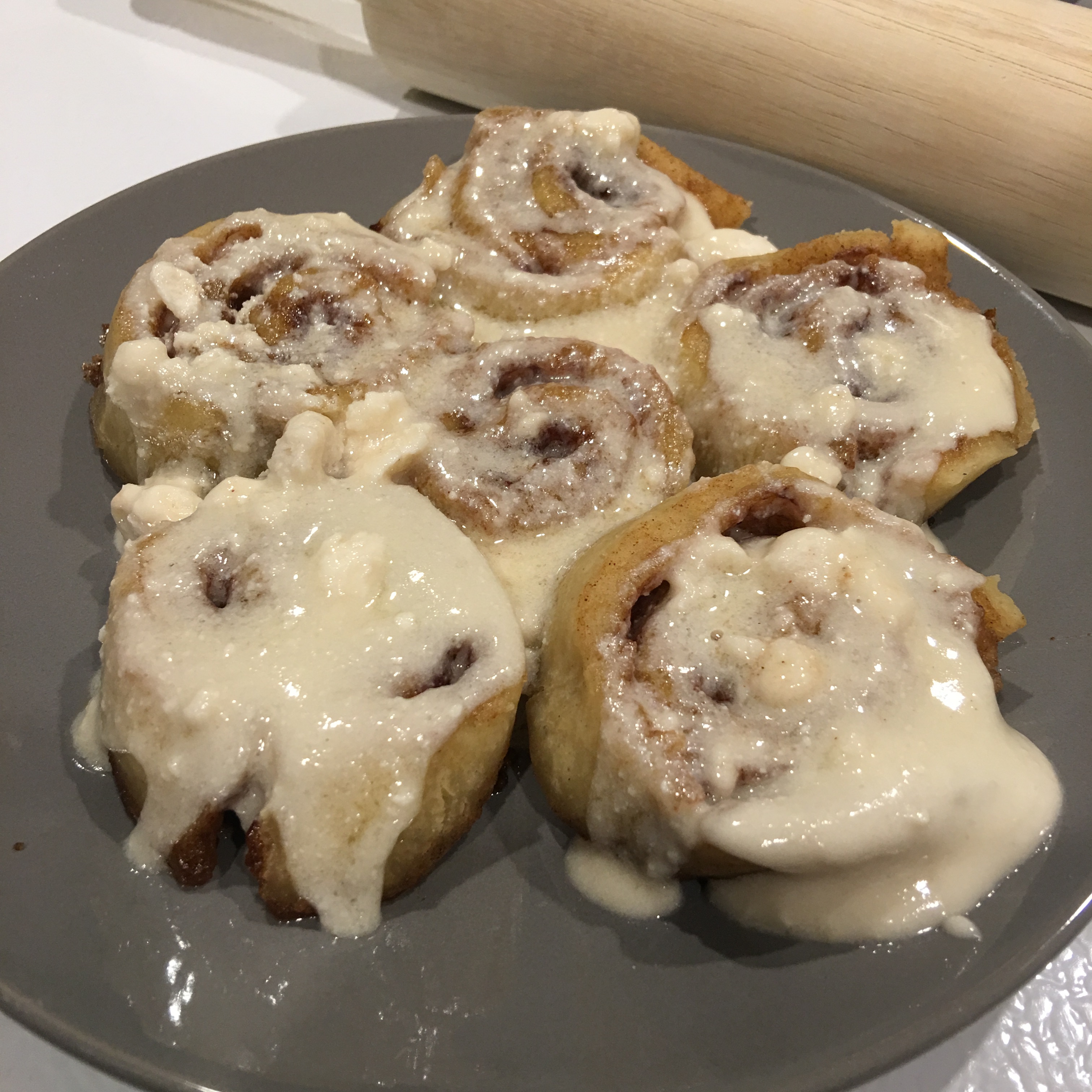 Since I'm the type that tries to keep things honest and upfront, I want to take another moment so share some things that didn't turn out so well. The items are in the try again pile.
White Cake
I've been trying to perfect white cake, and The Papa insists that it's the perfect corn free cornbread. These are some variations that I tried to make, in an effort to reduce the corn bread taste. It didn't work. I'm still kind of upset about this. It's white cake… white cake (that looks yellow).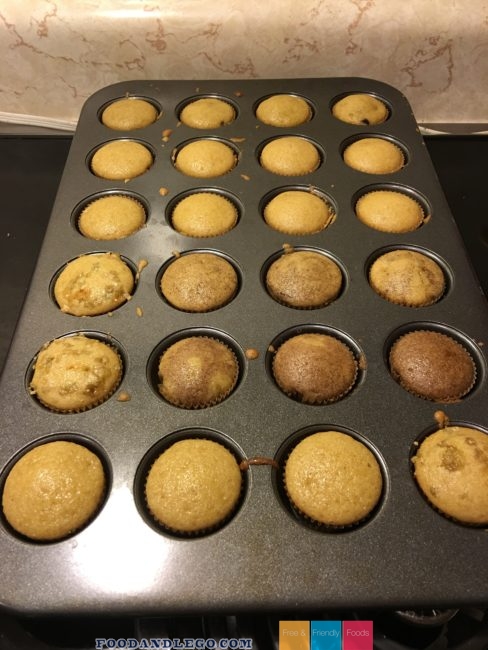 Cinnamon Rolls
I found two recipes that both looked very interesting. One was on reddit, but was for strawberry rolls. I had to tweak it a lot. The other was found on Bakerella. It's for an Oreo roll that simply looked too good to be true. Needless to say, mine didn't work out so well. Interestingly, no one seemed to mind the taste, but I chalk that up to sugar. They didn't puff and rise like I was expecting. It was my first time trying to use yeast packets. Yes, I'm trying to cheer myself up a little.
I took tons of pictures thinking it would work, so now you get to see them 🙂 There are a few little comments in there.  Happy Baking!!