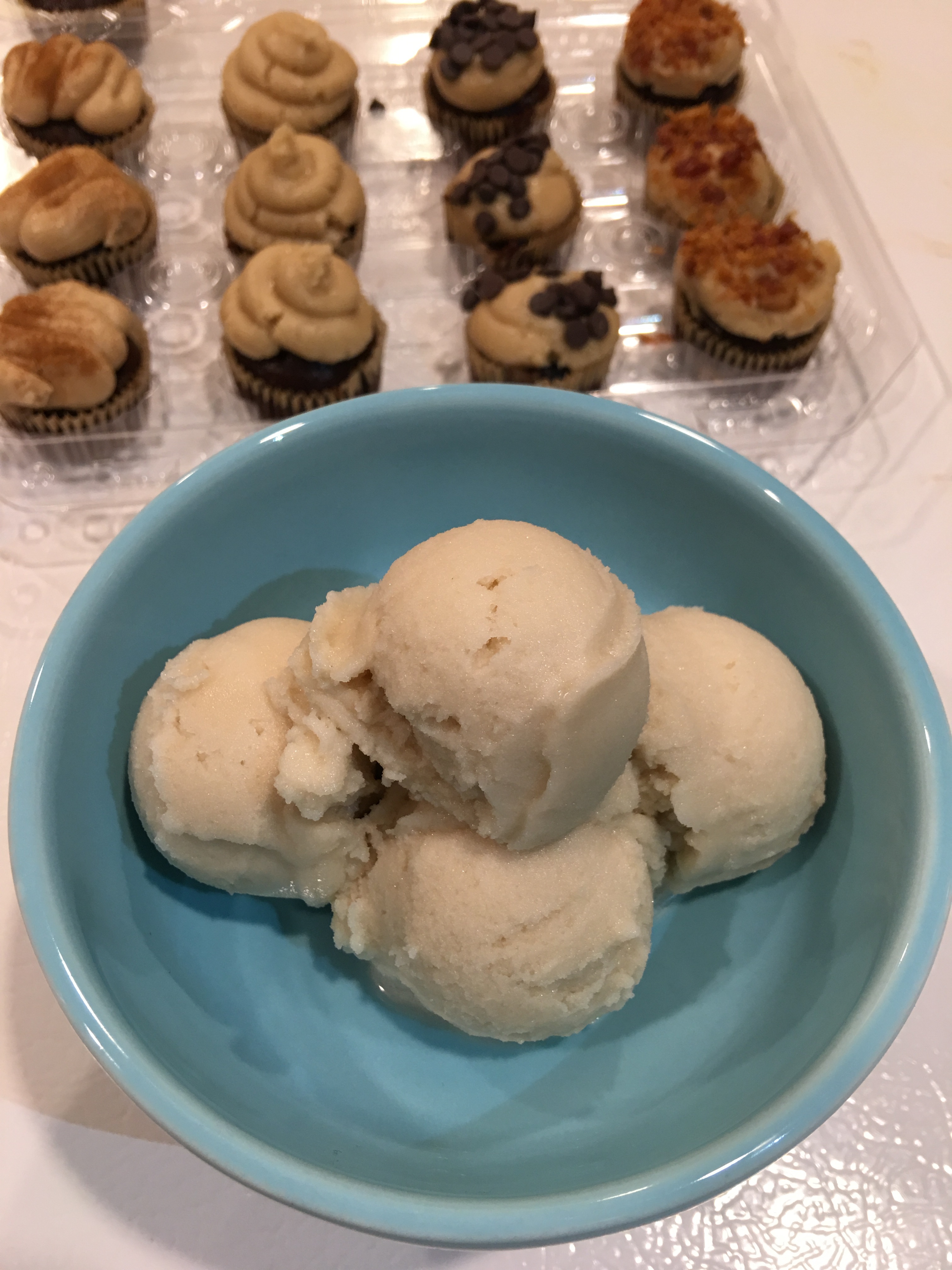 I read somewhere recently that July is Ice Cream Month. I didn't know this when I was putting all of this together, but the timing couldn't be any better. We bought an ice cream machine a while back, and I've been experimenting with all sorts of things, and realized that this would be a great time to share all of our findings. So here goes.
This week we'll be featuring many different recipes:
Paleo Chocolate Ice Cream
Paleo & GAPs Maple Bacon Ice Cream
Alternative-Milk Vanillas: Almond, Soy, Oat, Quinoa, Hemp, Macadamia, and more.
Sorbet
And of course, a few things that failed.