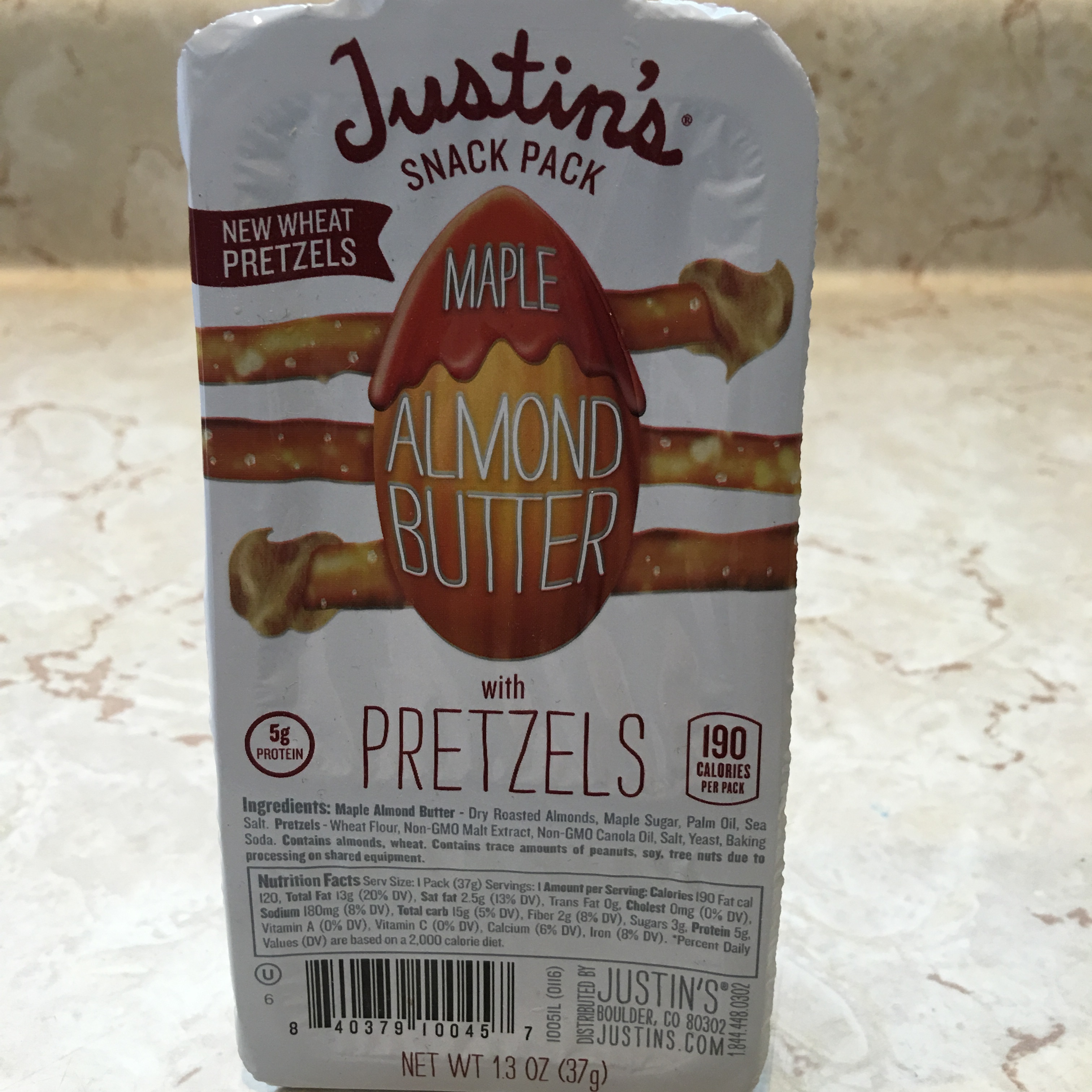 As you may (or may not know) Kid Three can't have much cane sugar, and eats as organic as possible. He can't handle chemicals, colorings, and pesticides. So, to my surprise, I saw this great little product at the store, and thought of him. Mister Low/No Sugar was very happy to give this a try. So, here are his notes, and official review. Full disclosure: we were NOT paid for this, and I did not eat it, but am finessing what Kid Three told me. 🙂
Allergy Status: Dairy Free, Egg Free, Soy Free, Peanut Free, Cane/Refined Sugar Free, Sesame Free, Legume Free, Nightshade Free, Diabetic Friendly, Vegan
Note: This product is made in a shared facility with major and less-common allergens, so be sure to call before trying it out.
From Kid Three: First, it was a little hard to open. Then, it was a little hard to mix. Some of the nut butter got on me and I had to lick my fingers. Yes, it was finger licking good. There were still clumps left after I mixed the nut butter, but I liked it clumpy.
From me: If you're always on the go or in a rush, I would suggest that you stock up while these are on sale. What I like about them is that they're perfect for a lunch box. However, if you're on a budget, there's a more affordable way to create a product like this at home. In fact, there's a write-up coming your way tomorrow! *Update: see the related post link above 🙂
Being able to provide snacks for growing, hungry, children is important. This is a great tool if you're not too cash strapped. In our case, with all the kids in the house, it was much more cost-effective to make our own nut butter mix, and purchase organic sourdough pretzels (and celery) at Costco. Be sure to read the next post, all about making your own maple almond butter 🙂
Can't have almonds? No problem. You can make an on-the-go snack like this using a safe nut or seed butter of your choosing. If you're corn free like me, there 's a good chance you'll need to make nut and seed butters at home with safe raw materials.
The bigger upside to making something like at home on your own is that you can get super create with flavors. We make butters with maple, honey, chocolate, cinnamon, and anything else I'm in the mood to create. The kids can then pair it with something to dip. It's a win win.