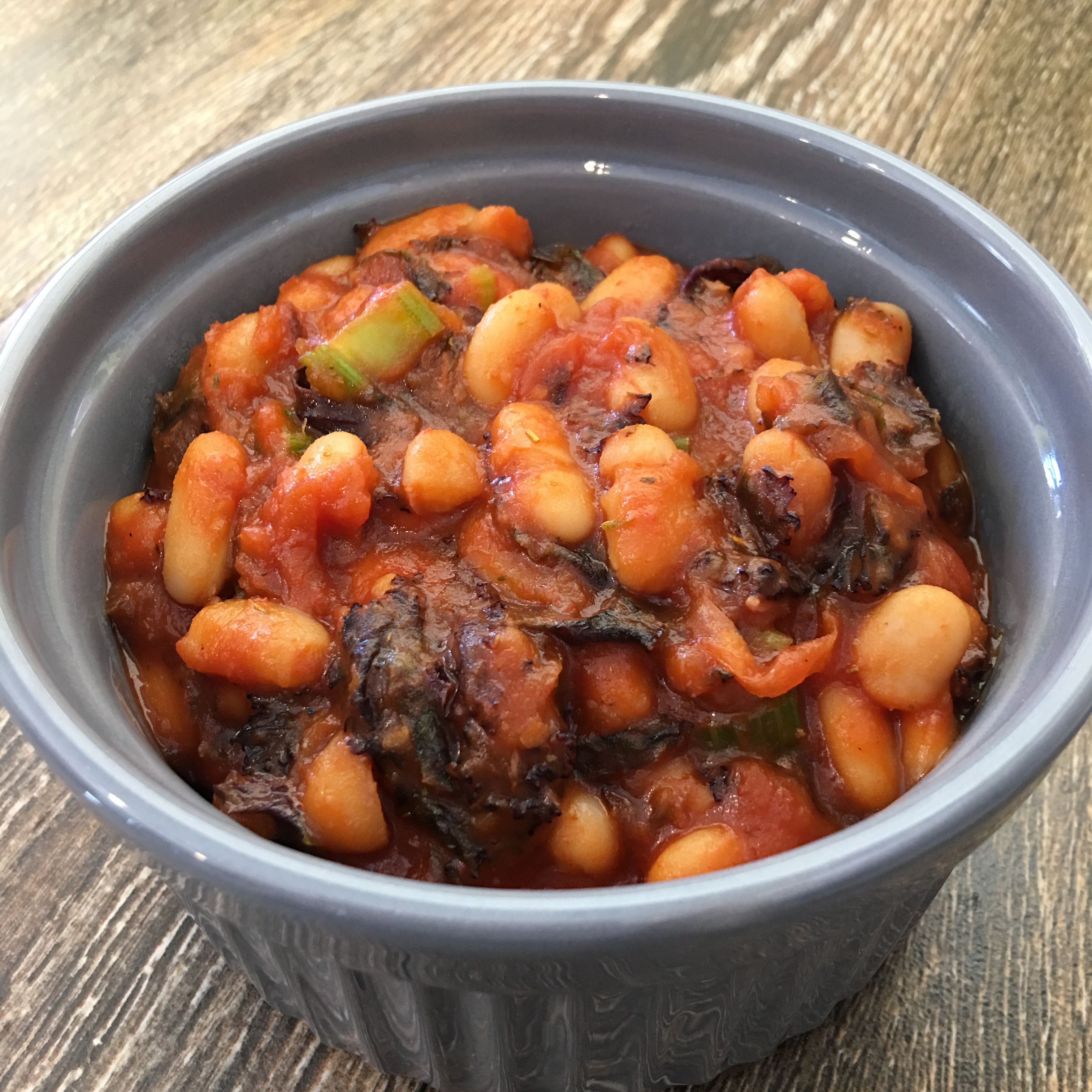 I hope that those of you who need this info sure do find it helpful. The funny thing is, I sometimes think the kids find this blog more helpful than any of the readers. Since we've been blogging, I've come up with more ways to reinvent the wheel than I ever thought I could. It's not to say that I wasn't creative in the kitchen before the blog, but now, I feel like there's even more people to feed! And of course, I mean that in the best way possible. I figure, if I can't eat it, I sure hope someone else out there finds this yummy.
Allergy Status: Wheat/Gluten Free, Dairy Free, Egg Free, Soy Free, Nut Free, Peanut Free, Yeast Free, Corn Free, Cane/Refined Sugar Free, Sesame Free, Diabetic Friendly, Vegan, GAPs Compatible
We've shared the recipe on our RAISE Membership Platform. Head over and get cooking today.
Our Corn Free Cookbook (also Gluten Free and Top 8 Allergy Free) Is packed with recipes and resources to help you thrive when living with a corn allergy, and/or multiple food allergies. Kathlena, The Allergy Chef, is a severe corn allergic, giving us the unique ability to write a book that's accurate. No corn derivatives, no xanthan gum, and all the details you need to enjoy life as a corn allergic.