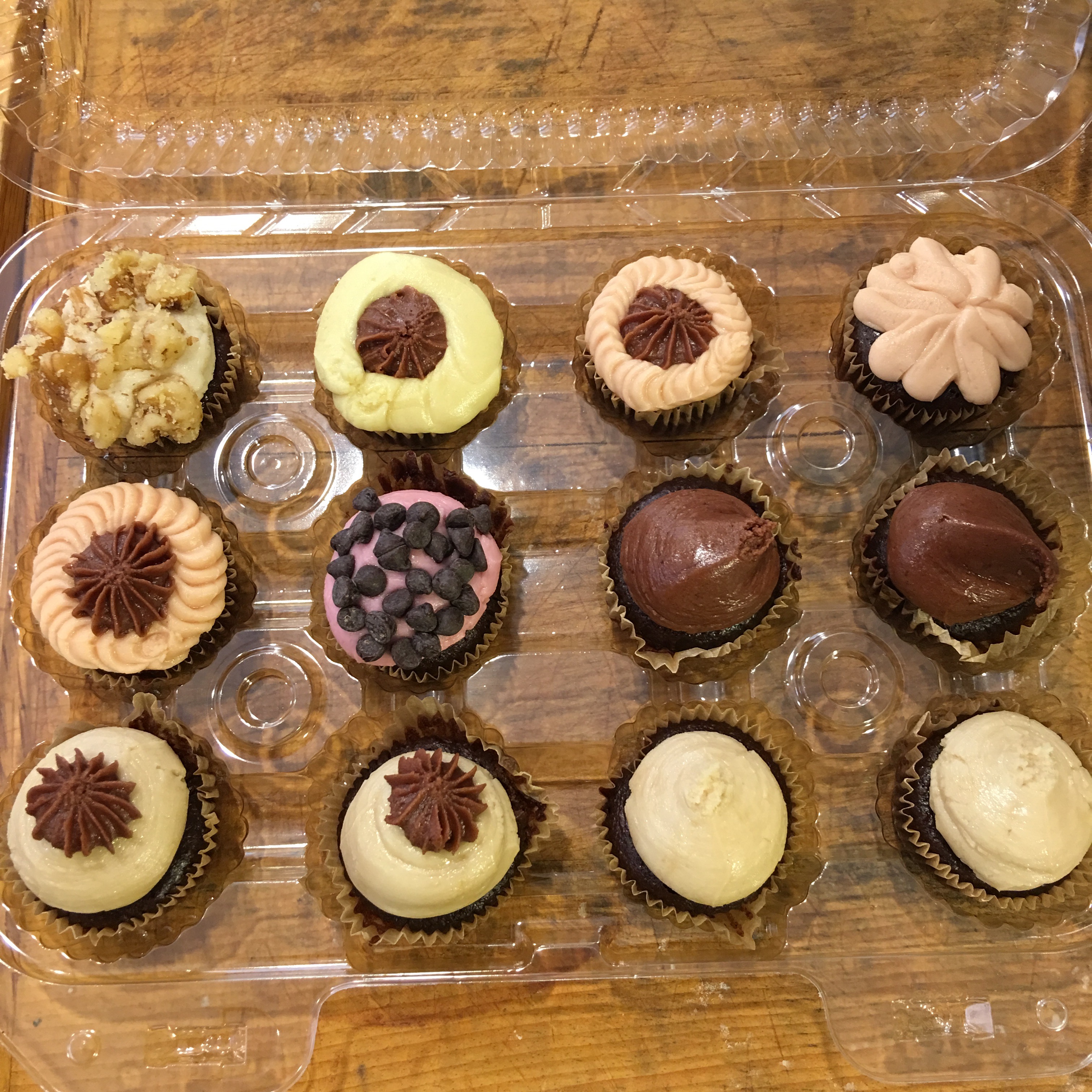 Messing Around in the Kitchen
As you may know, in addition to all the things we do around here, we also have a Bakery (Free and Friendly Foods). There are times when I'm filling orders, or pre-filling, and I get bored making the same design over and over again. I thought it would be fun to share some of the new flavors and designs I've been working on over the past month, some of which is are for sale now.
For those of you who don't know, the Bakery is gluten free, allergy friendly, vegan, with options for paleo/grain free, and diabetics. Our mission is to Change The World, One Bite At A Time.