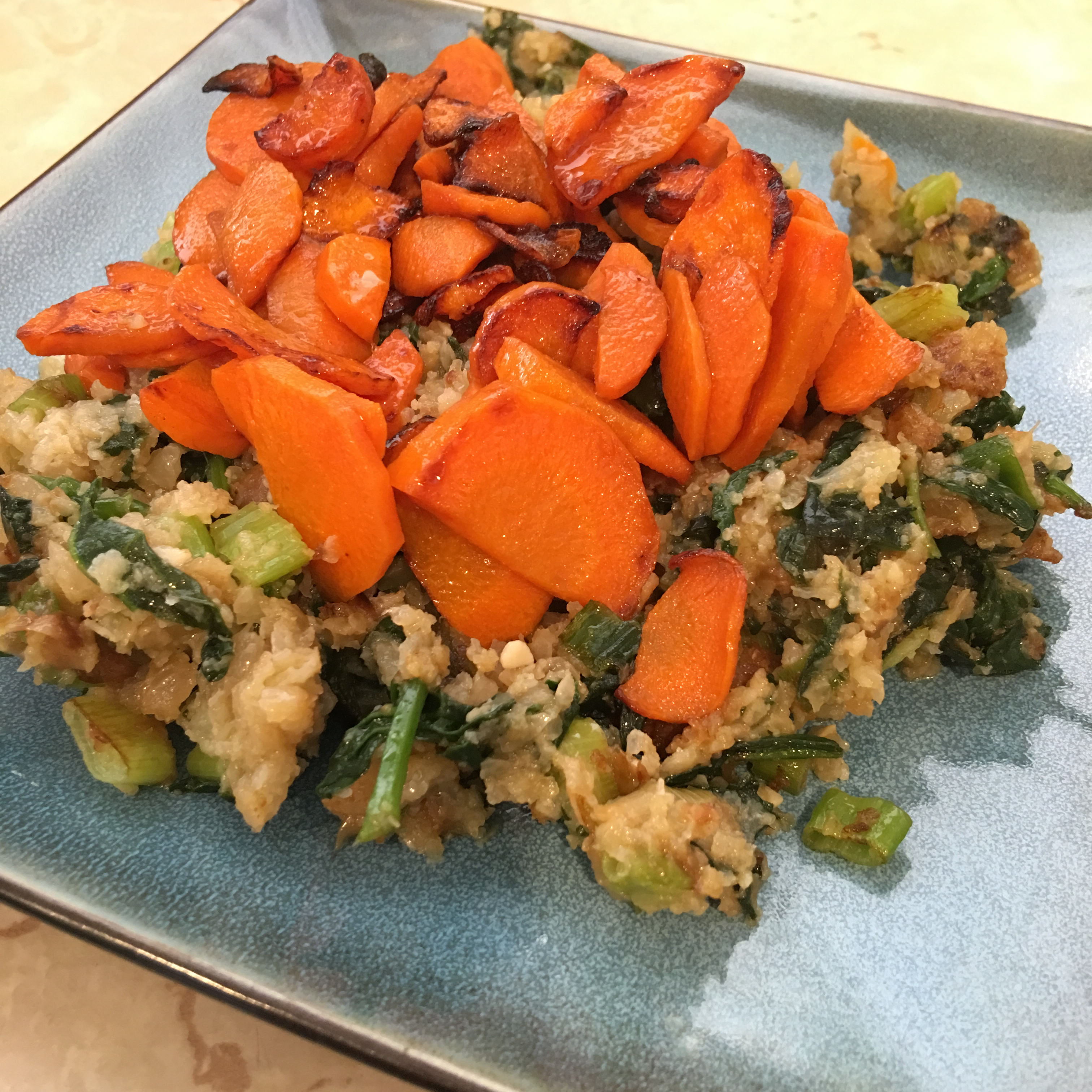 In need of a quick healthy lunch? This should meet your needs. Kid Two and one of the cousins were need of a nice lunch, and I needed to take a picture of something… anything. So I made them this. The Cousin is trying to go Paleo right now, so I've been showing them how to come up with different, quick, easy meals to make while away at college. This one went over well, and came together quickly, exactly what's needed when away from home.
Allergy Status: Wheat/Gluten Free, Dairy Free, Egg Free, Soy Free, Nut Free, Peanut Free, Yeast Free, Corn Free, Cane/Refined Sugar Free, Sesame Free, Legume Free, Nightshade Free, Diabetic Friendly, Paleo, GAPs, AIP, Vegan, SCD Compatible, Low Histamine Compatible
We've shared the recipe on our RAISE Membership Platform. join today and gain access to invaluable resources.