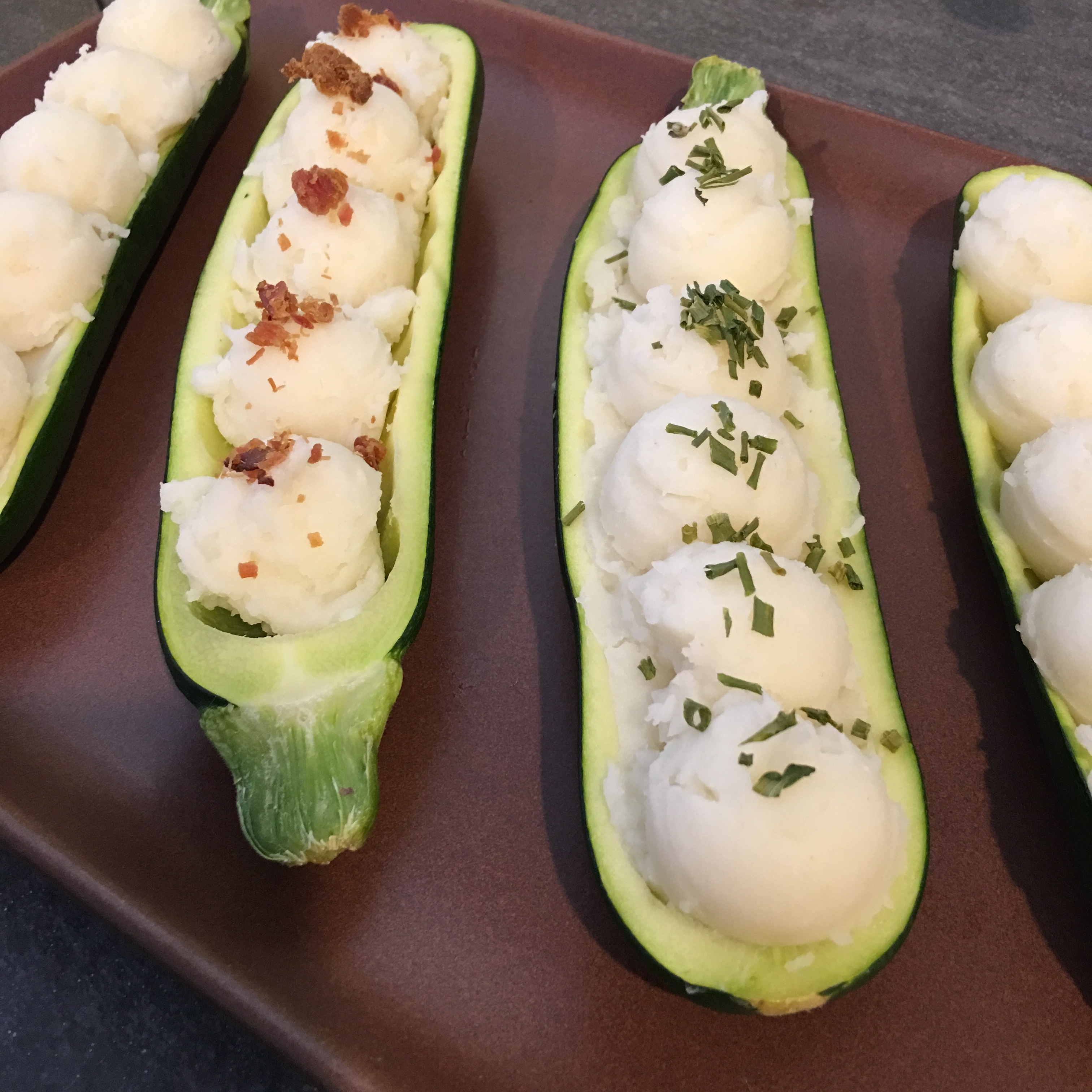 Have you ever seen a Viking Potato? I hadn't until very recently. It looks similar to a purple potato, but the color of the skin is more muted. When I saw them, I knew purple mashed potatoes we're going to be on the menu, because a Viking Potato is much larger than a regular purple potato. Boy did I have a surprise waiting for me! I get the potatoes washed, and start to peel them, and THEY WEREN'T PURPLE INSIDE!!! I was shocked, then totally disappointed. After I shared my grief with those around me, I kept peeling potatoes because the show, and dinner, must go on. The good news is that the lack of purple didn't make these potatoes any less delicious!
Allergy Status: Gluten Free, Wheat Free, Dairy Free, Egg Free, Soy Free, Nut Free, Peanut Free, Yeast Free, Cane/Refined Sugar Free, Vegan, Paleo Compatible, AIP Compatible
We've shared the recipe on our RAISE Membership Platform. Head on over and get cooking today.