Fruit
now browsing by tag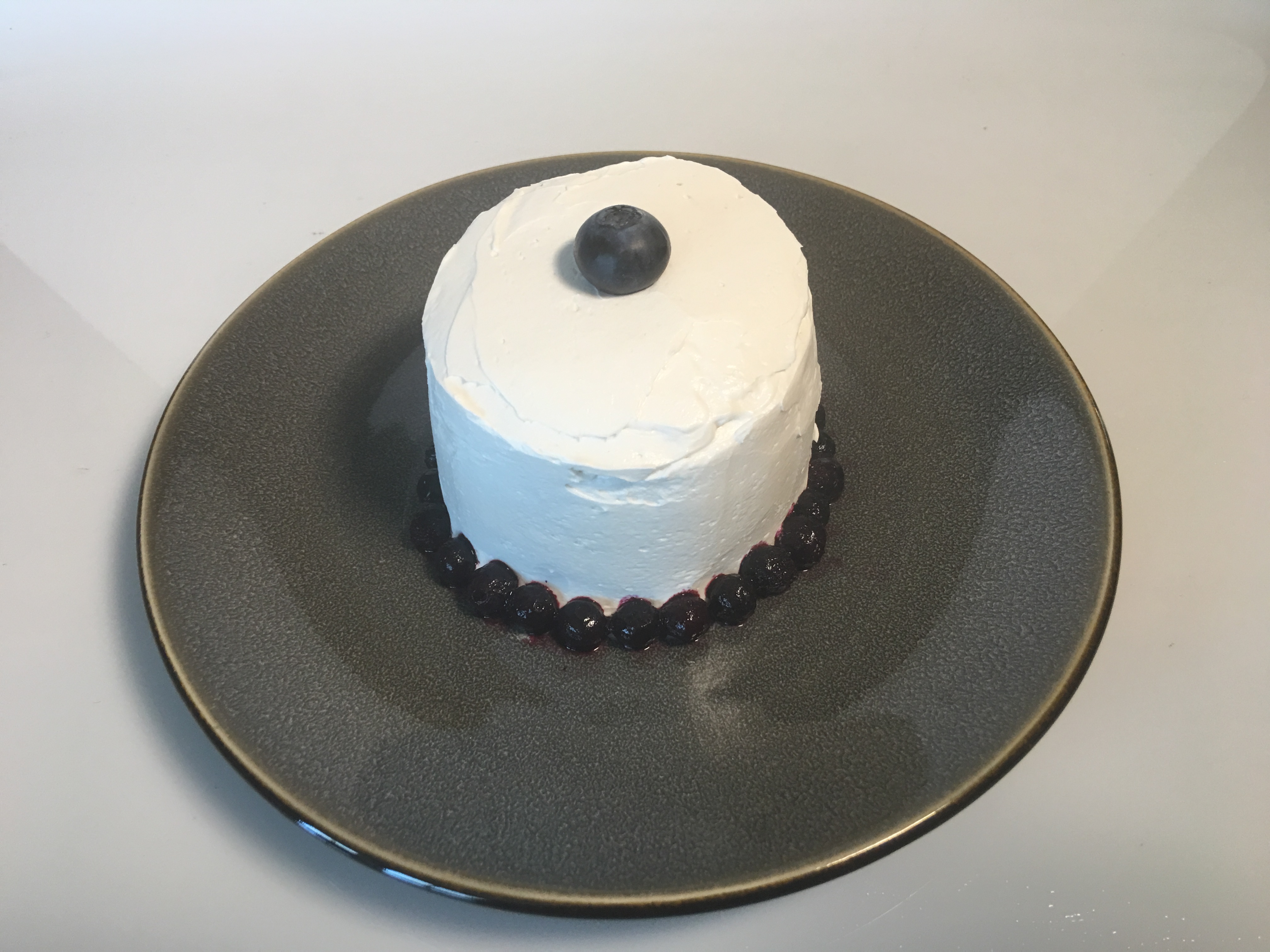 Watermelon Cake!
I was so tickled on the inside because I told the kids they were having watermelon cake for breakfast. Kid Three was MORE than happy to volunteer to help me make it, until his friend came over to play; then he was no where to be found. It was just me and Kid Two. He too thought this was the weirdest thing he had heard of, and kept trying to tell me different things about what he didn't like about watermelon, and I had to keep saying, "you'll see."
After the first cookie cut of the watermelon, he finally saw the light and was excited to see how it was coming together. About half way through making this, Kid Three wandered in and said…" OHHHHHHHH. Watermelon Cake." I cracked up. I just lost it at that point. I told him what I knew all along, and how I knew he had the wrong idea, but that I also knew they'd get it eventually. Not only did they get it, they were fighting over who got to devour the big slice after we took photos.
Allergy Status: Wheat/Gluten Free, Dairy Free, Egg Free, Soy Free, Peanut Free, Yeast Free, Corn Free, Legume Free, Sesame Free, Nightshade Free, Vegan, Paleo Compatible, GAPs Compatible, AIP Compatible, Nut Free Compatible, Cane/Refined Sugar Free Compatible
For Paleo, GAPs, AIP, Nut Free, Cane/Refined Sugar Free: The So Delicious whip topping is not safe for you. Make a fresh cream at home in your blender using safe ingredients.