Giveaway
now browsing by tag
Book Giveaway!!
Head over to the Events & Giveaway page at Free and Friendly Foods to find out more about this awesome book giveaway. It's called Nutti the Squirrel Who Couldn't Have Nuts, written by Caroline Brown. Additionally she will be giving away two cookbooks and a set of Recipe Kit Cards written by The Allergy Chef (that's me)! How Fun. You can also visit the event page on Caroline's website. Be sure to check out the informative links she has. If you know someone with a child with a nut allergy (or other), it's a must have book, and great resource.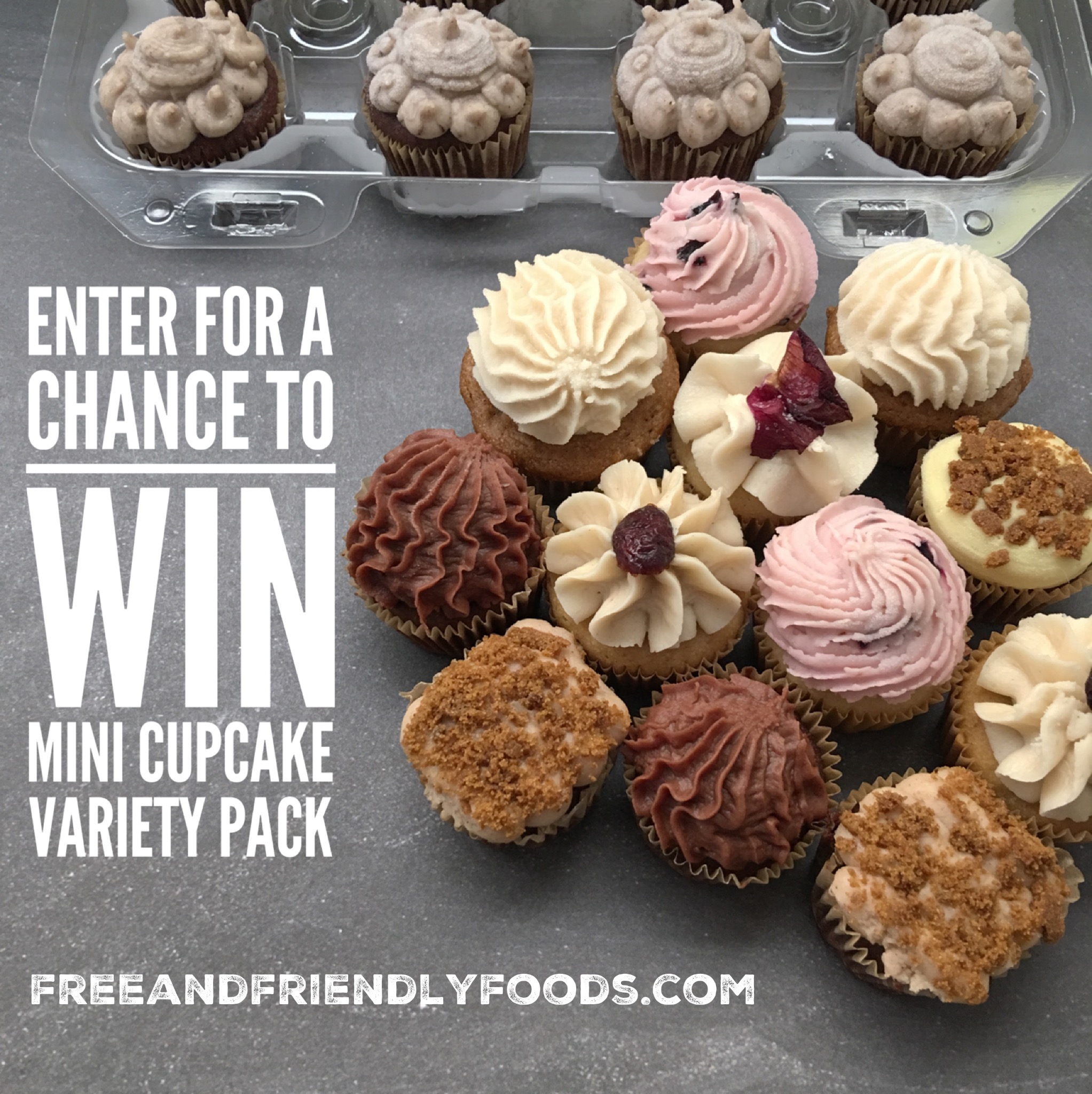 Time For Our First LEGO Giveaway
I'm so silly excited about this one. Our first giveaway is the Exo Suit, (LEGO Ideas 007) set 21109. It's so easy to win. Simply contact us via one of our social media profiles, and you're entered. I think I totally sounded like a salesperson just then.
Twitter – @freefriendfood
Pinterest – @freefriendfood
Instagram – freefriendfood
Reddit – foodandlego