I ATE THIS!!!! Take a moment to pause, and understand what that means! Now, I didn't feel so great after I ate it, and truth be told, won't be eating it again, but for a brief moment in time, I got to feel normal. It was nice. In theory, I should have been able to eat the food without a problem, but this is me we're dealing with. So why bother posing then? Simple: It was delicious. It was also very simple. Consider this to be a guide more than anything else. If you want to get fancy and add things like balsamic or honey, or actual seasonings (that I can't have) please do. Go wild and enjoy yourself.
Allergy Status: Gluten Free, Dairy Free, Egg Free, Soy Free, Nut Free, Corn Free, Yeast Free, Peanut Free, Cane/Refined Sugar Free, Onion & Garlic Free, Paleo, GAPs, AIP
Ingredients:
1-2 Organic Zucchini (depending on size and your appetite)
1 portion Wild Fresh White Fish of choice
Organic Extra Virgin Olive
Sea Salt (I use Celtic)
You May Also Enjoy:
Spiralize your zucchini and sauté in olive oil. Set aside, and cook your white fish. That's it. It's that simple. I opted for medium heat on the zoodles and white fish (350), and lightly seasoned both with salt. I prefer to keep it very simple when trying something new, so I'll know for sure if it's safe to eat.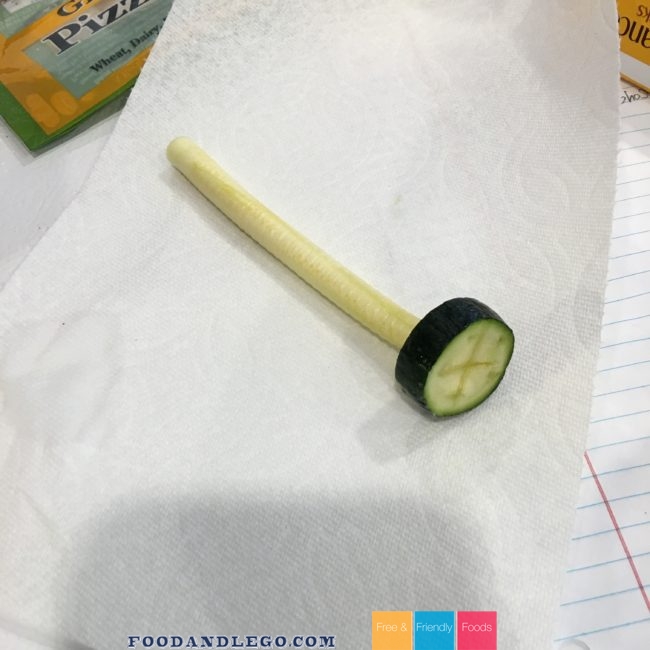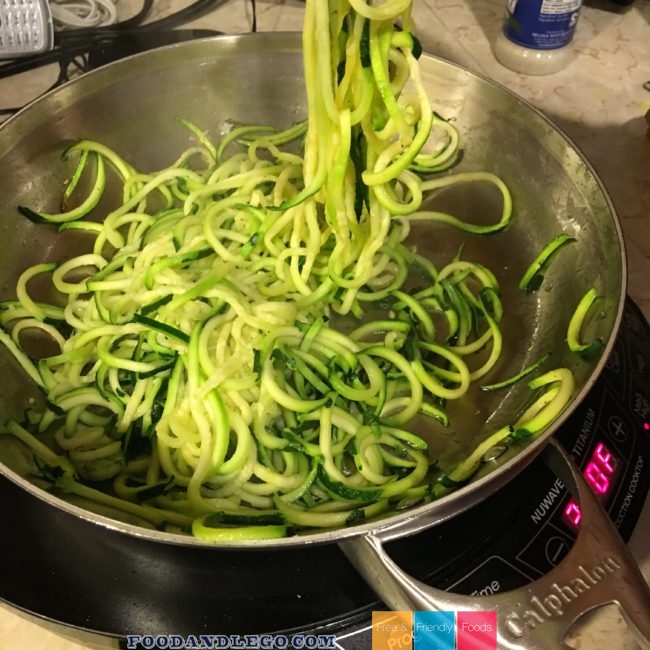 Our Corn Free Cookbook (also Gluten Free and Top 8 Allergy Free) Is packed with recipes and resources to help you thrive when living with a corn allergy, and/or multiple food allergies. Kathlena, The Allergy Chef, is a severe corn allergic, giving us the unique ability to write a book that's accurate. No corn derivatives, no xanthan gum, and all the details you need to enjoy life as a corn allergic.